The other day, I had some pretty plain nails.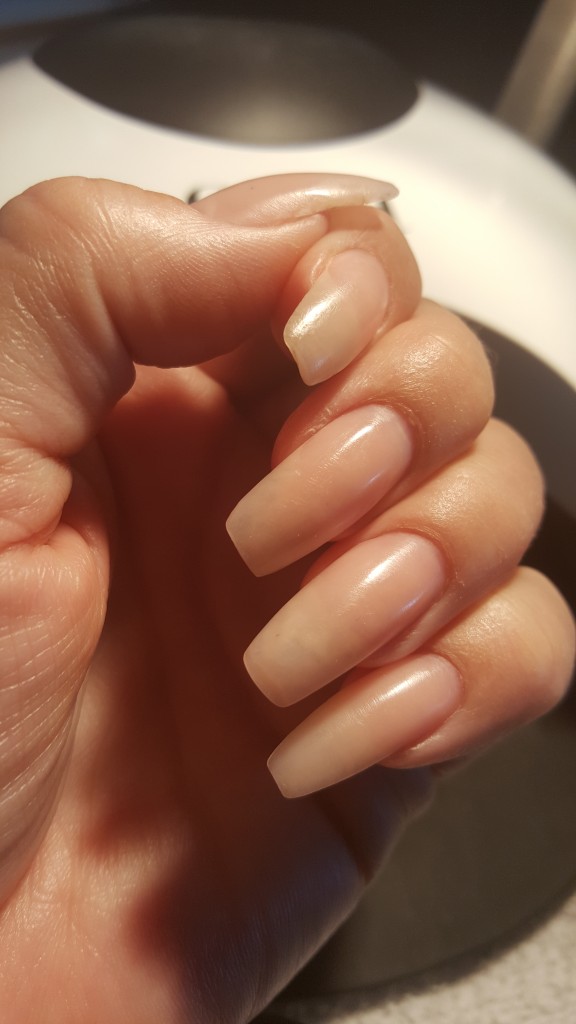 And I was feeling a little mellow so I put some Bubble Bath Gel Color from OPI on them.
But the hue was a little too pink for my liking. Then I remembered the other day that I had some mineral makeup that I had bought, like 3 years ago, and my little mind started to work. I wondered if the makeup I had would give the Gel Color that fun iridescent look that is so hot right now. Almost like a mirror finish.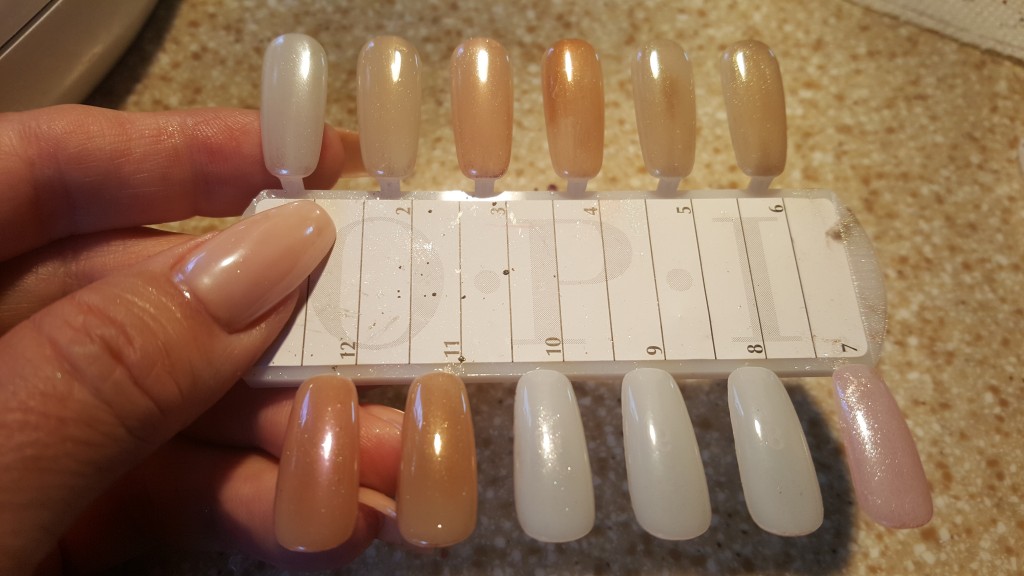 So, I tried them all over a clear gel coat to see what might happen. I decided to use the one with the least amount of color in the pigment and I am happy with the final color is gave my nails.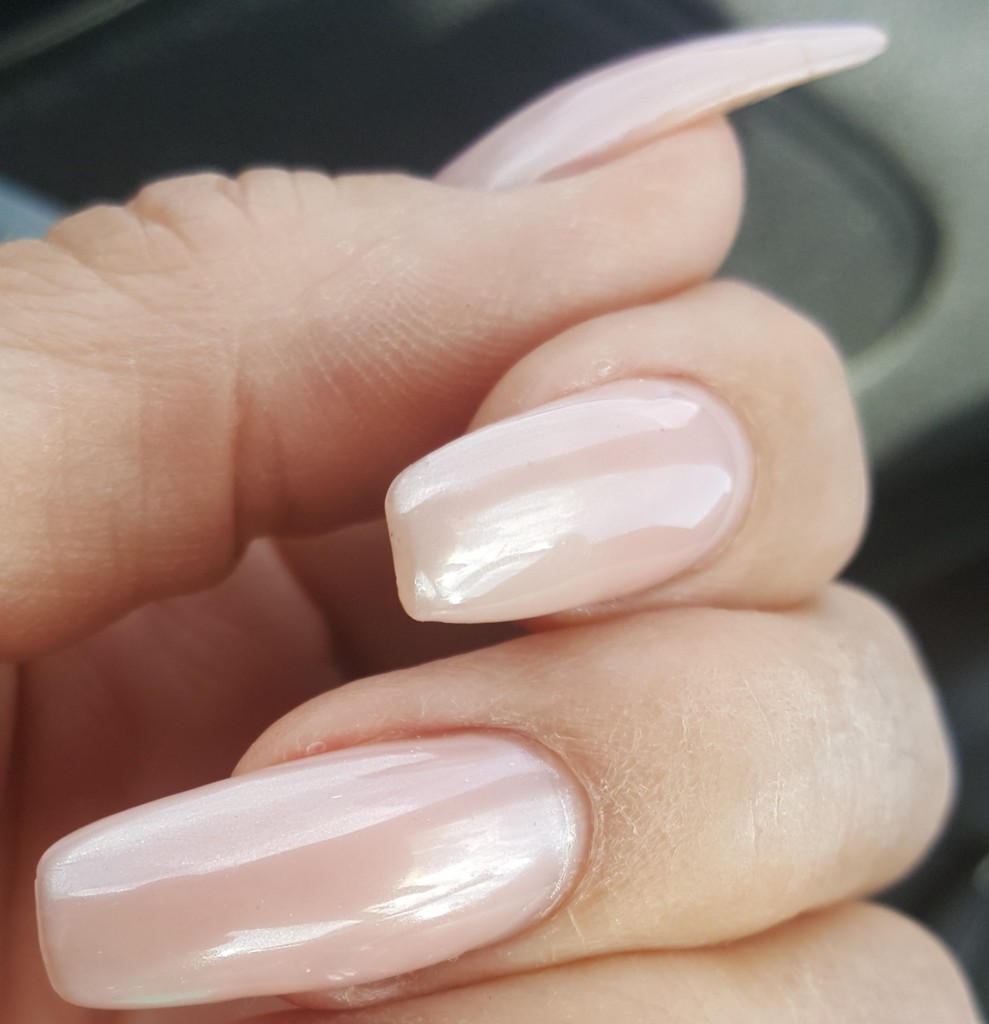 Then, I remembered that I had this cool gift bag that had a great shimmer and shine to it. Again my mind went into over drive and I thought…..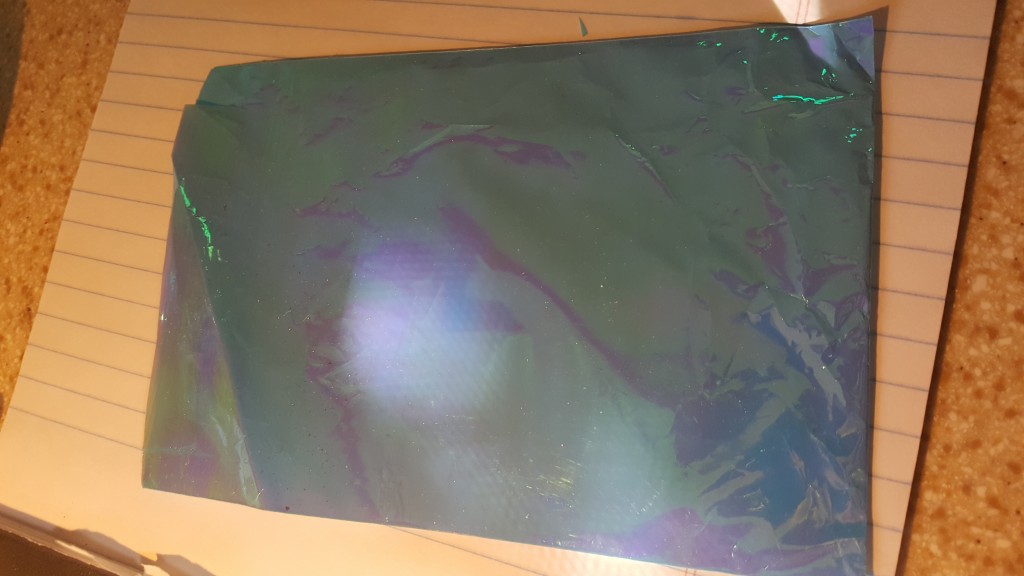 Hey, lets cut that bag up and make it into slivers of the bag to put into gel on my nails!
Marian Newman, from London and who I learned from during Nails Mastered said that you should always gather unusual things because you never know what kind of cool art it might become!!!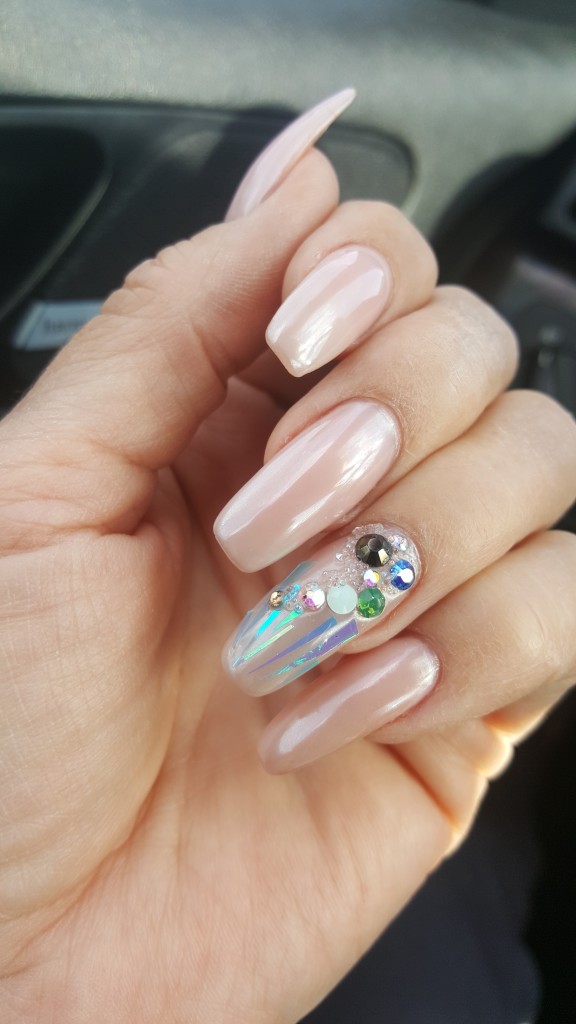 I added some different sized and colored Swarovski crystals to it and then filled in some of the gaps with Crystal Pixie by Swarovski and this is the final look! I did my thumb on the other hand.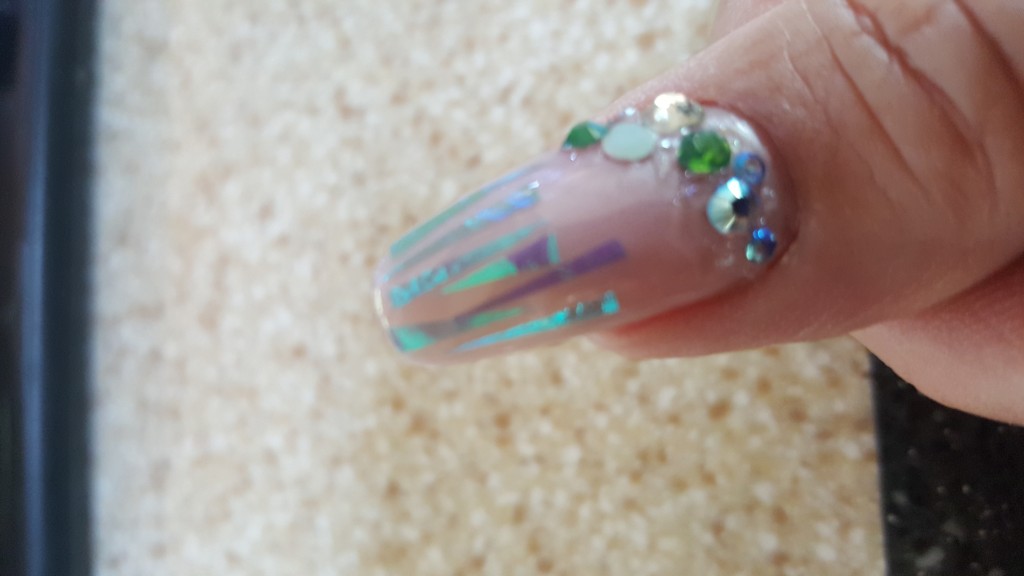 I'm not too sure I'm finished with these nails. They seem like they are missing something.
So, take Marian's advice like I did and gather those strange things that may not have been designed for nail art because you never really know when inspiration is going to hit!