Now this is Nail Mail!!!! My friend from Atlanta heard me talking about how much I wanted a ManiPro portable drill. And look what came in the mail today!!!!!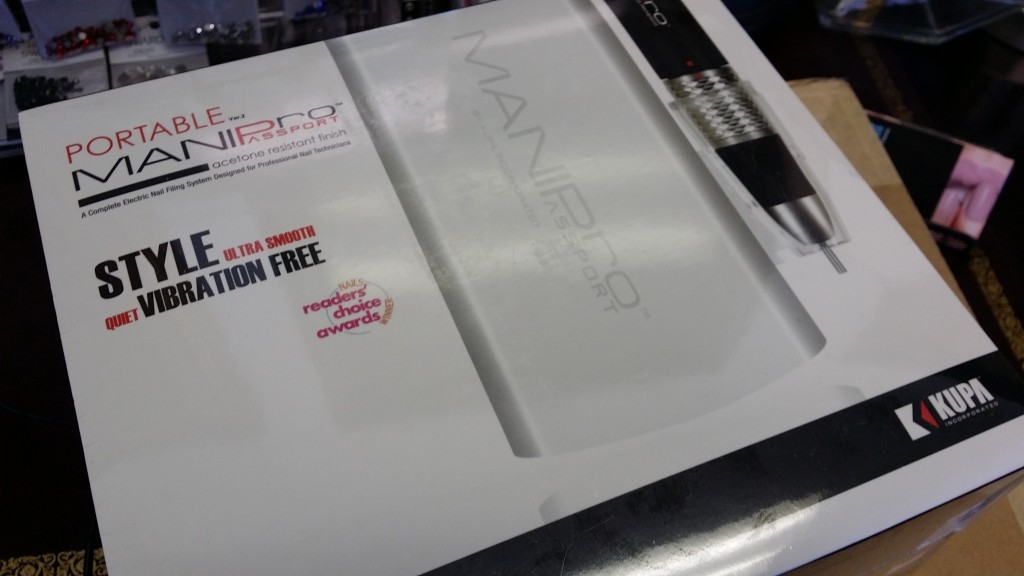 And in the color I was coveting!!!! White!!!! How classy looking!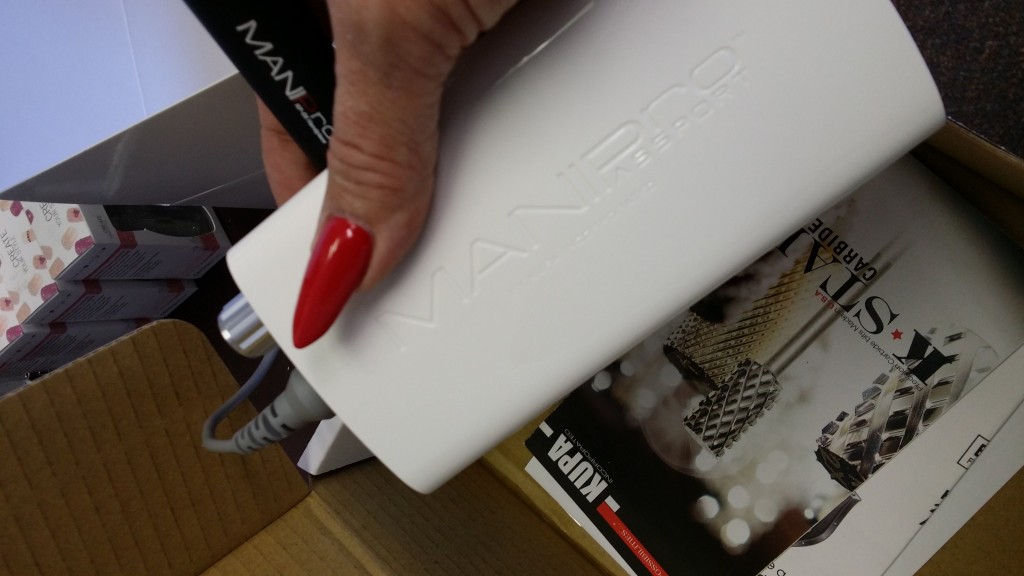 Here is one thing that is a bonus, a adapter so you can use it over seas!!!! Smart peeps at Kupa.
OMG, I almost can't stand myself! As soon as I get a chance I will let you know how it works for me

THANK YOU to my friend who has gifted me with this wonderful piece of equipment!!!