I received a lovely surprise from my friend Kathy yesterday. She gifted me this awesome stand for my mani-pro.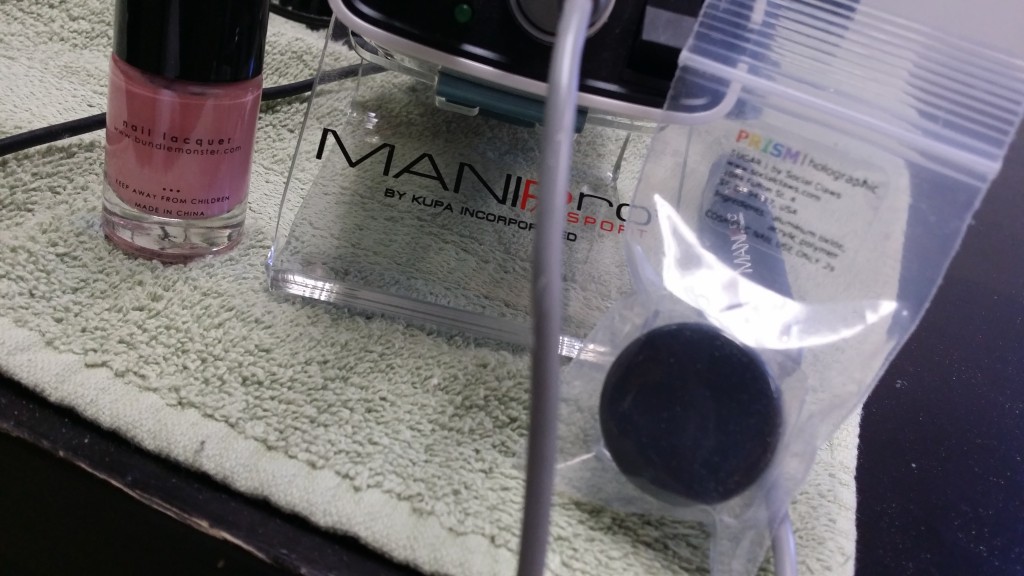 Plus, some holo powder from Social Claws and some Poli Peel for protecting your cuticle when stamping!!! Happy birthday to me (even though it was last month!!!! )
I appreciate it so much Kathy.
Hey, let's have a sale on Crystal Pixie to spread the kindness that Kathy started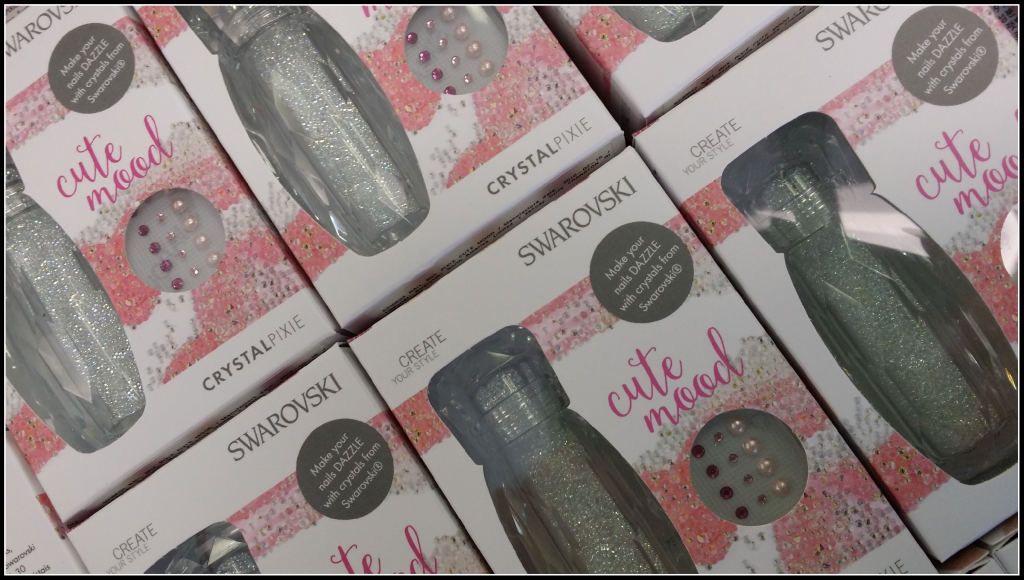 Use code "Happy" in the store at
Oh and be safe on this holiday weekend! Happy Labor Day all!!!!