Yes, I am obsessed with the marketing on OPI's Holiday collection.
If any of you have seen the movie, Breakfast at Tiffany's you will remember the quirky, beautiful, spin-y Holly Golightly.
First the colors in this collection seen in my previous blog post
are delightful. Gorgeous reds, shimmery silvers, and for the first time since I can remember, a lovely Tiffany inspired blue…So great to see a joyful, rich, lighter color for the holiday.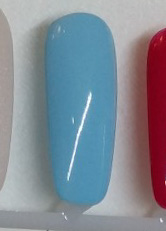 Well, now it is available in Infinite Shine from OPI. Infinite Shine is a extended wear lacquer that has the high gloss finish similar to gel color but removes with regular polish remover. The best of both worlds!!!
The Holiday packaging is spot on as well. Here, you get the color as well as the base and top coats needed to get the longevity and shine from the color.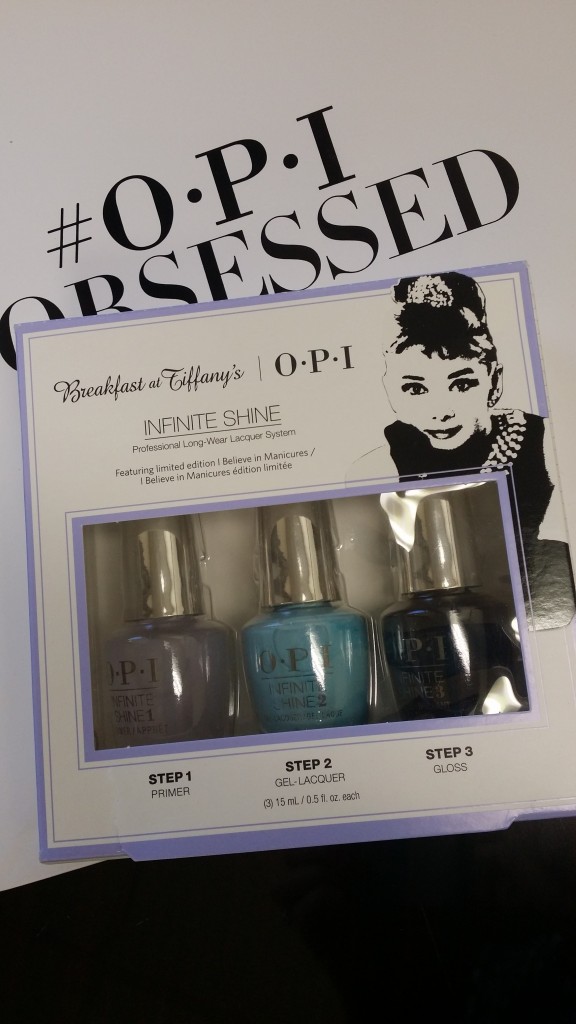 This color is called "I believe in Manicures" and it really is one of the prettiest holiday colors I have seen in a long time.
Available at authorized retailers and fine salons everywhere.