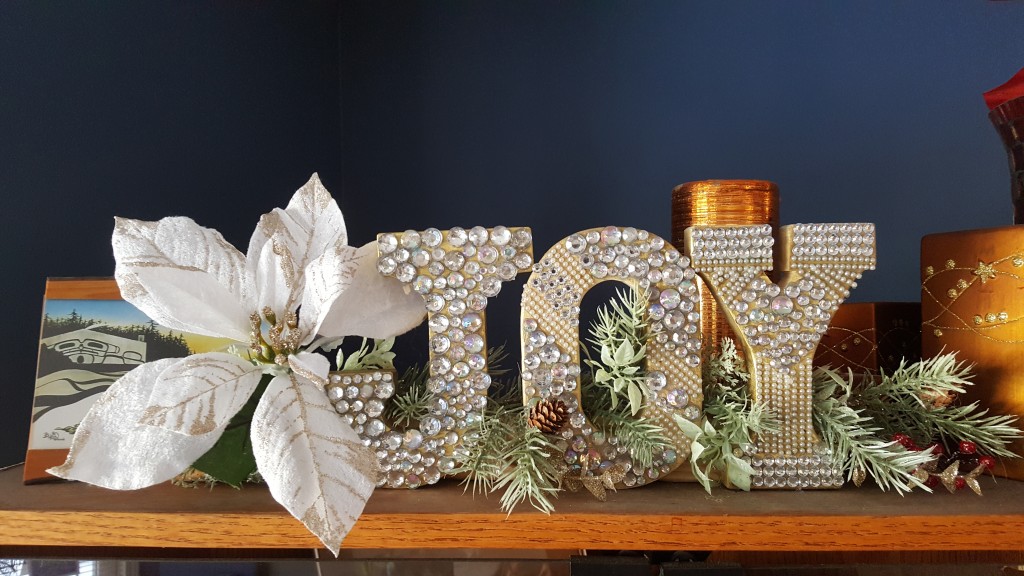 Sorry for my absence on here, I had a unexpected trip to Canada then to Arizona over the winter break.
Needless to say there was not a lot of nail related things going on for me, but here are a few pics of what was happening at that time!
What I woke up to the day after I arrived in Canada.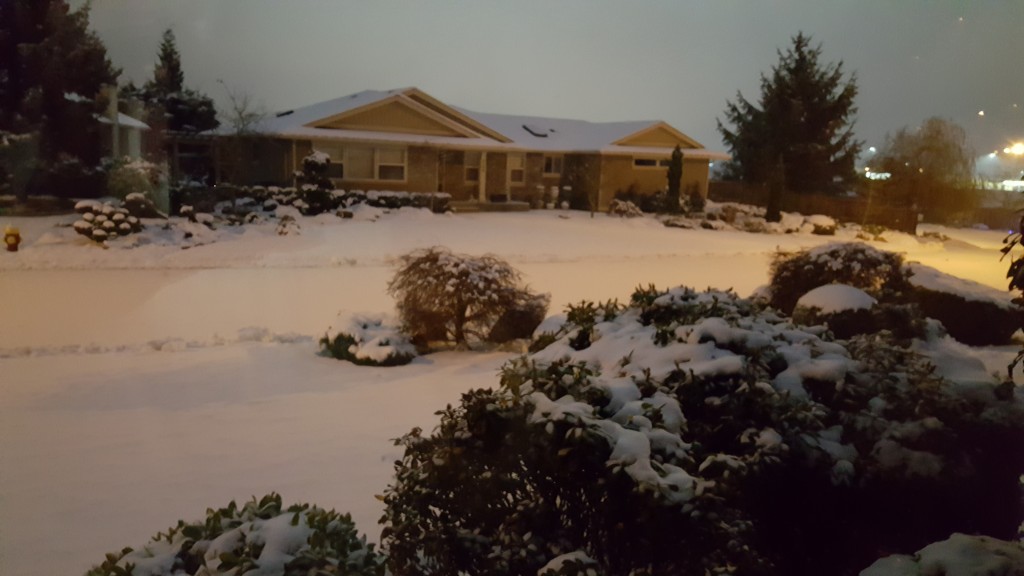 Which led to a great walk in the snow with my Dad.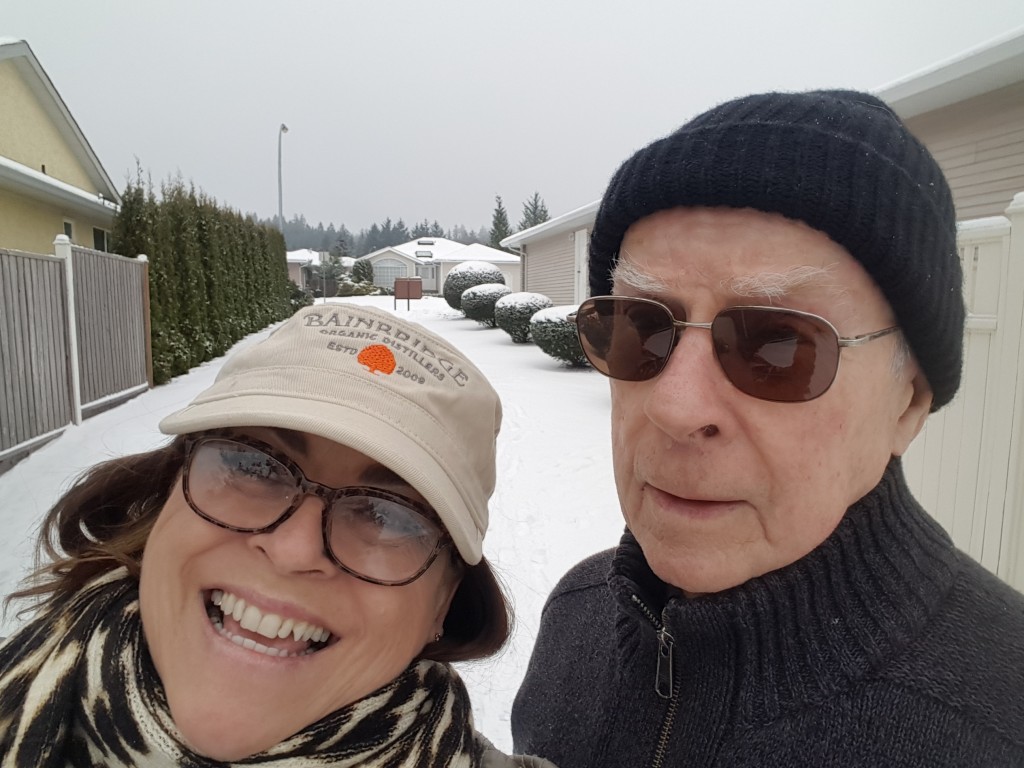 Then a nice lunch with my Mom and friend Sue, but
Baby, it's cold outside!!!!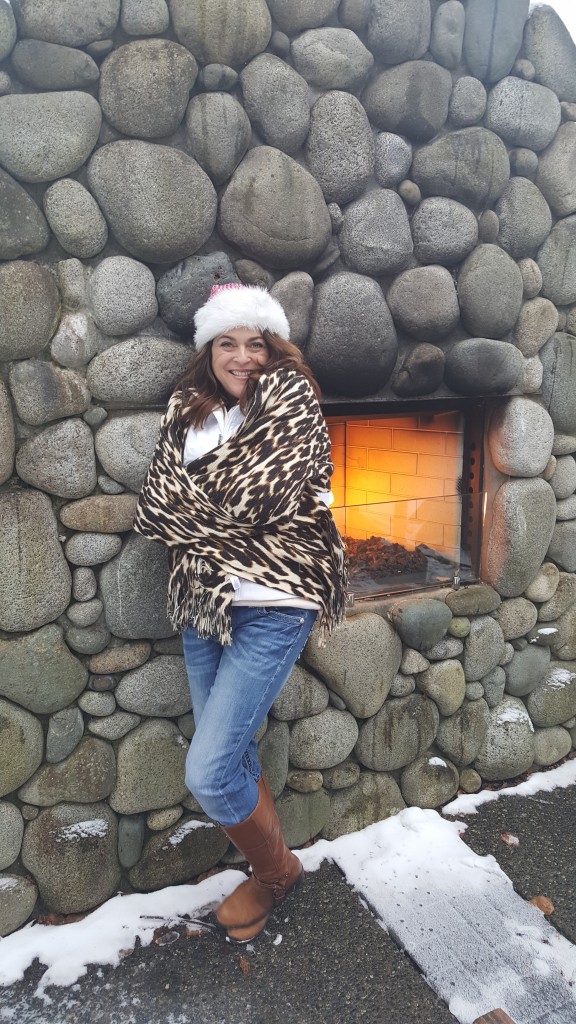 I visited with a friend who facilitated the building of a cooler at the local Salvation Army! Can you say fresh food for people????? So proud of her!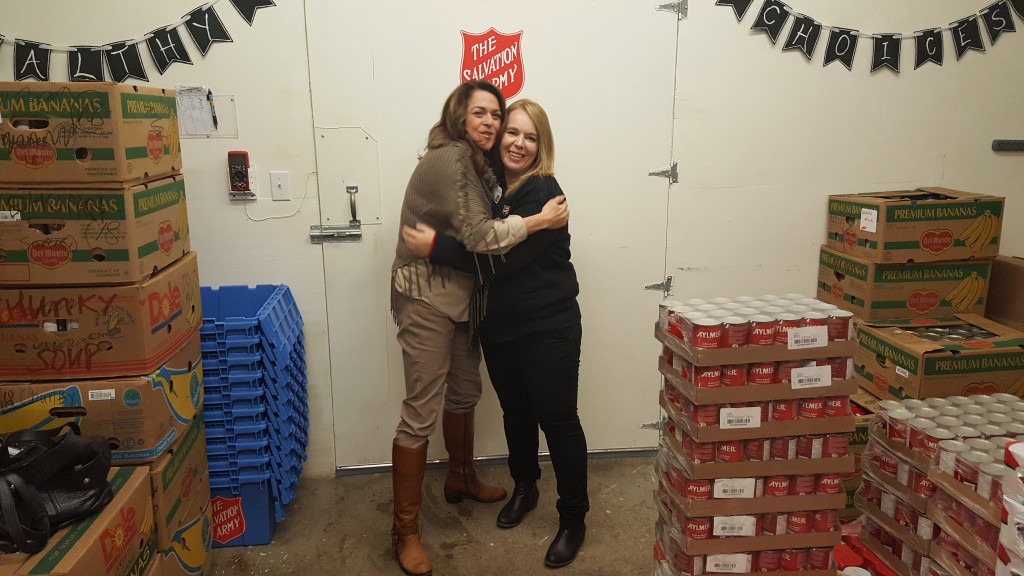 I had a nice dinner out with Mom and Dad before flying to Arizona to meet my hubby for Christmas.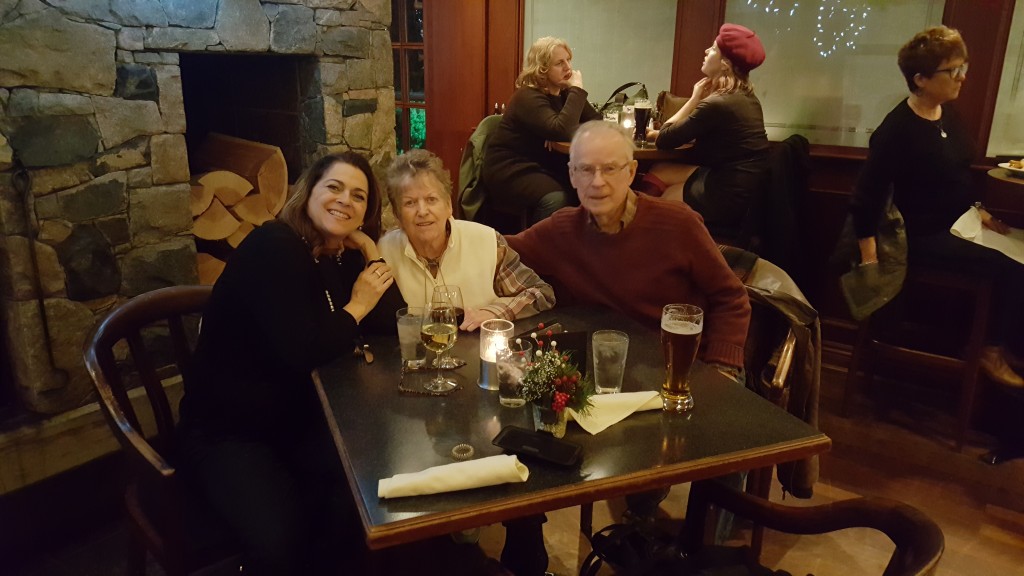 Landing in Arizona, and enjoying some warmer weather was nice.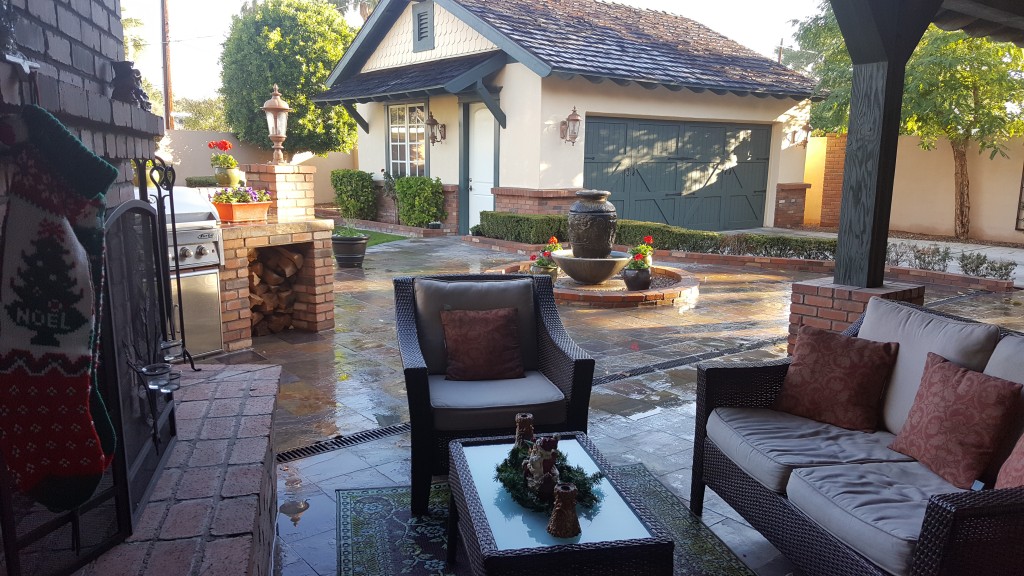 And we had some delicious food and libations of course!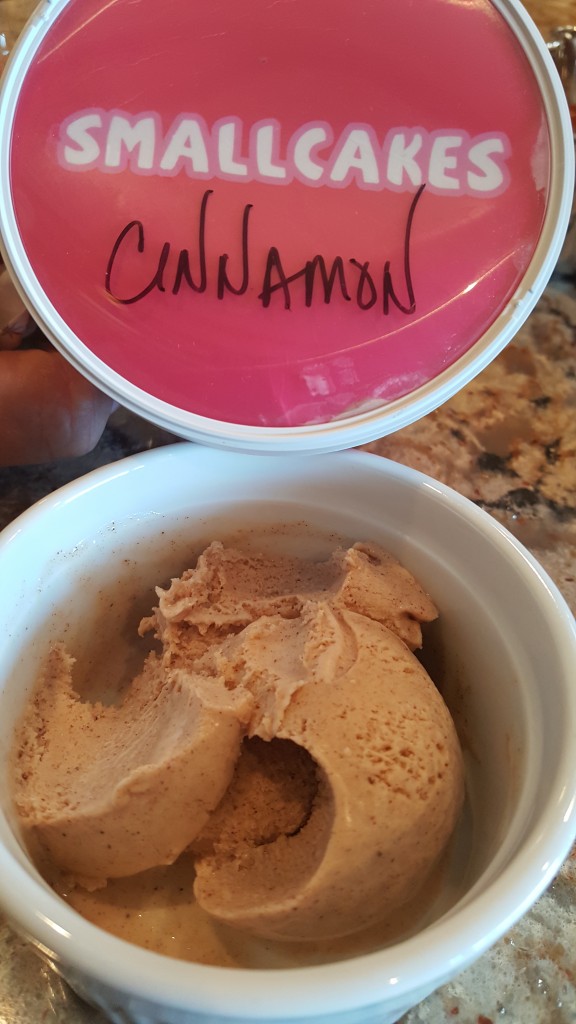 Home made Ice Cream from my friends Cupcakery/Icecreamery.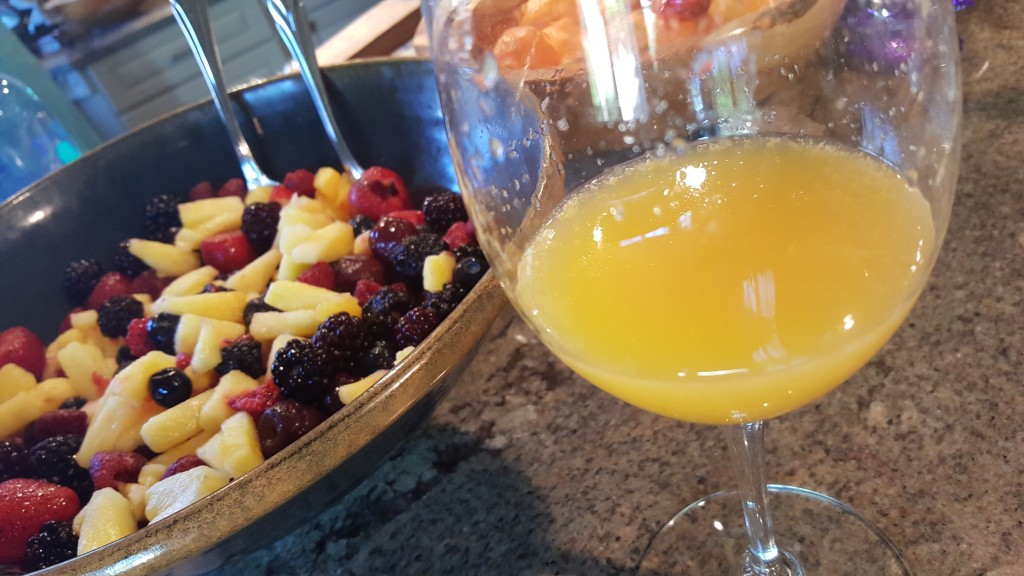 And fresh fruit along side tangerine Mimosa's started off Christmas day!
I'm back and in between doing inventory for my husbands company, I will be here to bring more nail related news!
Happy Friday. Have a safe and happy New Year everyone…..