Hello!
After being gone for a week in New Orleans, I'm back in the blogging frame of mind.
Part of what I was doing there was to be educated by OPI and part was for a vacation with my hubby and some friends!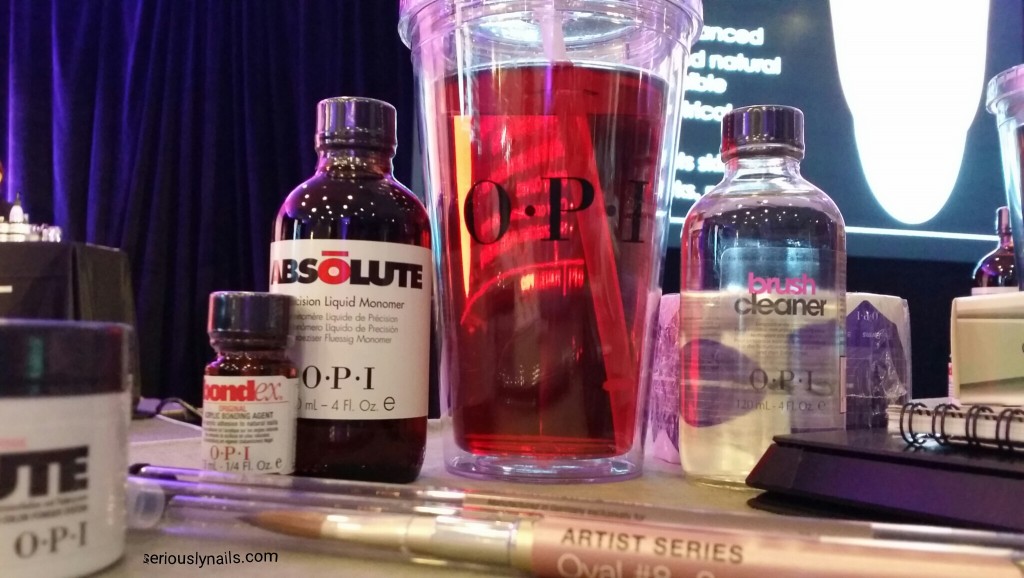 I don't  know about you but when I get motivated by great teachers and new techniques, I just want to keep the ball rolling. So when I got back and saw another ad for The High Road to Education, I knew I had to secure my spot.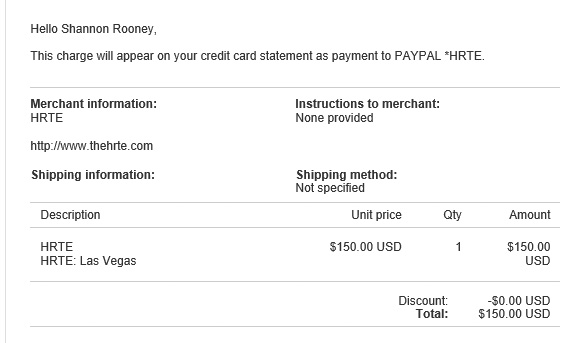 So for two days in March (the 12th to the 14th) here in my own back yard, I get to mix, mingle and learn from my peers!
Two days of non product specific training by our industry leaders, innovators and up and comers is something that any nail tech, business owner or student can enjoy. Where else can you go to get educated for $75.00 a day? And meet new friends to "Nailstorm" with????
As well as the two day event there are classes the Saturday before (at a extra charge) with Gina Silvestro and Elizabeth Morris.
You can go to http://www.thehrte.com/ for more information and to register. Hurry though, I don't think there are that many spots available!!!