How many of you have wanted to speed up your gel color timing?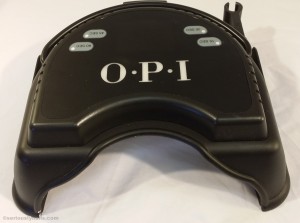 How many of you have always wanted to get yourself the new LED light from OPI? But haven't because you own a MILLION Axxium OPI Soak off Lacquers????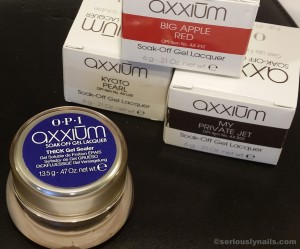 Well, those fine folks at OPI have come up with a soloution for you!
They now offer LED Curing Drops.
 You simply add the drops to your new Axxium Soak Off Lacquer and you can then cure them in your LED Light!!!! And in ONLY 30 seconds! Yeah!!!!!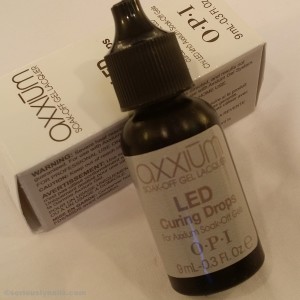 YUP, I'm serious.
There are a couple of things to remember. LED Curing Drops are only for use with Axxium Soak-Off Gel Lacquer. They aren't for use with any hard gel system you may be using.
The amount of drops for each Axxium Soak Off Lacquer product changes. You can find the correct drop/product ratio at OPI Professional.
Go to http://pro.opi.com/page.aspx?p=44
And you must either stir thoroughly or shake thoroughly to blend the two products.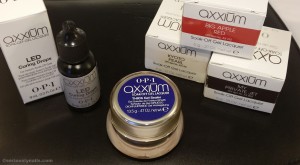 Other than that, your ready to cut your cure time from 8 minutes curing time to 2 minutes.
I know that may not seem like a big time difference but when you add that up for a whole day, you could get another client in and out of your chair.
And, depending on how much you are charging for the gel color service, you can add some serious cash to your pocket.
Let's do a little math.
If there are 480 minutes in a eight hour work day (yeah, like nail tech's ever work only 8 hours a day!)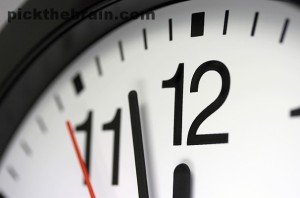 And you take a 30 minute lunch. That leaves 450 minutes. If you are taking 45 minutes to do a gel color application then you can fit in 10 customers.
Charging, let's say $25 (a little low I think), you will make $250/day if you did just gel color mani's.
But if you shaved off that 6 minutes for every customer, you could save just over a hour and cut down your service from 45 to just under 40 minutes.
You will be able to fit in one more customer a day (making a extra $25) and give yourself a extra 15 minutes for lunch! NICE!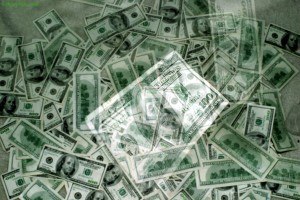 And at a cost of only $9.95 US$ for the LED Curing Drops, you will make it back in your first service!!!
I think this is brilliant and I think anyone who is ready to trade up to the faster curing light would be running head first to get this new product!
Thanks again OPI!!!