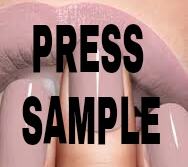 I came across a couple of very pretty Indie Polishes when I was searching through my closet for Christmas stuff.
The first one is from Contrary Polish in the color of "Green House". It is a pretty deep green with a hint of blue in it as well as the lightest of gold holo flakes in it. Good coverage and a nice brush.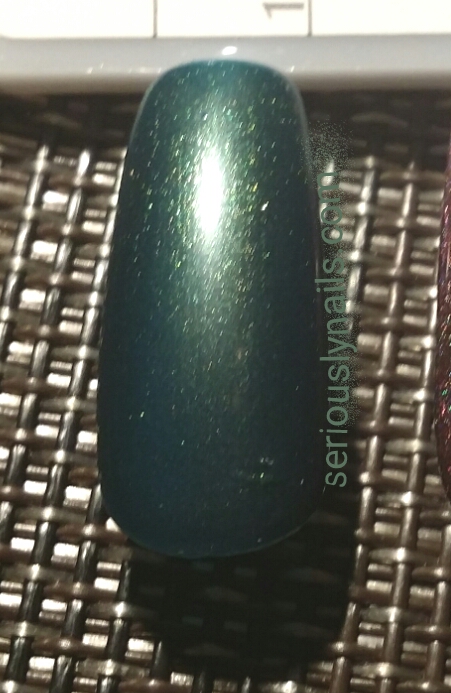 http://www.contrarypolish.com/
The second one is from Ninja Polish (Nina is so lovely!) and it is a groovy purple holo with great application qualities. One coat covered amazingly well. This color is called "Streaking Ninja"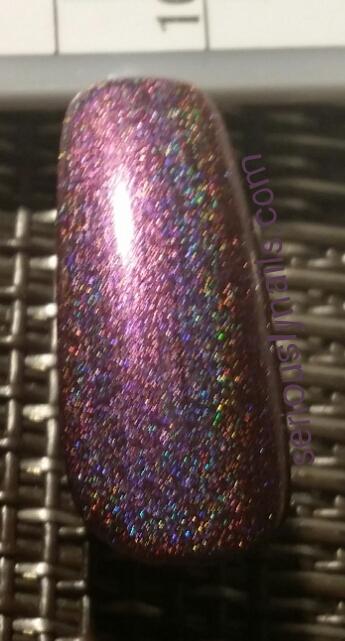 I had done these swatches on a nail tip palette where I had also swatched a pretty silver from OPI! I decided to see if I could pull of a quick design!
I added dots of different sizes in both the above colors and swished it back and forth with a dotting tool! Here is my end result!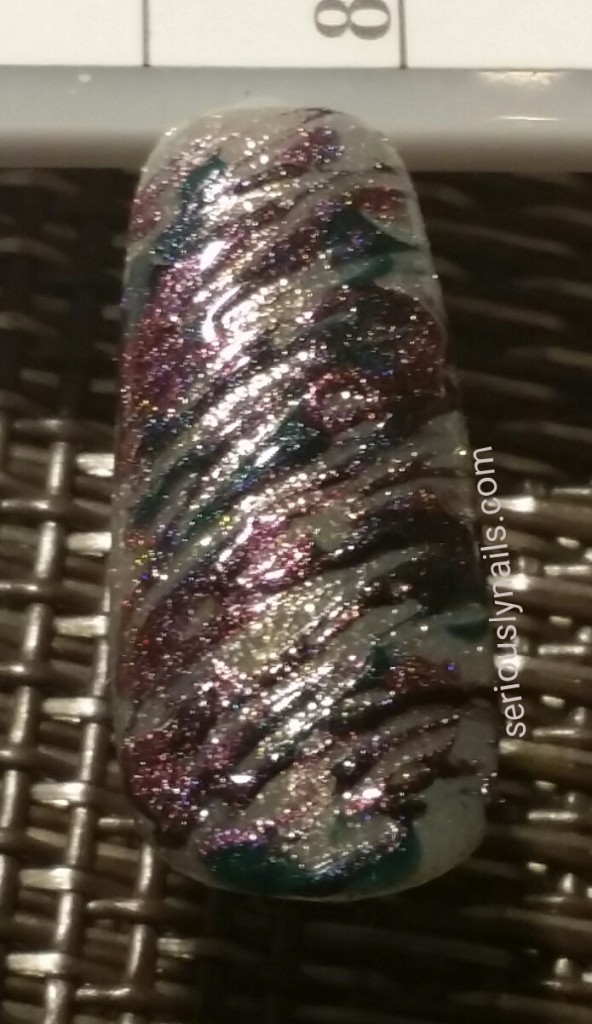 Kind of fun. Have a awesome day!