I started to do some nail art for Halloween on my nails the other day and ended up having so much fun with different expression of "eyeballs" that you can make!
I'll show you the Googlie Eyes with a french twist first!
First, I readied my tools to make "Googlie Eyes" with a french twist for Halloween.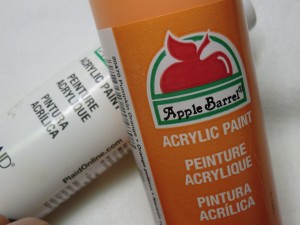 Acrylic Paint is a very easy medium to work in. It washes off in a jiffy with just plain old water! So mistakes are easily corrected.
I used a stylus and a plastic cuticle stick to help shape the design.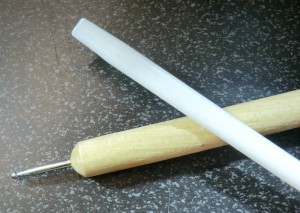 Next I used OPI Gel Color "Black Onyx" as a base color. I used the base coat and cured it for 30 seconds before hand of course.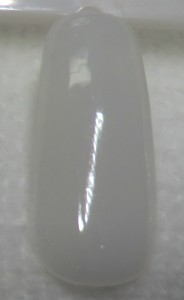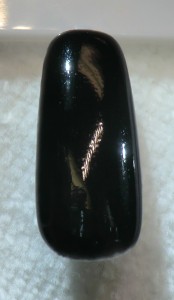 Once I had cured two coats of the base color, I gently wiped off the moist surface residue left behind from the LED UV light curing process. Just a dry wipe. No NAS 99 or other cleanser. Just dry!
Next I got creative. I simply lined up dots to make a subtle smile line using orange acrylic paint.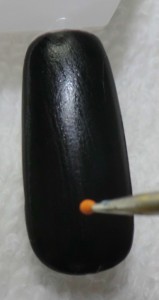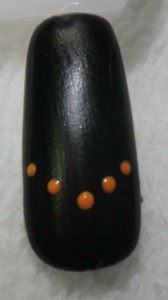 Then, using white acrylic paint and the wide end of the stylus to make white eyes!
But they needed to have eyeballs!!!! So using the small end of the stylus I added black on top of the white to create the complete "eye" look. I like to have the black a little off center so it makes the googlie eyes look….well, googlie!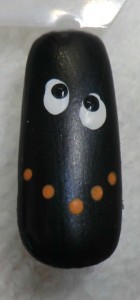 I let this dry for a couple of minutes so I could finish these with a gel top coat. That way I will have "Googlie Eyes" well past Halloween! They do last up to three weeks after all!
Finish this with OPI Gel Color Top Coat with a cure of 30 seconds, remove the moist surface residue and you are set for Halloween!!!!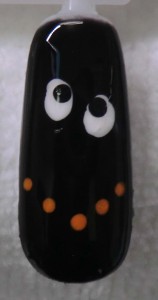 BOO!!!!