As you know, my friend Kathy comes to play when she needs a fill. She usually brings the newest stuff to try, so it is more of a play date! lol
Yesterday, she brought the new holo powder. This one is from Color Craze 2000.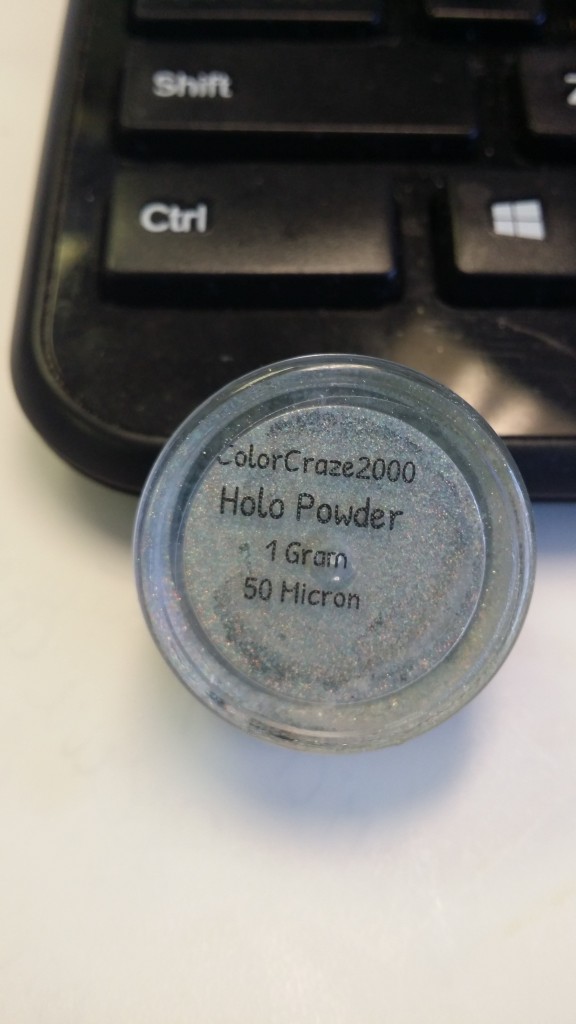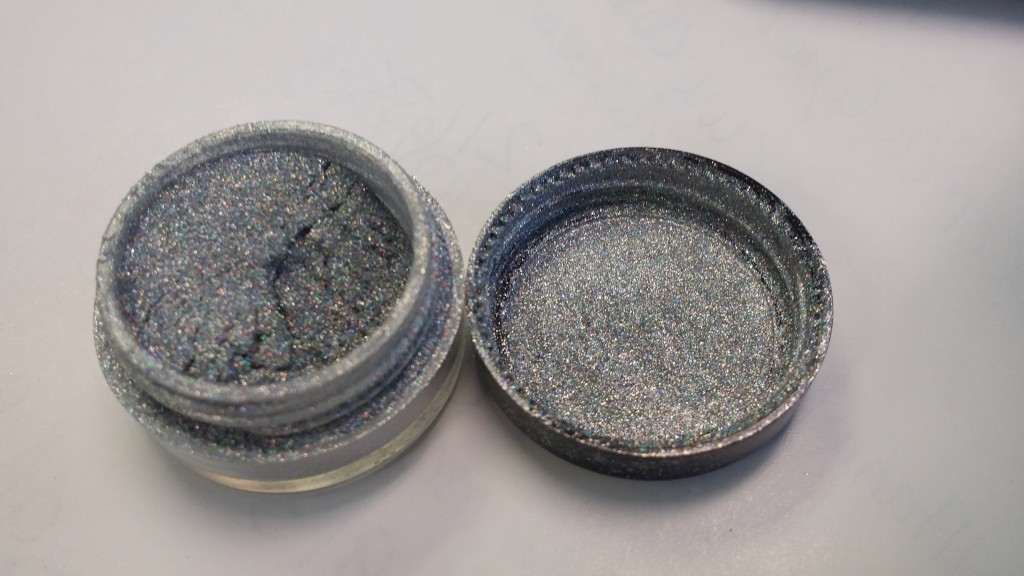 The one we used on her was actually 35 microns. We sealed the color with a no cleanse gel top coat, rubbed in the powder (just like the chrome powders) and then we repeated those steps to get this amazing coverage.
You can use it over any color to get different effects. So pretty! Thank you again Kathy for making it a fun nail date!

Follow Kathy at https://www.instagram.com/couturenailsbykathy/ to see different color options.