I was messing around the other day with some lacquers I received when I was in Reno/Sparks at Gemini Cosmetics.
They were a gift with purchase and I think they have a nice selection of colors. Thank you Gemini!
Here is some simple swatches showing a couple of the colors.

And as you can see, I was messing around with the colors. Using a wet technique to simply blend colors that are nice looking together.

And some playful ones too!
Color Club is available at www.colorclub.com
and look what else I found on the site!
OMG!!!!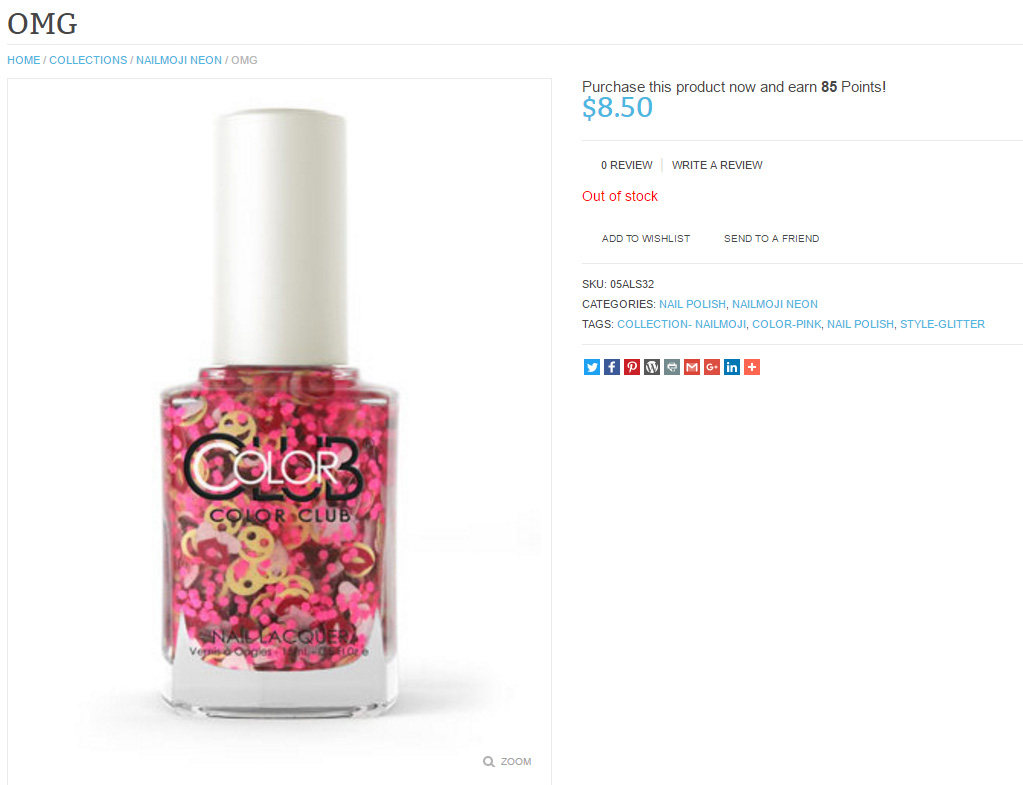 Yes, the lacquer is called OMG and it has emoji's inside!!!!