Recently, the newest thing for Instagram users is the #2015bestnine.
I was very very honored to be included in Nails Magazine's #2015bestnine!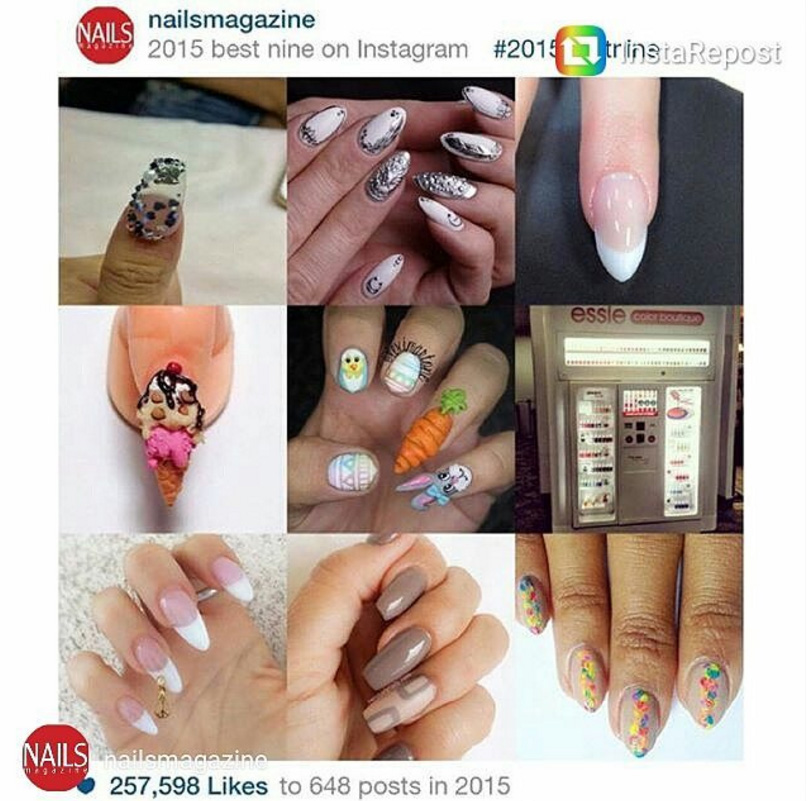 The other thing that ties my idea for marketing your self and salon is the sweet present one of my husbands employees gave me for Christmas.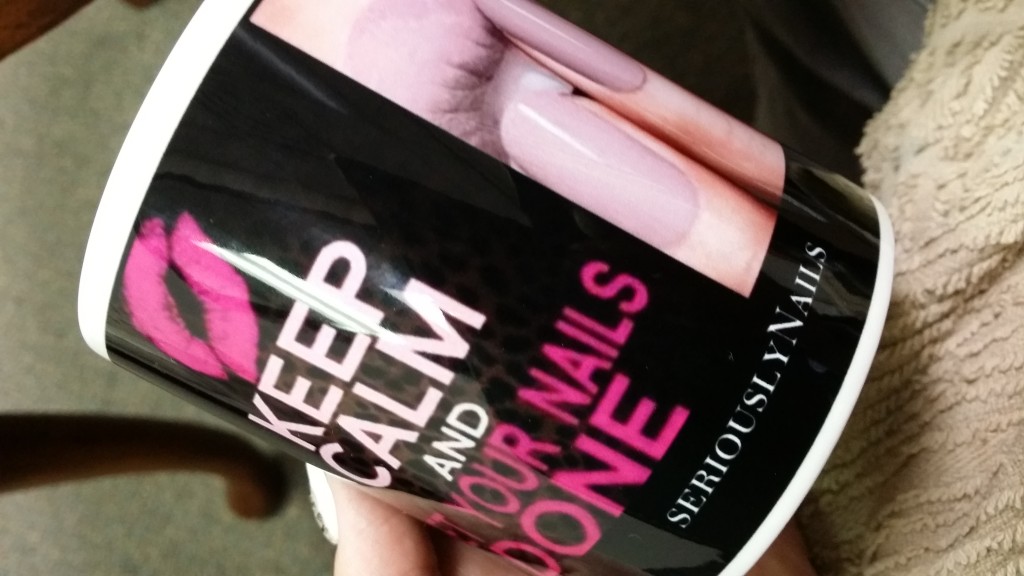 I found out that it is as easy as going to http://http://2015bestnine.com/ and typing in your Instagram user name to get your top 9 liked posts.
I love the idea of mixing the two of them and creating your very own #2015bestnine coffee or tea cups to give your clients a tasty drink while they are enjoying a perfect service from you!
It just may do the advertising for you! Tontice those clients that aren't quite sure about getting nail art. Or perhaps, help that client who has a hard time deciding on her nail art design.
The cups can be made at different places but I believe that you can even get them done at WalMart!
Something to think about for your advertising in the New Year!
All my best wishes to you fabulous sparkly, creative lovelies.
I have some new things coming in 2016 that will continue to bring the creativity of nails and nail art for us all.
HAPPY HAPPY NEW YEAR!!!!
SERIOUSLY!