It was super cool this morning to read about the finalist for 2016 North American Hairstylist Award (NAHA) in the category of Nail Professionals.

Super cool because one of my fellow Nails Mastered student, and fellow Crystal Culture Educator, Hillary Fry is one of the finalist!!!!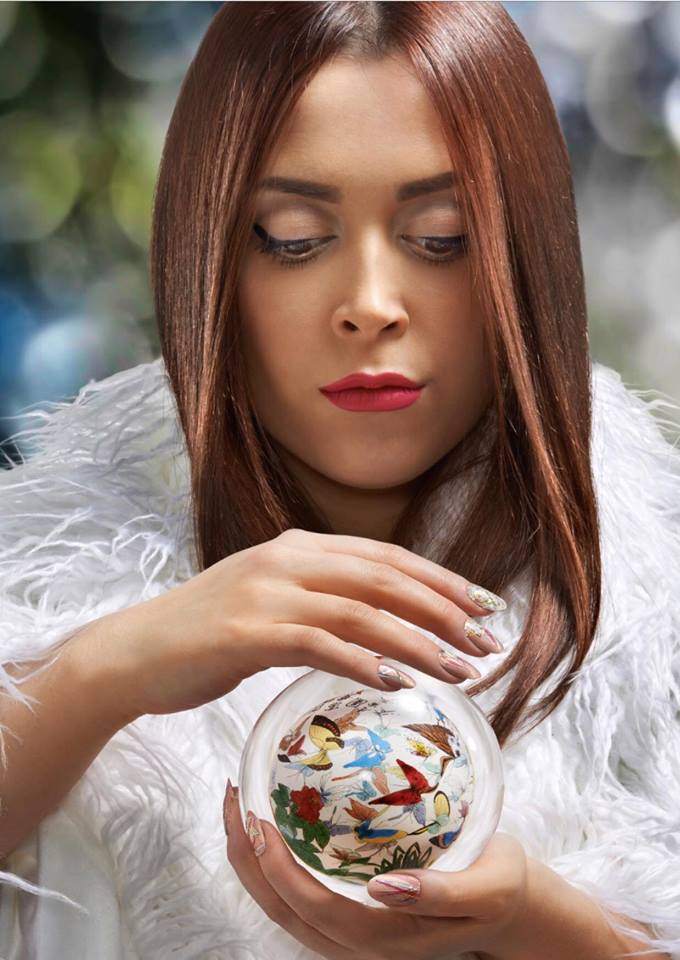 Congratulations Hillary!
To see the remaining artists and their work go on over to https://probeauty.org/nahagallery/year/2016/nail/
Yup, I am definitely soaring with Eagles these days!