You know how you can go to the hardware store and most of them will be able to create a wall color to match a certain swatch that you love!
Say matching your wall color to your car color!
Well, a company in Britain has created a nail paint line that does just the same thing as the hardware store!
Want to perfectly match your nail color to your wedding dress? Or even your car! Now you can. It is a luxury service available from Pallette London-Bespoke.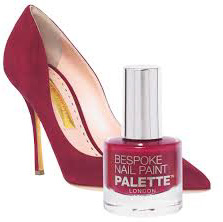 Simply send in your swatch, or pick the perfect shade from their color wheel and they will create it for you. You have other options as well, including base coat and top coat options. Top coat options include gloss, matte, and pearl options.
You can see how it works at http://palettelondon.com/bespoke.html
They also have sets available for you to custom blend your own favorite colors. The basic kit comes with 5 base colors, 2 mixing bottles, tools to successfully blend the colors and a chart to help you create the perfect blend!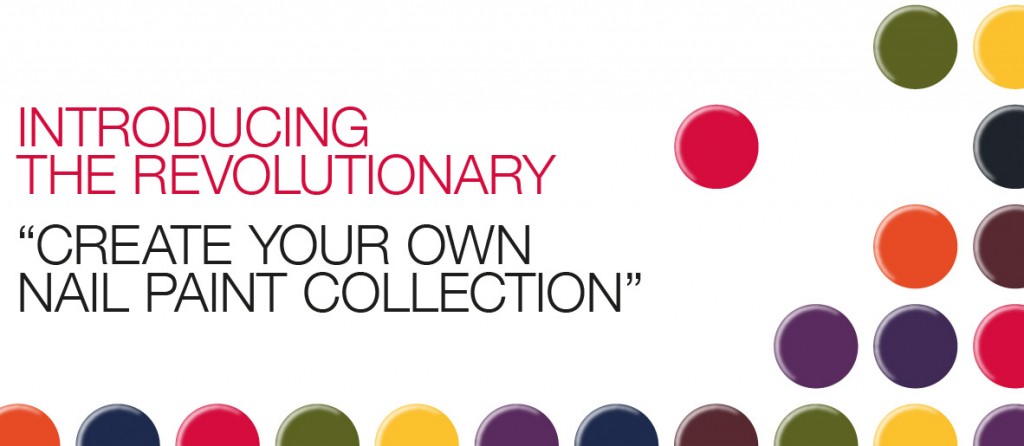 I know they are online from the UK and I am not sure what shipping costs would be but I thought it was a fun idea to be able to match your nail lacquer to your clothes for that special occasion. Or the beautiful color that you saw in Vogue Magazine!