Tags
#debbiecarolldesigns, #eleeceilluminous, #fizz, #heidiwiest, #hellskitchen, #jenniferbradley, #kristawhite, #lookstylesociety, #patranyabhoolsuwan, #stylebylyle, #thenymangroup
I got invited to a Mixer at FIZZ in Caesars Palace last wednesday. It was so fun to meet all the winners of the Lifestyle Innovators Awards.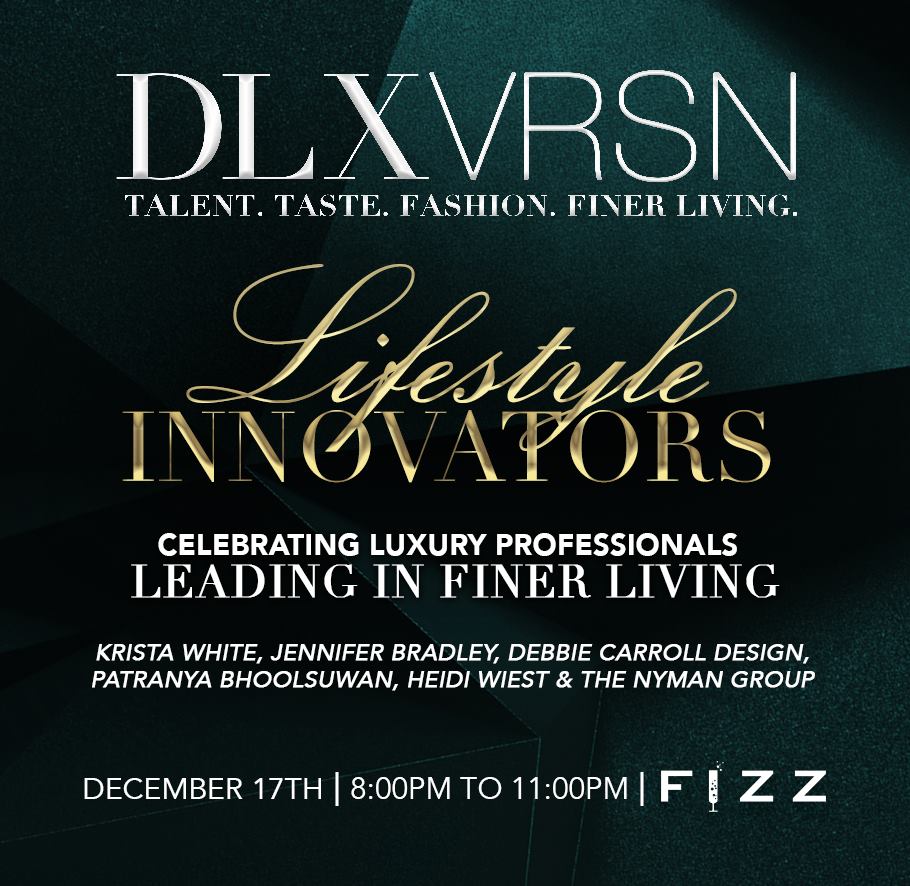 Sponsored by Eleece Illuminous Skin Care and LOOK STYLE SOCIETY.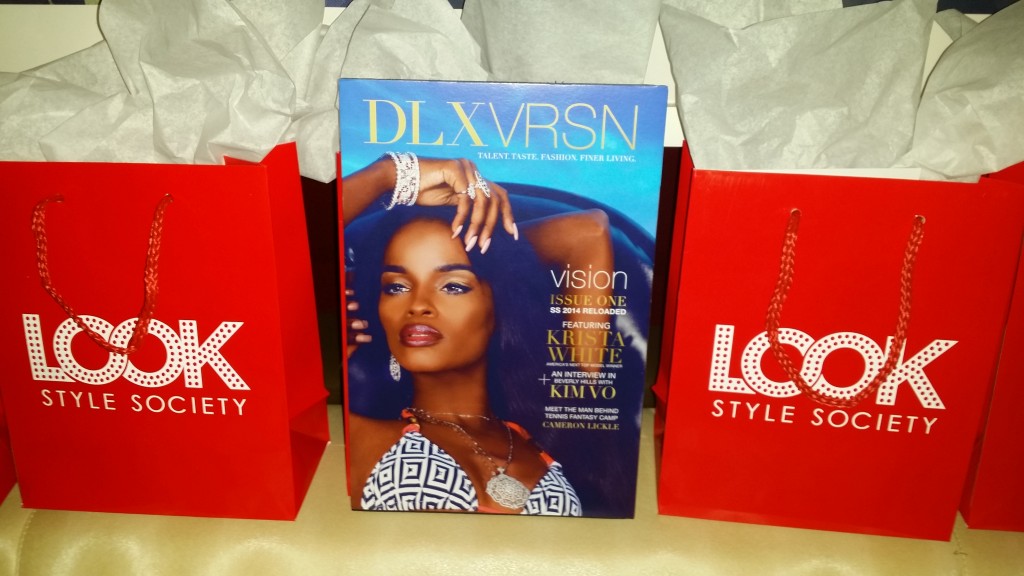 We celebrated luxury professionals leading in finer living!
The honorees are as follows!
Krista White-America's Next Top Model Winner and whom graces Decembers edition of DLXVRSN Magazine.
Jennifer Bradley is a local Publicist and Public, Media & Community Relations agent.
Debbie Carroll is a former River Dance artists who now has her own Design company (among other ventures). She has designed for Miss Ireland and many others in the fashion/beauty world.
Corey Nyman from The Nyman Group accepted the award for his Hospitality Industry Consulting Firm.
Las Vegas channel 8 News Reporter, Patrayna Bhoolsuwan.
And last but not least, Heidi Wiest, Las Vegas Hair and Make Up Stylist.
To see more pictures of this fun evening, click the link below!
https://www.facebook.com/media/set/?set=a.864294020296769.1073741846.434190069973835&type=1&pnref=story
My friend, Lyle!
And of course a chef had to be thrown in for good measure. Hell's Kitchen winner, Scott Cummings!