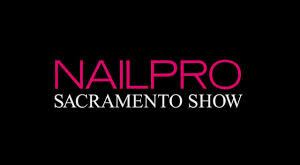 Nail Pro Sacramento was this last Sunday and it turned out to be a fun, education filled event for nail professionals from all over the place. Lots of folks from California and neighboring states came to learn, collaborate and buy supplies during the one day event. There was also the Nail Pro Competitions. I did hear that one gal got a perfect score of 100 for hand painted nail art. I didn't get a chance to see them so I can't share any photos.
Most of the major manufacturers were there including OPI (who held a Trend Show Tour in one of the class rooms). Chelsea Baart from Canada shared some techniques using Gel Color in the fall collection, "DC" featuring Kerry Washington inspired shades.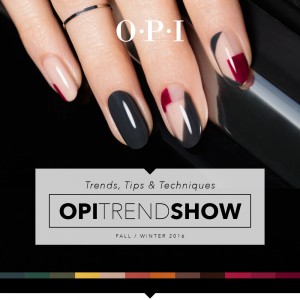 There was a reception the night before hosted by NailPro Magazine, with appies and refreshments and a chance to mingle with other manufacturers and members of Nail Pro staff. I ran into Stephanie Yaggy Lavery there, and she looks so beautiful being her pregnant self!!! I also got to meet some of the other gals from the magazine but didn't get any pics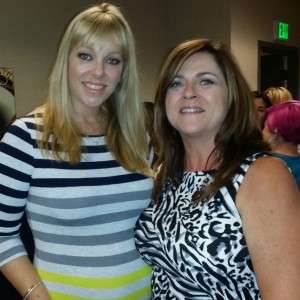 Nice to see you again Stephanie!
I also met with a fellow Swarovski® crystal lover and reseller, Kyla from Dreamtime Creations. Her booth was PACKED for the whole day. Elizabeth Morris from The Nail Hub had a line up of people waiting to get a demo of crystal application and to purchase many of the fine crystals that Kyla brought in.
I was super excited to see the new larger sizes of Crystal Pixie available in all the new colors too!
The new larger sizes are perfect for the professional. The new colors include Candy Land, Comic Pop, Exotic East and Starry Night.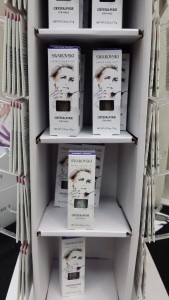 Starry Night looks exactly like the stars shining in the sky on a super clear night. So beautiful!!!!
All in all, it is a good event for nail professionals. Try to make the time to attend next year. Because it is nails only, the venue is filled with all like minded people, and you don't have to walk for miles to see what everyone has! Plus, Sacramento at this time of year is so beautiful.