The newest edition of Soft Shades from OPI is available in the iconic nail lacquer colors as well as GelColors.
As a extra bit of intrigue, OPI has given us some limited edition nail art kits so we can add a little extra zing to our own french mani's or for the clients of those professionals that follow me.
Here are the swatches that I made from the lacquer that was provided to me from OPI!
Petal Soft is a clear base with white flowers, pink dots and smaller white dots.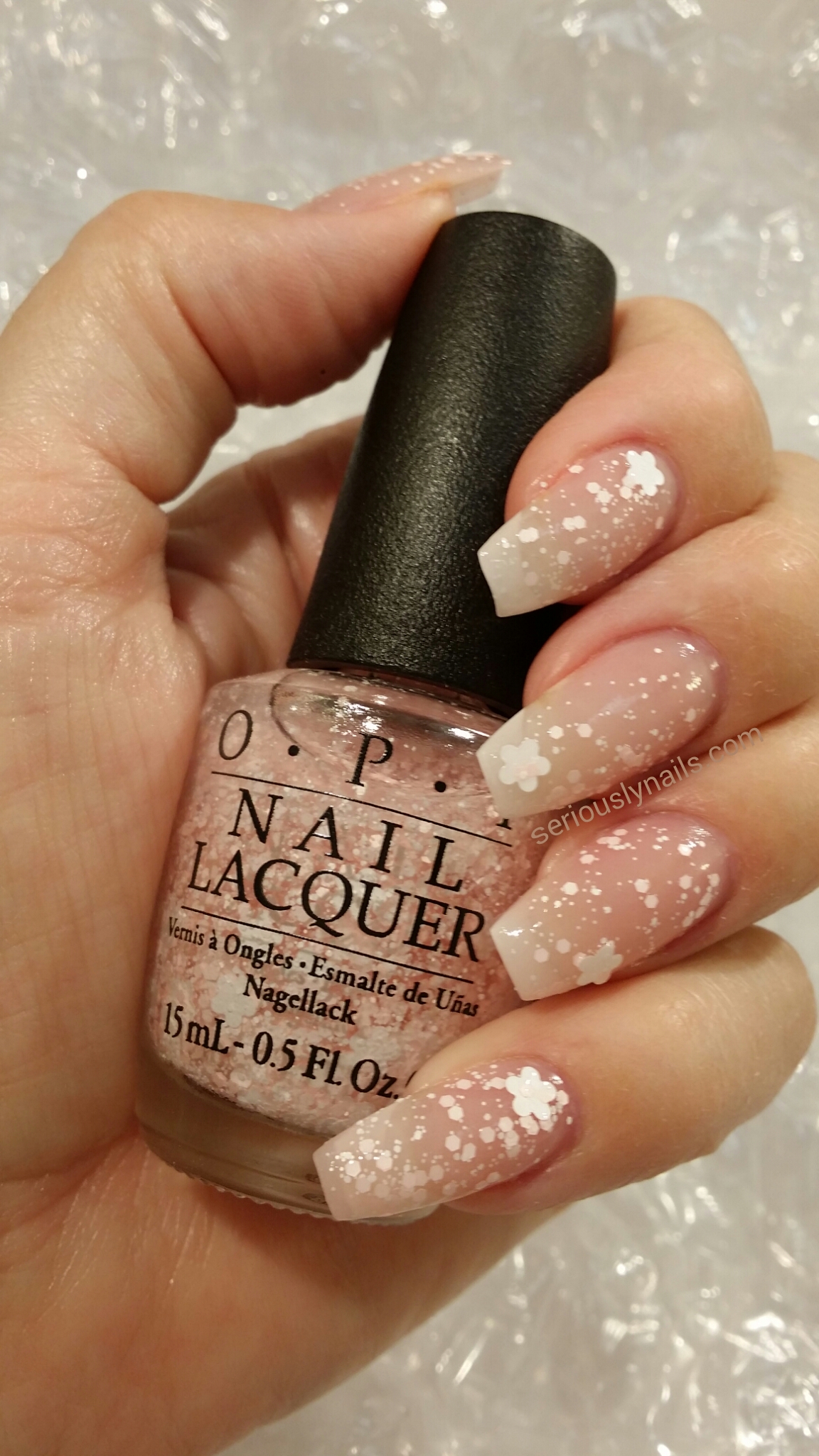 I've included a closer shot of just the thumb for your review.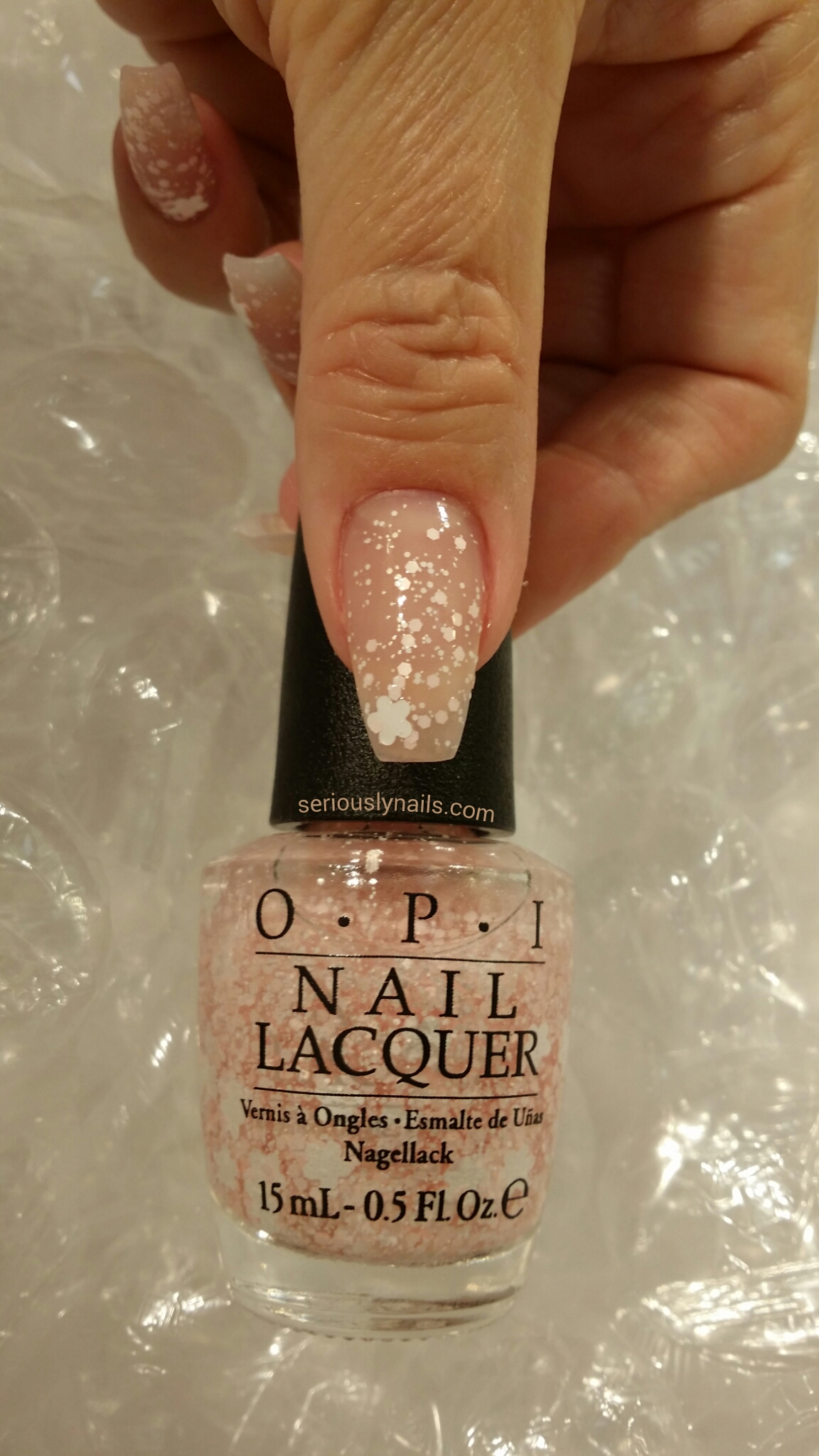 Make Light of the Situation-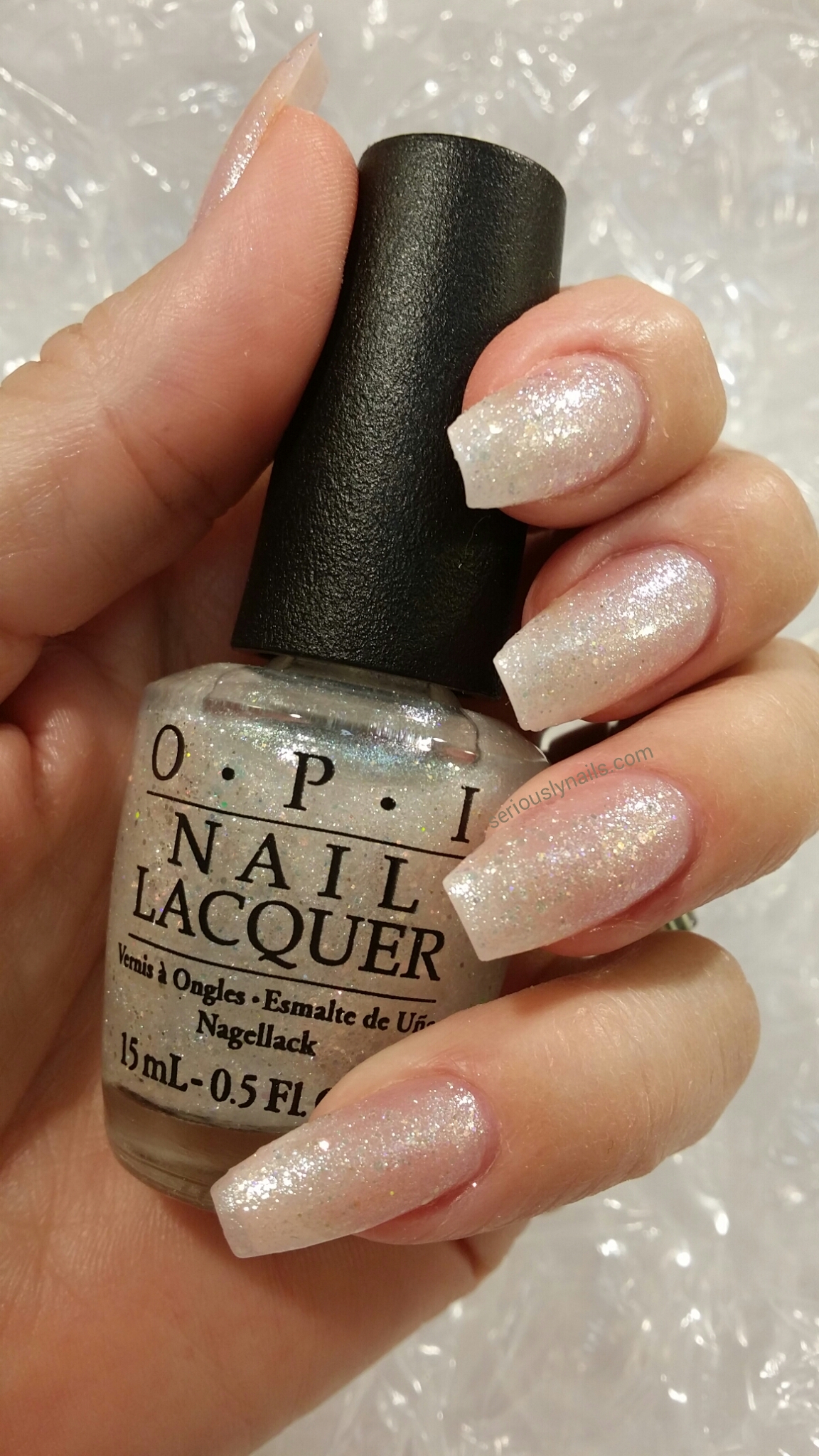 Make light of the Situation has small and medium/small flecks that give this lacquer a slightly holographic effect.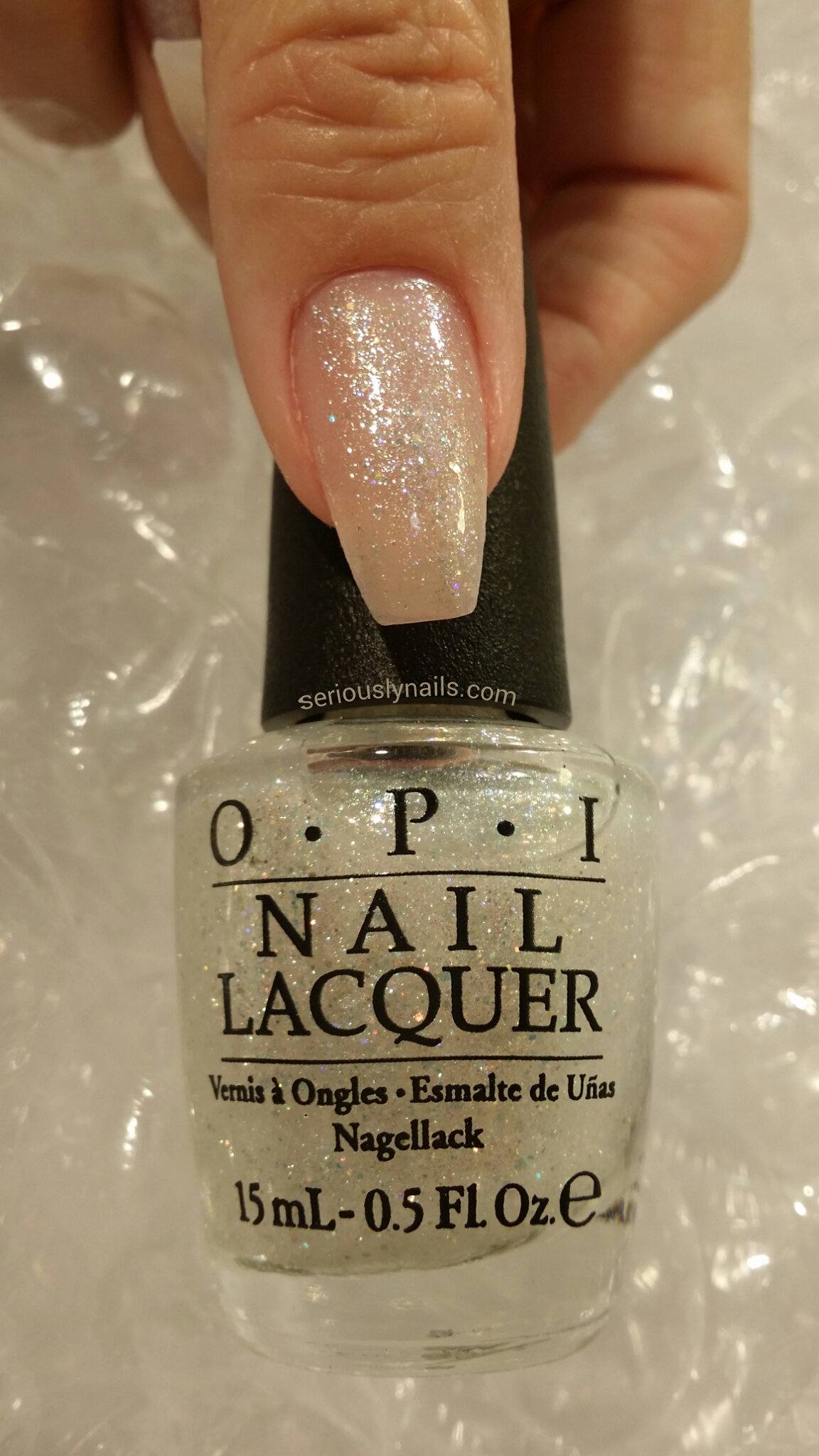 Chiffon My Mind-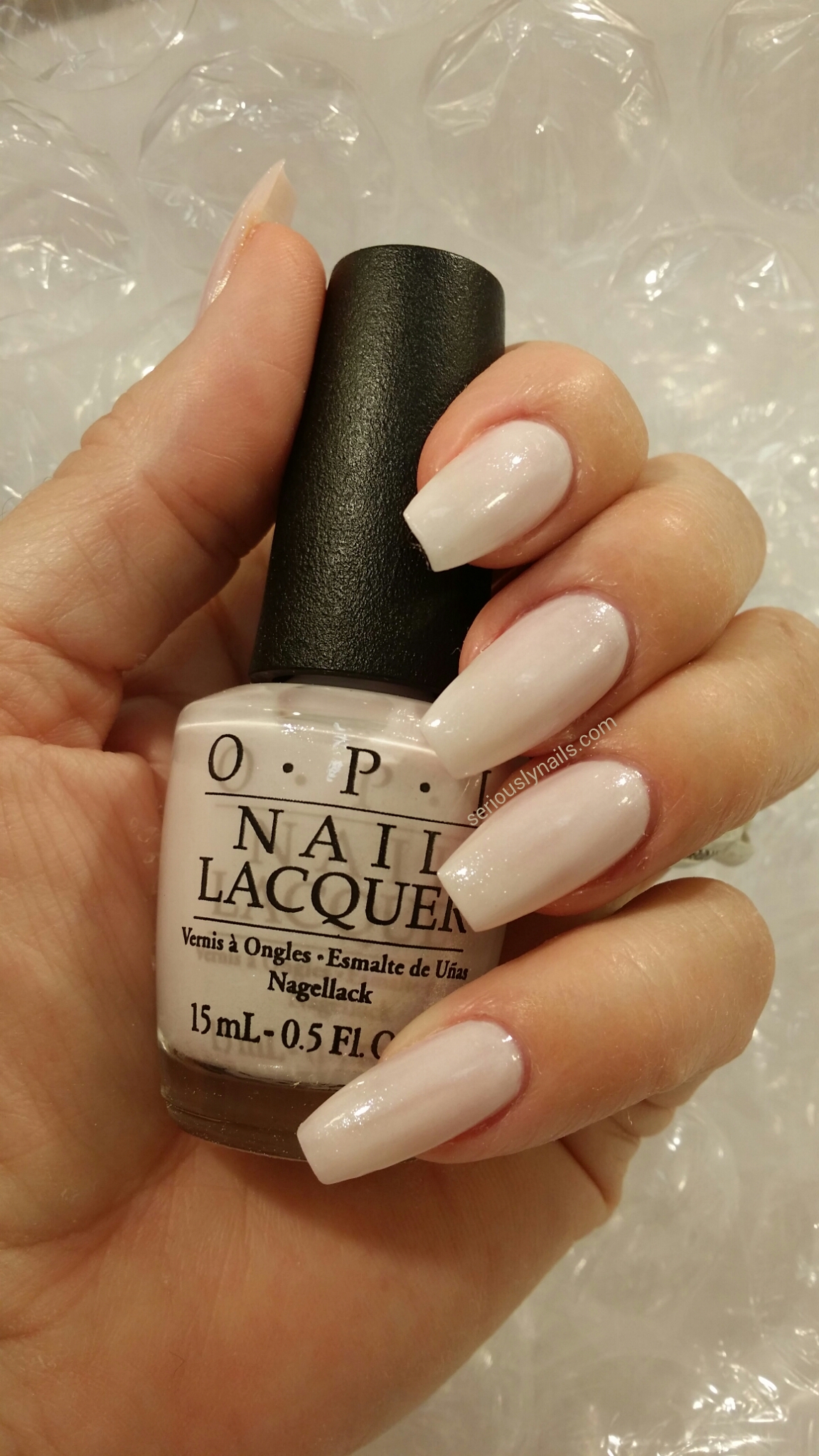 Chiffon my Mind is a whitish base with the tiniest pink and blue flecks that reflect the light.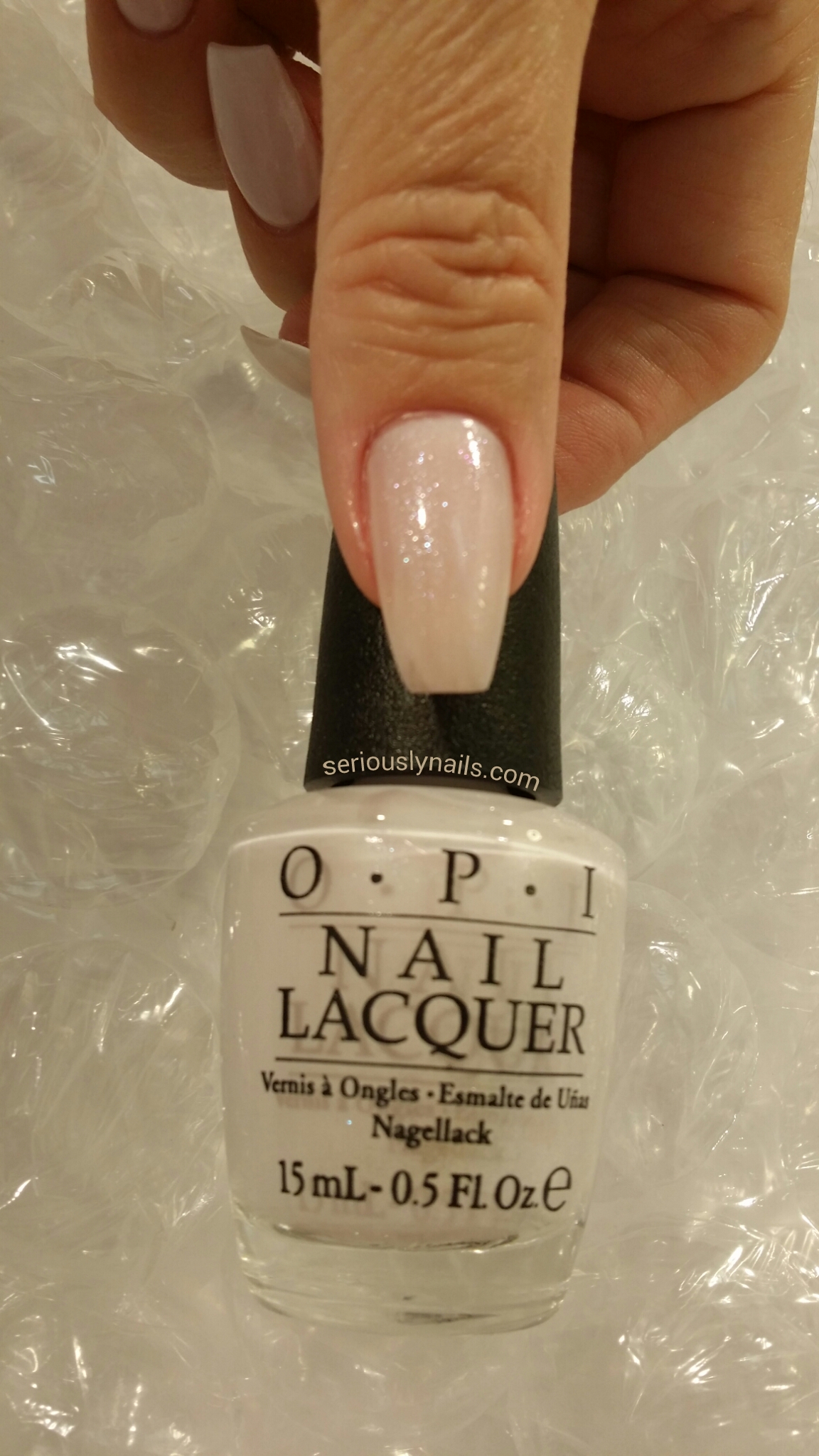 This Silver is Mine-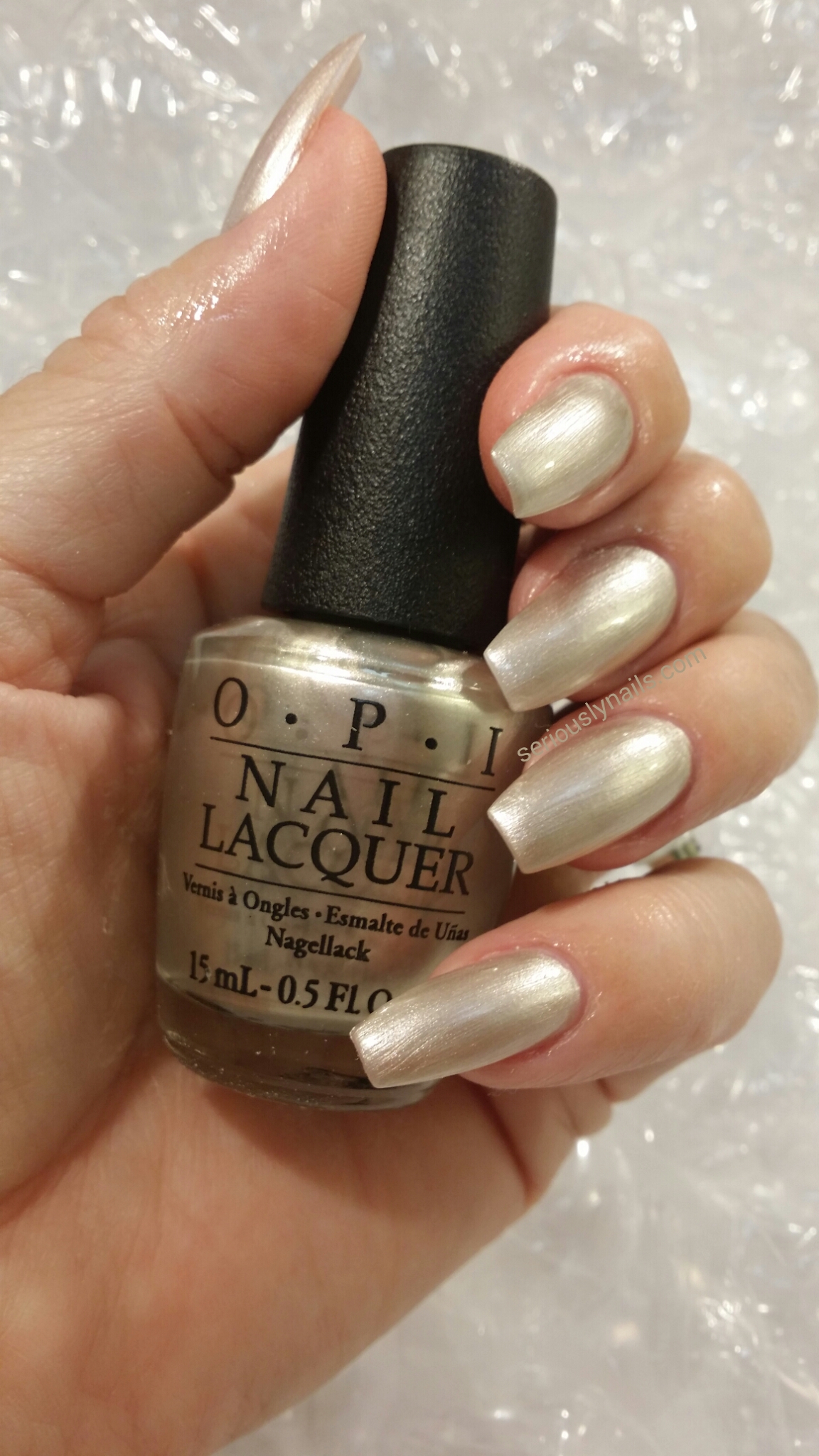 Oh so pretty, This Silver is Mine, is a softly pearlized silver leaning towards pink-y beige.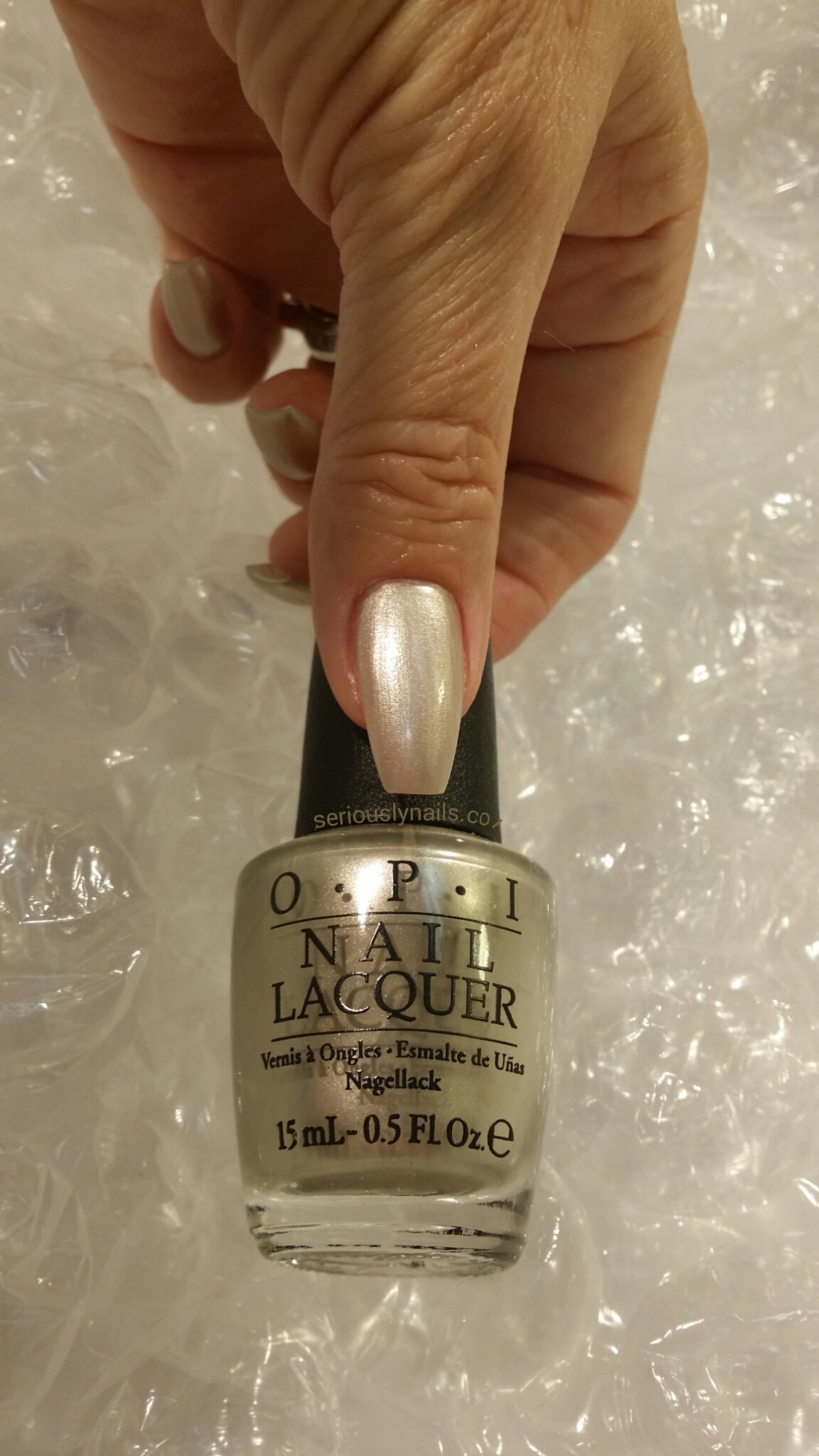 Put it in Neutral-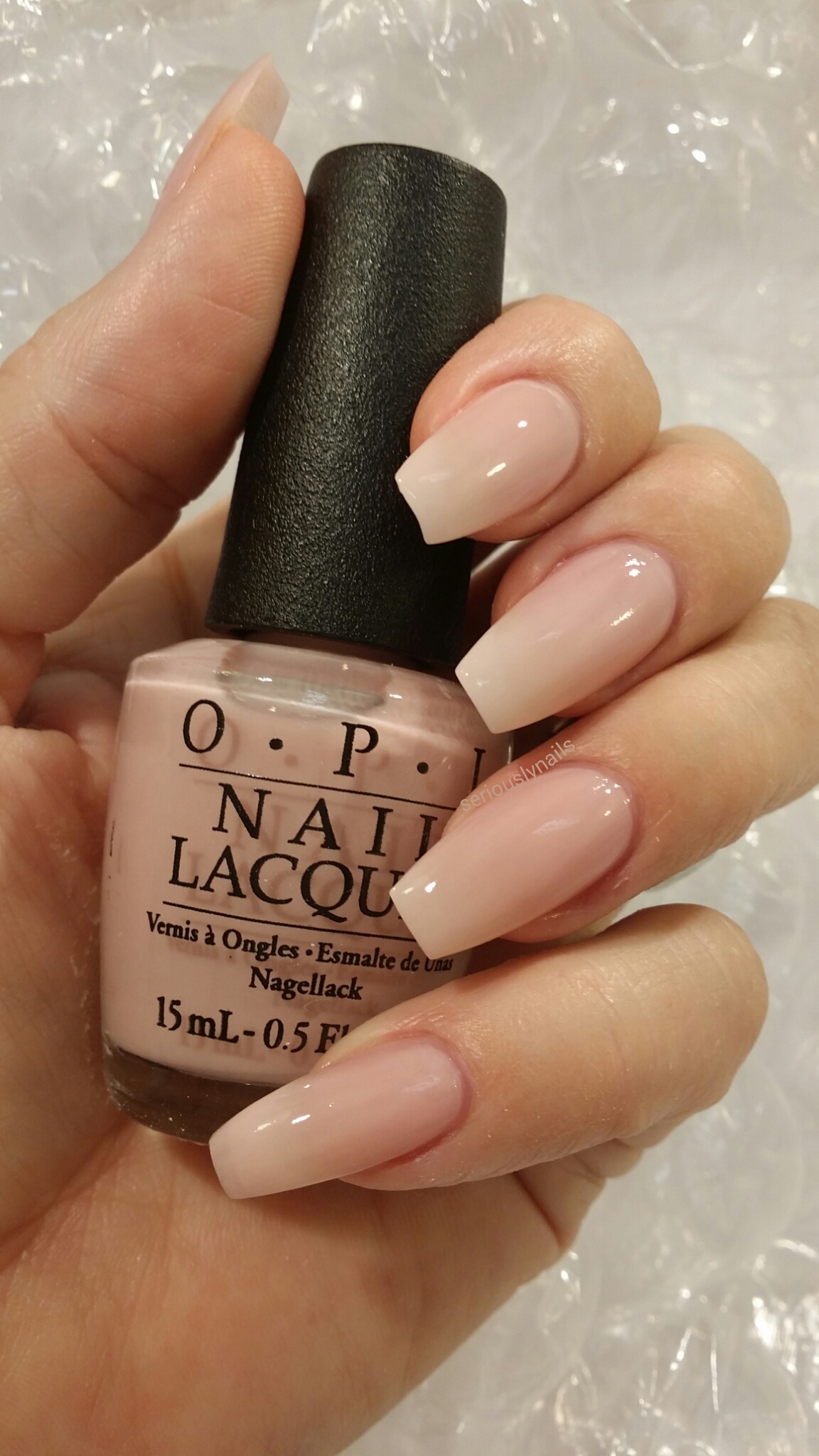 Put it in Neutral is one of my favorites in this collection. Nude toned with great coverage gives a soft and classy look.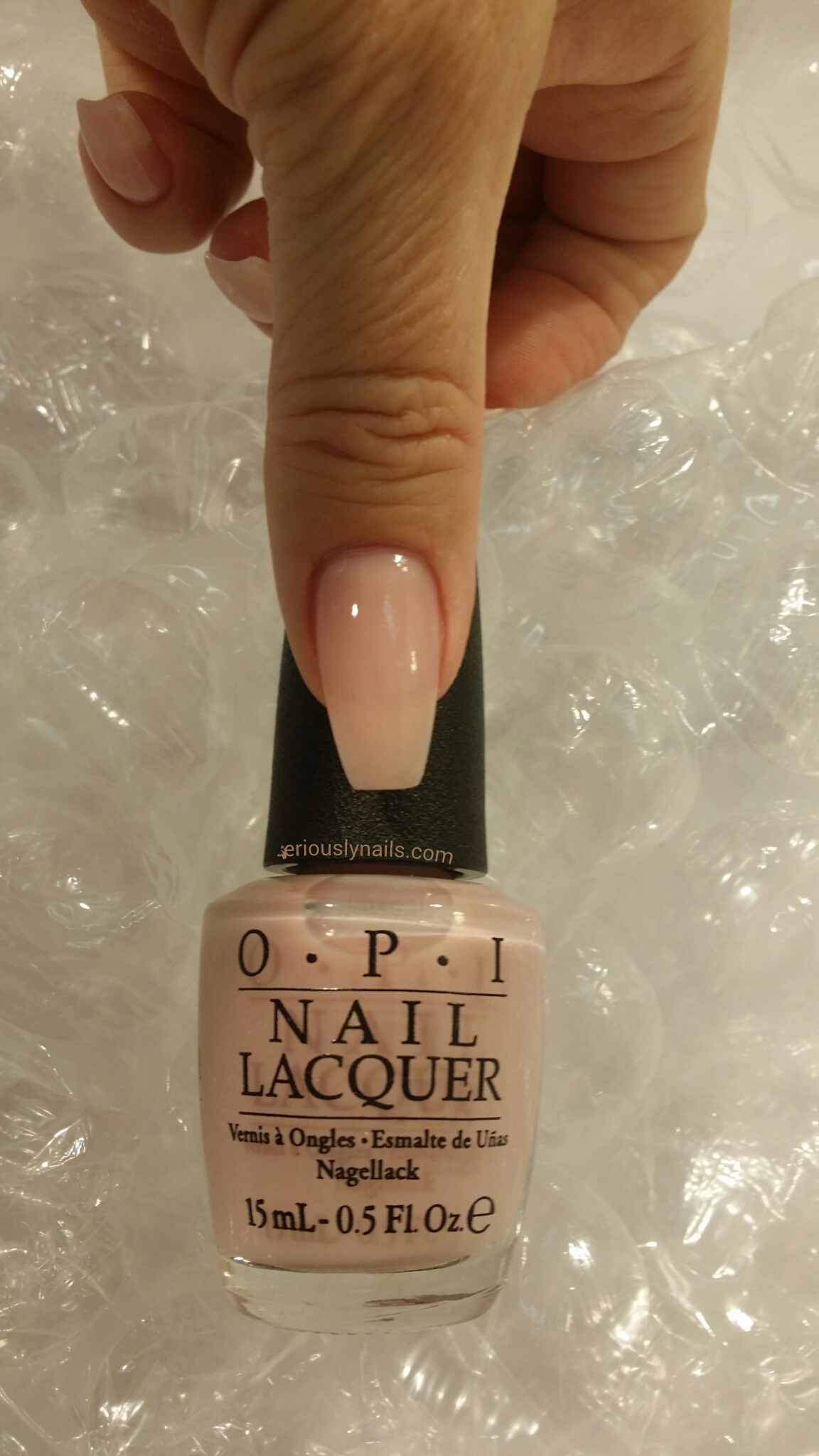 Act your Beige-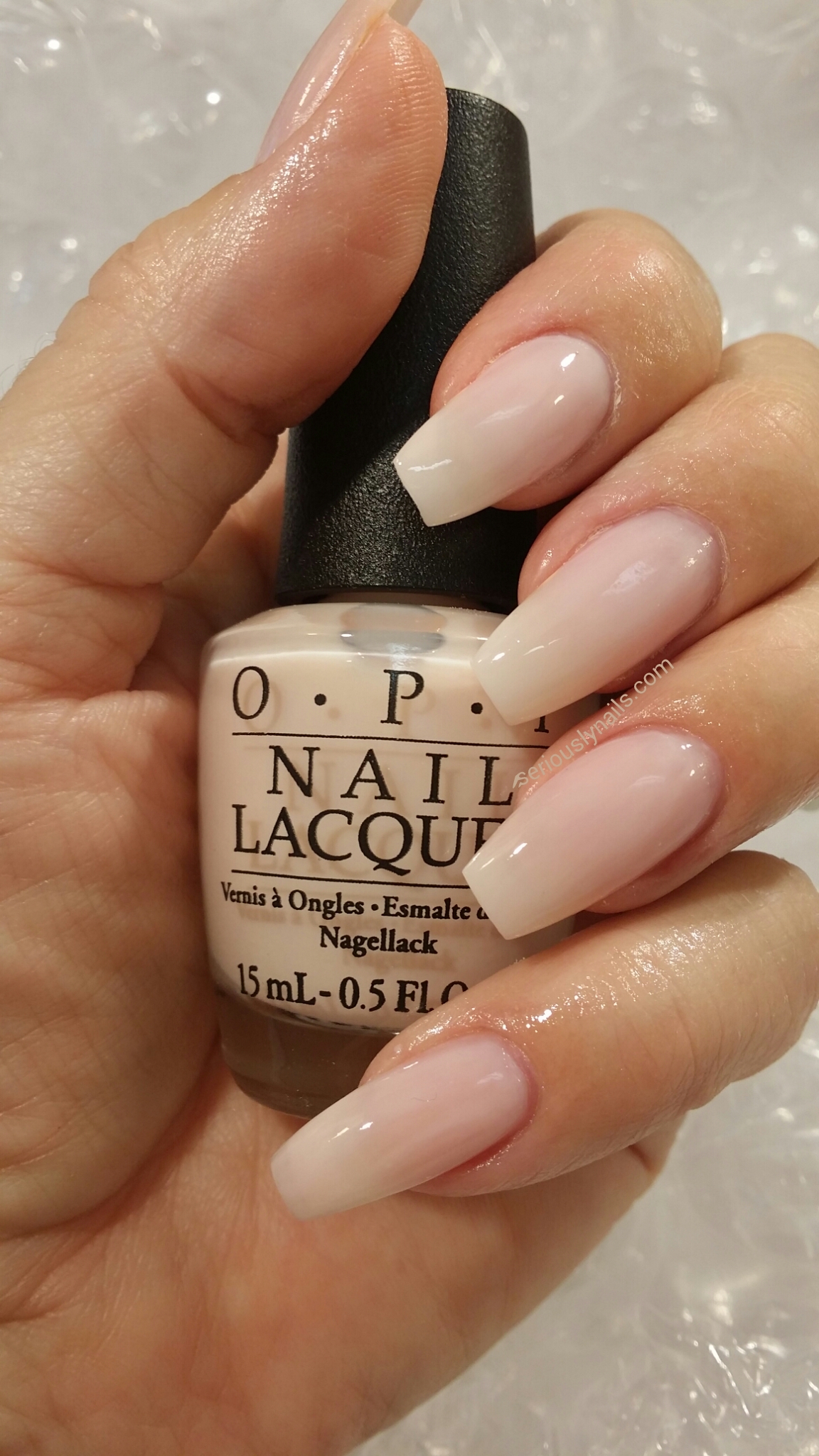 Act your Beige gives you the same great coverage as Put it in Neutral but it leans more to the white side of nude.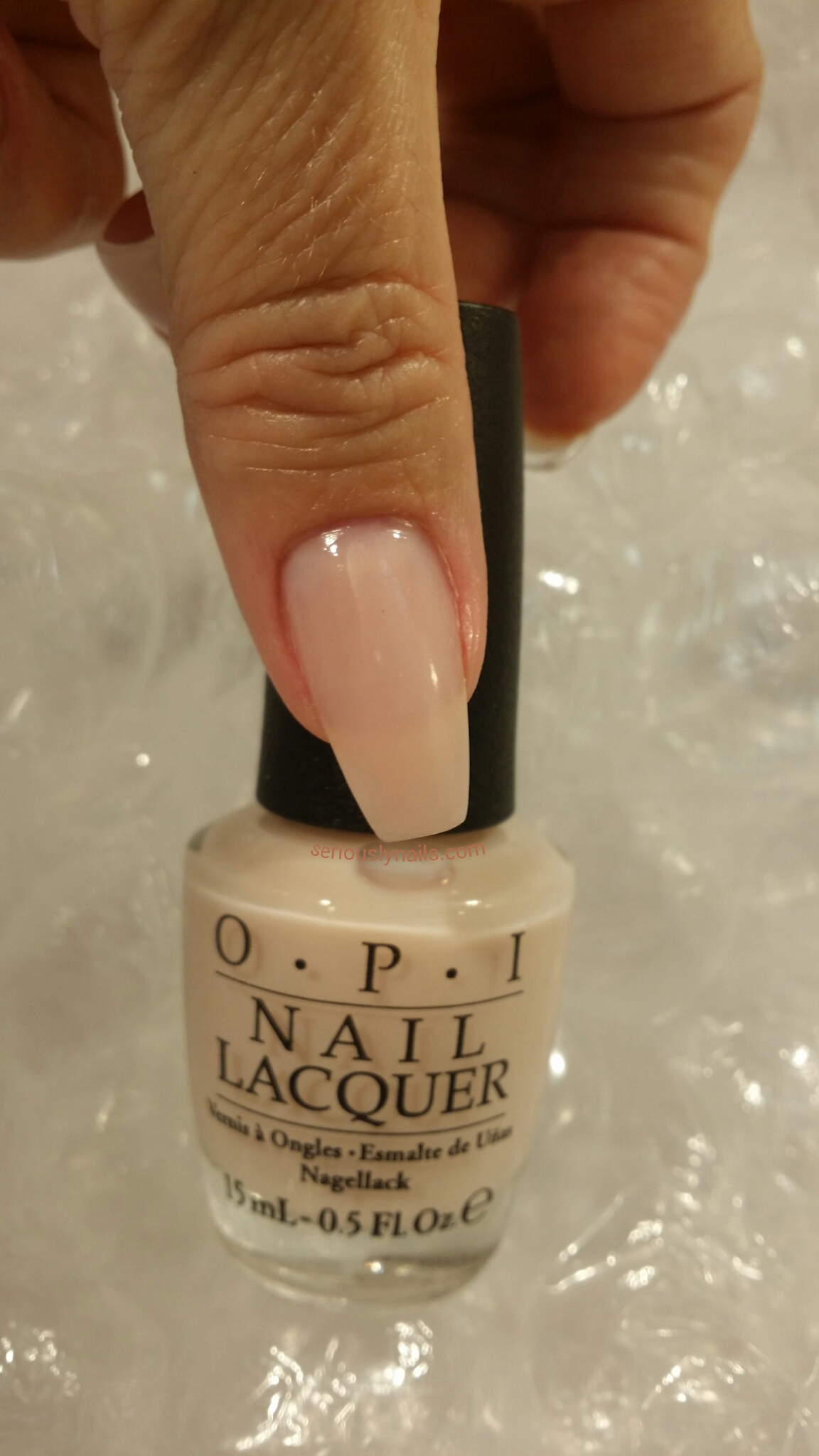 These fashion hits from OPI are available in lacquer for consumers from Ulta and http://www.ulta.com as well as select professional salons.
This versatile soft shade collection is also available in Gel Color to give your professional salon the ability to give your customers the hottest nude nail art trends seen at New York Fashion week.
Include the Matte Top Coat in Gel Color to add even more diversity to  your menu!
OPI has also given us limited edition colors that are matte without the use of Matte Top Coat in soft shades called I Couldn't Bare Less and Love is in the Bare. (Not shown)
For the art enthusiasts, there are exclusive Swarovski crystal kits. And for us travellers, mini's are also available.
To learn more about this collection and more about OPI visit http://www.opi.com