I got this FB message yesterday and instead of retyping it to try and spin it differently here is the message that Doug Schoon sent me.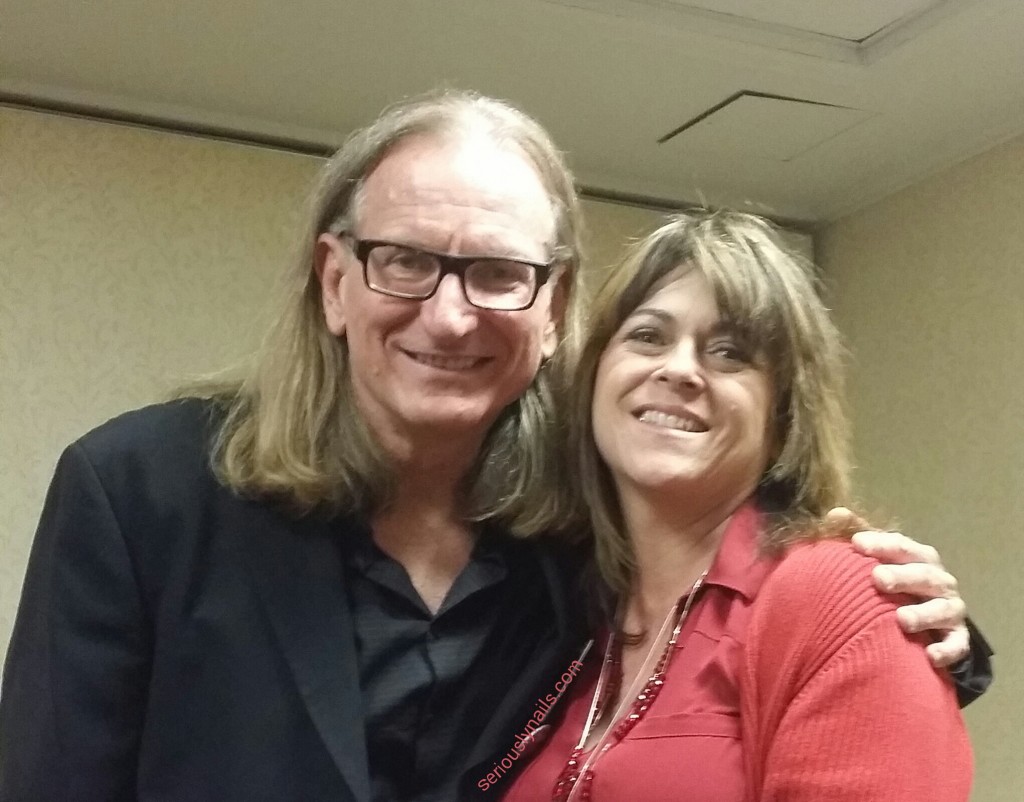 Hello Shannon, I hope all is well with you. I want to extend a personal invitation to check out my newest Book is Now Available, "Face-to-Face with Doug Schoon. Facts about Nails/Nail Products for the Curious and Educationally Inclined." Volume 1

Tired of the confusing misinformation being passed off as nail education? Tired of being fooled or mislead? Get the facts from a leading scientist with more than 16 patents. I am the inventor of many of the most successful products in the history of nails and I have been providing nail education for more than 25 years.

In this book, I answer questions sent to me by nail professionals from around the world. This low cost book will answer your questions in an easy-to-understand way. The answers that you seek, await you within this book. Buy your copy today and get one for a friend! Help to change the nail industry for the better. Please help spread the word about my new book. I'm not doing any expensive trade magazine advertisements, so I can keep the book cost low. I'd appreciate your help.

Available world-wide and in any format, electronic or printed. Just click on a link and I'll be there for you in a hurry.
Now available in e-book or print version:
Amazon Paperback –https://goo.gl/z99p1Q
Amazon Kindle – goo.gl/Tl6fMy
Kobo –http://tinyurl.com/jqfgjsc
Apple – http://itunes.apple.com/us/book/id1170690149
Nook- https://goo.gl/huUL0
Do yourself a favor and get the straight truth about questions that plague nail techs (and consumers) from a scientist!
It will be like giving yourself the gift of a friend who has all the answers to strange nail related questions as well as some really simple good ones.
Happy Hump Day!