Gina Silvestro, along with Yuriko, will be in Canada this coming week to teach advanced Russian manicure techniques, and Luxio nail art techniques.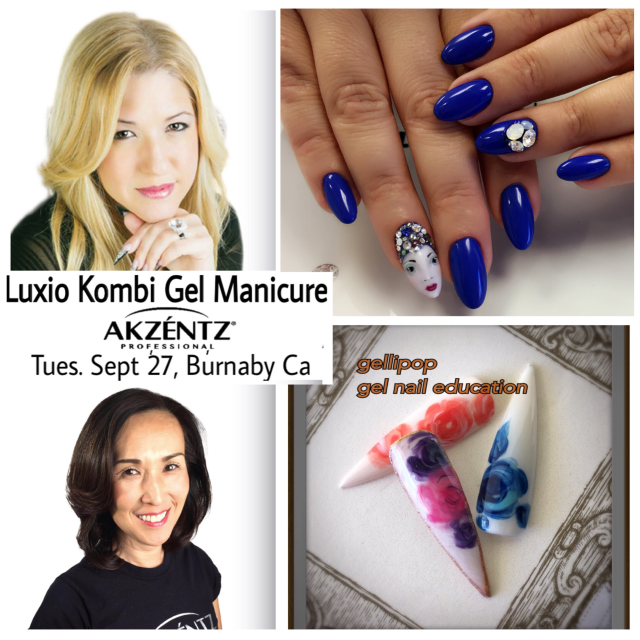 Along with learning new techniques in Luxio gel color for optimal nail art skills, this class is being held live, along with a live streamed event to learn the Russian manicure technique for those who can't be in attendance!
If you want to sign up and attend the full day class, you can go here http://www.crystalnaildesigns.com/catalog/item/9027097/10281846.htm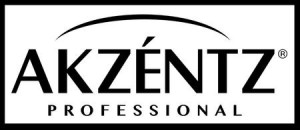 And for the streamed event, just click on the word Lably in the image above!
Two great teachers, and two great ways to see the look and learn!
Live class location:
#5 – 8118 North Fraser Way
Burnaby BC
Canada V5J 0E5