Yesterday, Associated Nail Professionals (ANP) offered a free webinar featuring industry scientist, Doug Schoon. Doug has over 30 years of experience in the science of nails and the products associated with our industry.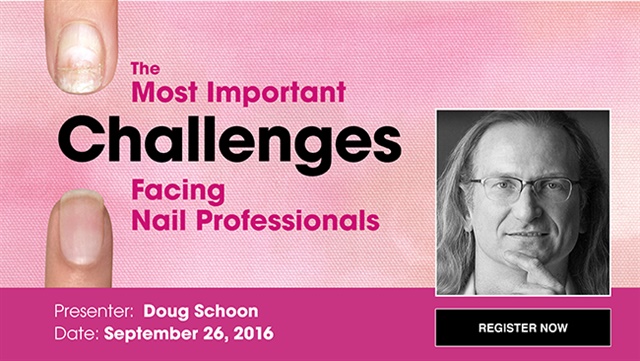 Even though I was lucky enough to attend one of him informative classes, I was very interested to hear what he had to say.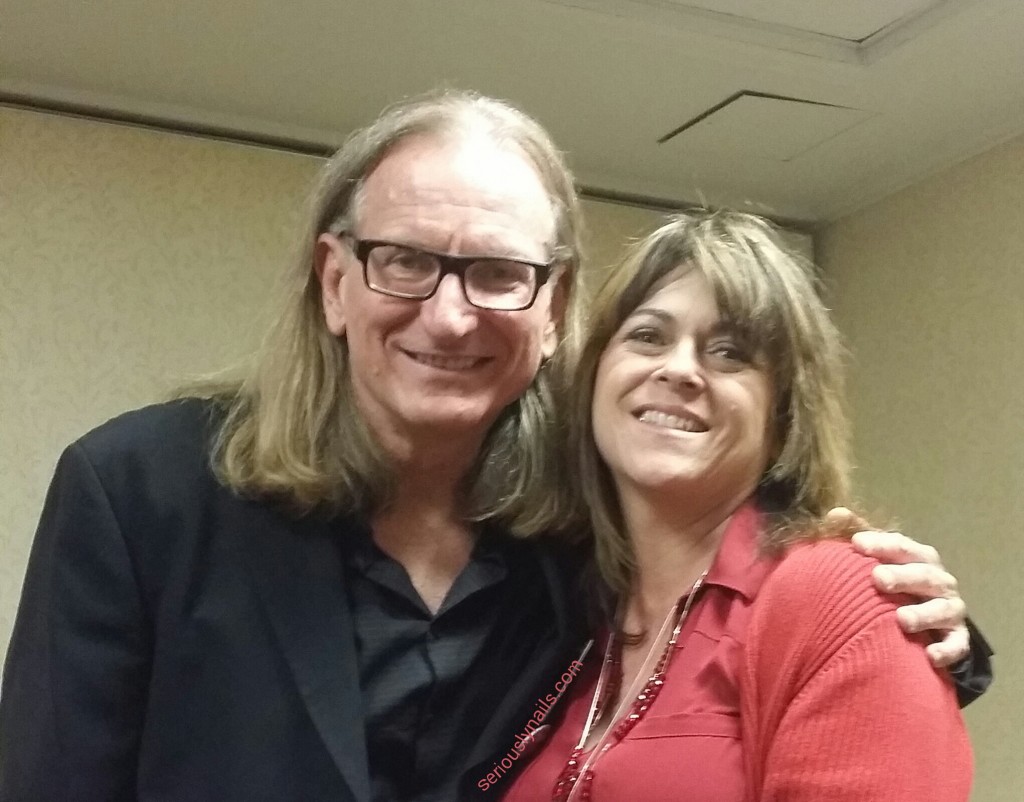 He spoke of the 3 of the most important challenges that he see's facing nail technicians today.
Confused technology – while Mr. Schoon has never pointed a finger at anyone, he did say that how we describe parts of the nail vary from person to person.
The perfect example he gave was the "cuticle" and he gave us this image of the proper terminology of the parts of a nail and where it is located on the human body.
2. Another challenge is keeping the clients nails as healthy as possible.  He cited using the proper products for removal, and to remember that there is actually a science to each manufacturers system. That is why it is important to use each system inclusively of itself!
3. Attention to safety was the final challenge. As professional nail technicians, we must know what each product does, and how to use it properly and safely (using gloves to prevent overexposure of products for example). Also how to use the mechanical products in our industry. Knowing the difference between a UV cure lamp and a LED cure lamp, and how it affects the products. Knowing the proper protective equipment to use in the salon as well. For example, the proper dust masks. Or ventilation system.
You can learn so much from Doug and he is available on Facebook at  https://www.facebook.com/doug.schoon?fref=ts
Associated Nail Professionals is a organization for nail techs, offering discount partners, educational forums (like Doug's video) plus other benefits, like insurance for your business.
If you are interested in joining ANP you can find out more information about them at https://www.nailprofessional.com/