Ever try to open a bottle of lacquer after giving a mani or pedi massage????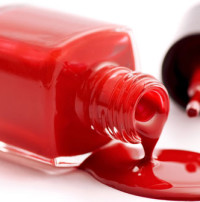 Besides the bottle being slippery, I also started having troubles with this after doing nails for so many years. It sometimes became hard to get those bottles of polish open. Especially at the end of a busy day.
I found the simplest thing to help get those darned things open.
I discovered it accidentally one day when I was about to polish my customers toes during her pedicure. We all know how hard it is to open anything right after you have put on hand or body cream. This was the problem I had. I could not get the darned thing open. I kept slipping and sliding on the bottle top!
So, I just grabbed a simple  elastic band to give me more "grip" on the bottle top!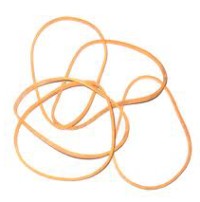 Worked like a charm! I have seen larger pieces of rubberized plastic that different marketers use to advertise products. Like ones from a arthritis medicine company. I know friends with arthritis that love those things to help them open jars ect.
But, honestly, a good old fashion rubber band does a perfect job!