Recently, OPI has launched it's new ProSpa line. A lovely, skin care inspired line to treat your hands and feet to facial quality manicures and pedicures.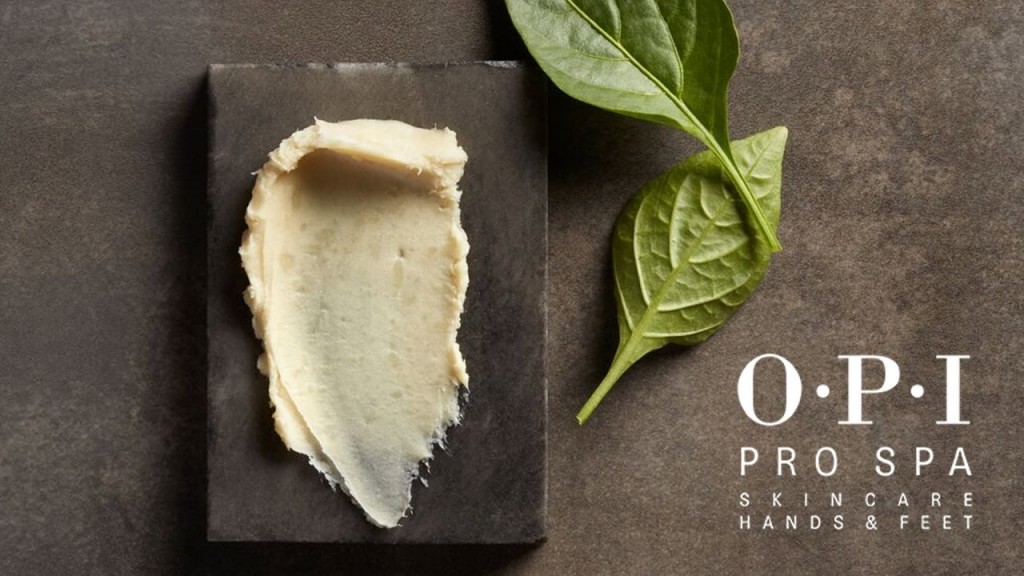 One of the products caught my eye. Well a couple actually, but today, I wanted to tell you about the new thing I learned about ProSina. One of the ingredients in the ProSpa Protective Hand, Nail & Cuticle Cream.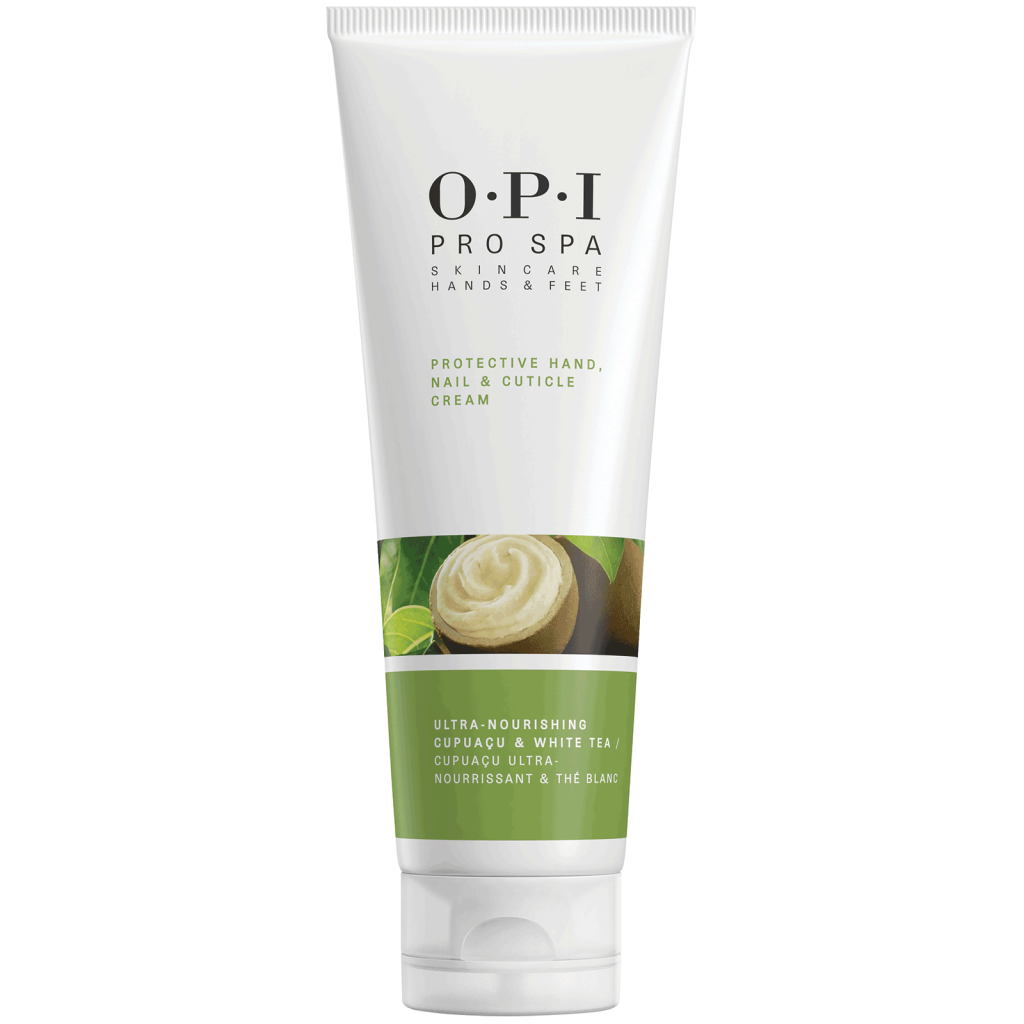 So, this is what I learned. ProSina is, as described by Croda:
ProSina™
Technical DataSheet | Supplied by Croda
Hydrolyzed keratin. Is made using a mild proprietary process which leaves the natural cystine content of the keratin in an active, S-sulpho, form. It is the high proportion of these groups that enables it to cross link with the keratin in nails resulting in an increase in the integrity and cohesion of the nail plate. Capable of moisturizing the skin and strengthening the nails. Used in hand as well as nail creams, barrier preparations, foot treatments, creams, lotions-skin care, feet, hands, nails and nail color.
I guess you learn something new every day right!
Happy long weekend to you all. Be safe!