I got this press release and am very curious about how it will help nails be stronger.
New from CND (available in January 2017) this Shellac Duraforce® top coat is said to add 25% more strength to help clients with weak nails.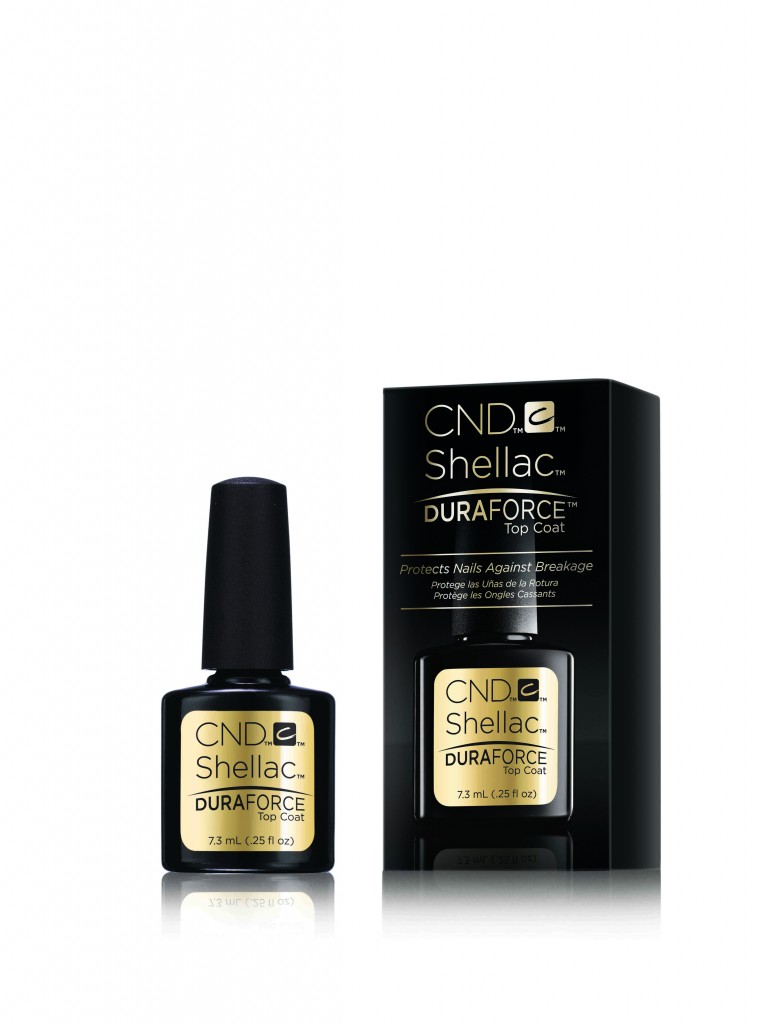 Without having tried it, my guess is that it is a strong, more resiliant top coat to add more protection to the top of the nail. I am reaching out to see if it is thicker and what the cure times are as well.
So as of now, it looks like a tease to let us know it is coming. I will ask for a sample and let you know when I test it out.
Available in two sizes, .25 ounce and larger size .50 ounce (can I get a hurrah!!!)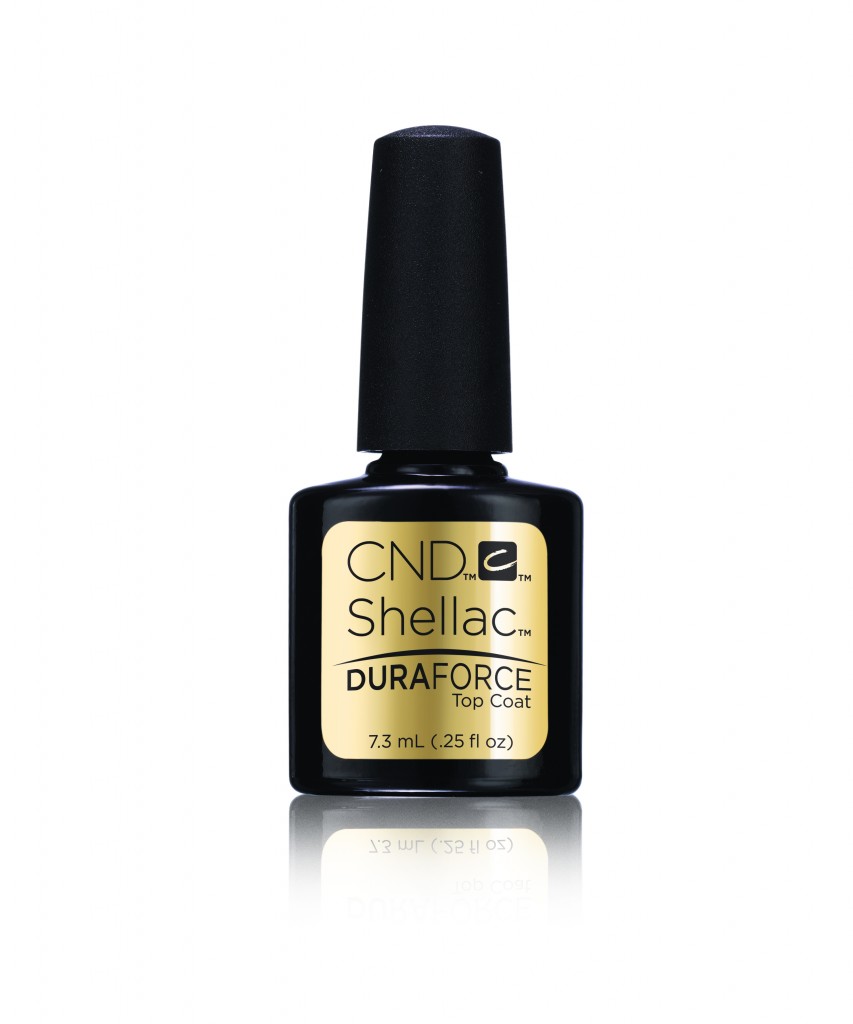 They also say that soak off is 15 minutes using "Offly Fast" moisturizing remover!
Stay tuned for more info on this little gem.