Happy Black Friday Week…..eeeekkkk! lol Just kidding.
Here are some images of sizes and shapes available at 25% off for this week of Thanksgiving. A great way to either start your collection or stock up for the up coming holidays.
Just remember to use BlackFriday2016 at checkout to receive your discount!
I also have a full selection of colors available in varying sizes as well as 3 packs (5, 7, 9 ss)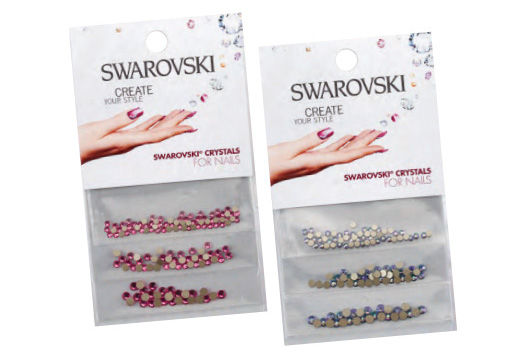 Shop at www.seriously-nails.myshopify.com using BlackFriday2016