Kind of funny when your phones Google news feed pops up your own blog!!!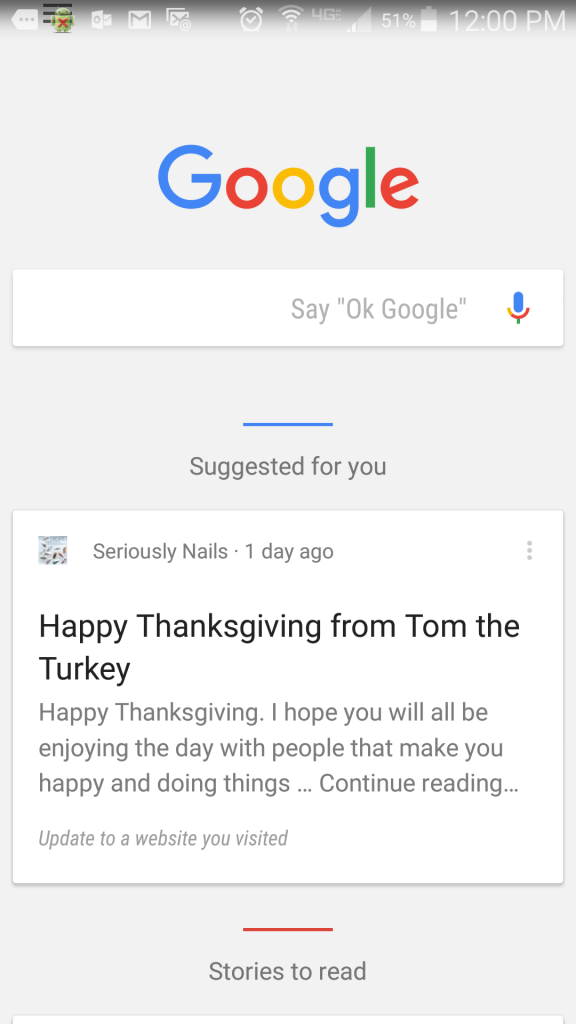 I'm going to take it as a good sign!
Hey, all you Black Friday shoppers, don't forget there is still 25% off the entire store at Seriously Nails Store. Including this must have tool!!!
And of course, Swarovski® crystals!
Use code BlackFriday2016 at check out!!! http://seriously-nails.myshopify.com