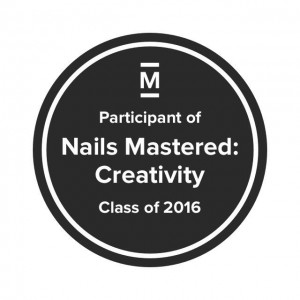 I feel very proud to have participated in this course!
People ask me whether it was worth it. My resounding answer is YES YES YES!
It completely pushed me out of my comfort zone. Made me realize that I need to do more work. And that I need to make better use of my time. I need to be more of a perfectionist and speed up my work!
I am forever grateful for the opportunity to work along side people from all over the world, and to work with brands like Christian Louboutin, OPI, and Minx as well as designers like Gareth Pugh.
I am so proud and happy for my friends who excelled in this program and reached their own dreams.
I am proud to say that I am a…..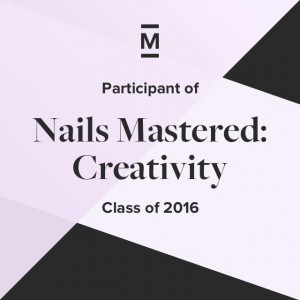 #nailsmasteredalumni