After a lot of thought, and with a lot of talking to many people in my circle, I have taken the plunge.
I have been a nail technician for over 25 years (yes back when there was no licensing in British Columbia, Canada) and have had the pleasure of both working with someone in their salon, and owning my own salon.
Along with being a educator for a major nail manufacturing company. And with Crystal Culture, also as a educator.
Recently, I have done photo shoots, magazine articles, worked behind the scenes at Global Beauty Masters and enjoyed doing celebrity work.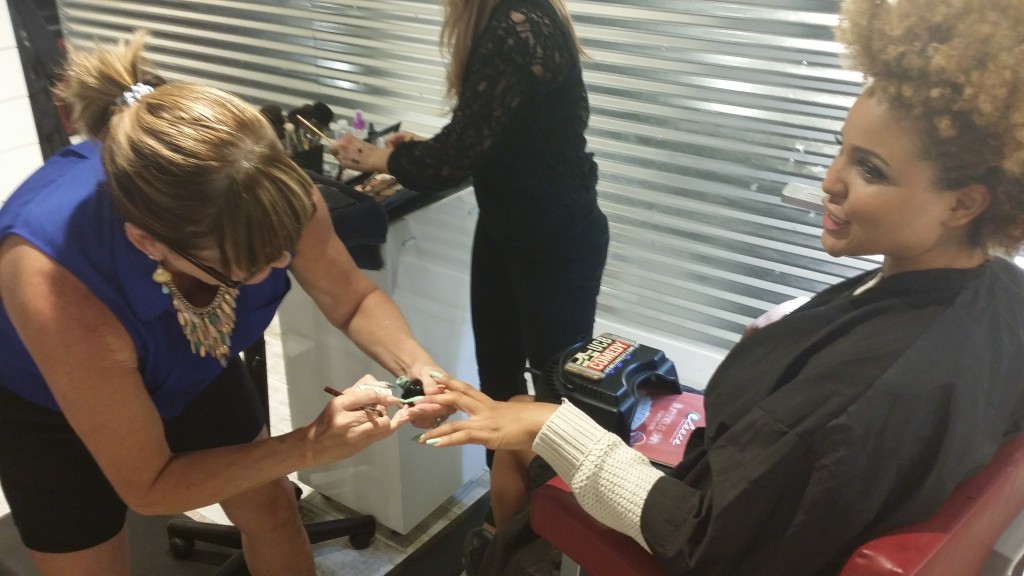 So where do you go from there? How do you get better at what you do? How do you challenge yourself?
Here's the way I found! I applied and was accepted for Nails Mastered: Creativity!!!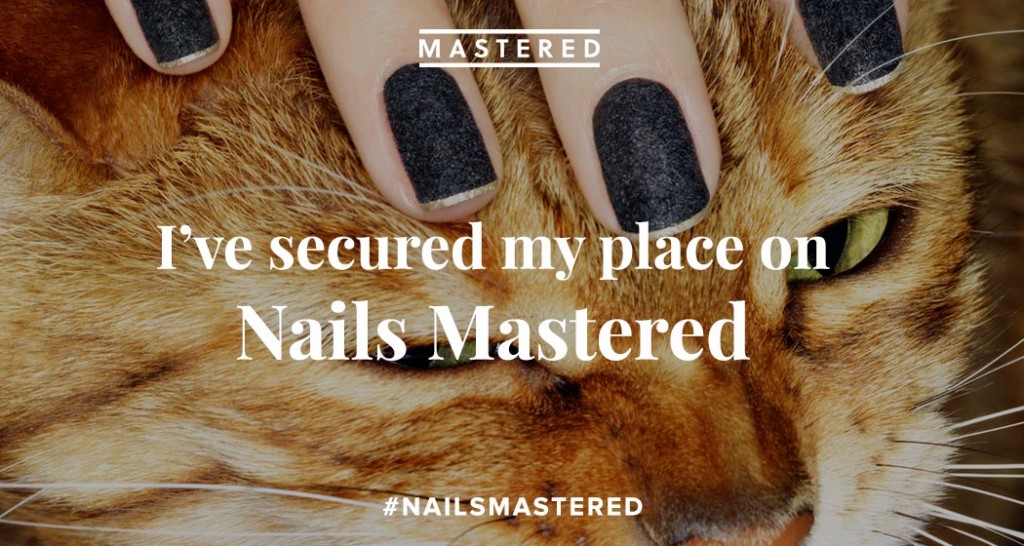 So get ready to come on this journey with me (and a couple of my friends) on a 12 week program to rock my talents skyward!
What will I learn? You can see more at www.mastered.com
#nailsmastered