I believe that the most important thing as a professional nail technician is to stay current. Current on trends, styles, colors and new application procedures.
Some extra help has recently arrived from Gelish.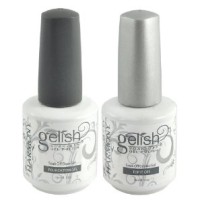 Danny Haile, CEO and Founder of Gelish has started a beauty and fashion style magazine offering nail technicians an in-depth, behind-the-scenes look into the gel polish brand.
There is a free application for I-Phone and I-Pad users.
The magazine will take you through step by step tutorials, style in sights, and a insider look at the inspiration for "Under her Spell" collection. There is also a link to Gelish's U-Tube account.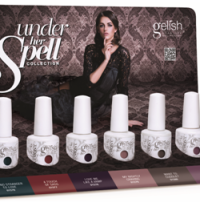 Download NailStyle at http://bit.ly/199t3aP as well as viewing it in I-tunes.
Good for you Danny Haile!
I love the fact that there are so many ways to stay on top of the newest happenings in the nail industry.