New Year, new ideas! So, I decided to try a new design for nails.
I really like Burberry traditional style patterns.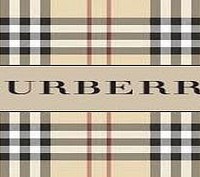 And I thought I would use Pantone's Color of the Year-Radiant Orchid's color palette to see what would happen.
Here is a step by step.
I used Sinful Colors "Tempest" as the base color for the design (I used base coat first)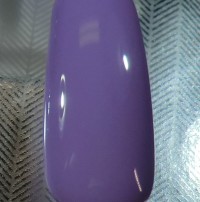 Then I applied stripes across and down the nail in "Give me the Moon" by OPI.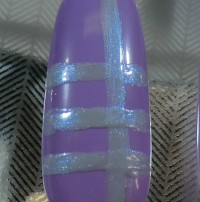 Then I used a small striping brush to 'outline' the stripes. This color is "Peace, Love and OPI" by, OPI of course! (One of my favorites)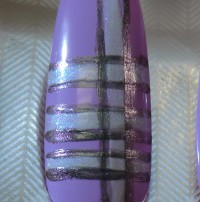 Accents are made by "Wrapped in Jewels" from Venique.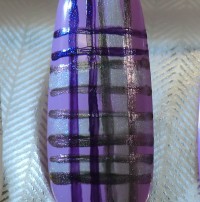 Top Coat to finish.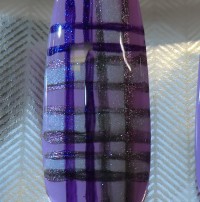 Classic Burberry look with a twist in the color palette.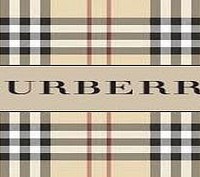 What do you think?