For any of those professionals who are reading this, you know that the evolution of gel polish has COMPLETELY changed the face of nails, nail salons, nail services and at home DIYers!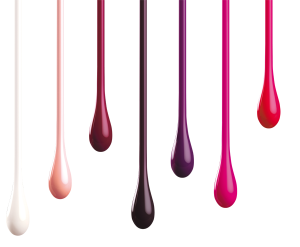 There are many companies that have gel polish. From companies that have been around forever like OPI and Creative Nail Design to entrepreneurs that have ventured into the realm of retail nail cosmetic companies as well.
One of my favorite is a fellow Canadian and former co-worker Nanci Spencer from Kelowna, British Columbia, Canada. Her pride and joy is a At Home Gel Polish Company called Lacqit.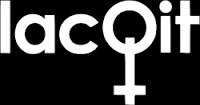 Nanci has made at home gel polish easy, accessible and affordable to the general public.
Don't be fooled, just because this is a at home gel polish, there are steps that need to be taken in order to maintain the good health of your natural nails. This is a vital part of Lacqit, and Nanci has included written instructions in each kit as well as videos available online or at her web site.
She also has a very nice selection of colors to suit all age and skin types as well.

One of the perks to Lacqit One Step At Home Gel Polish that it is a one step system. Meaning that the base coat and top coat are built into to the colors.
Therefore, curing time is minimal as well. The first coat is 30 seconds and the second is 60 seconds.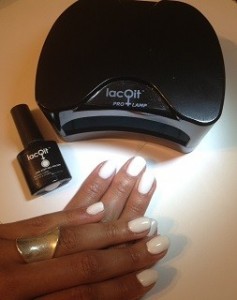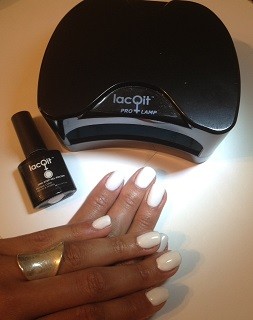 Also, there is no moist surface residue that you have to wipe off at the end of the curing time.
Since the curing time is so minimal and there is no moist surface residue, achieving amazing nail color and/or nail art is super easy and super fast. Check out NailStampfanatic.com for some really pretty nail art designs. This is  a nice website to look through for you "nail art junkies".
Because of all these great qualities. Great color selection, minimal cure time and no wiping of residue, with Lacqit , you can  literally "Lacqit and Leave!"
Visit Nanci at www.lacqit.com