Hey nail techs. If you are doing any retail with OPI Products, then this is definately for you!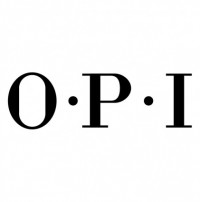 Starting last week (Jan 2) OPI is offering FREE merchandising online for the Brazil Collection.
Go to www.opi.com/download/brazil for free marketing products including appointment card templates and referral postcards.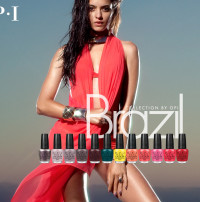 I personally love it when a manufacturer helps me market my retail!!!
Thanks OPI