I love all the diversity that is happening with nails, nail art and in particular french manicures. I have a quick survey!
Which one of these designs do you personally prefer? There is no right or wrong answer, I just wanted to know where the trend is.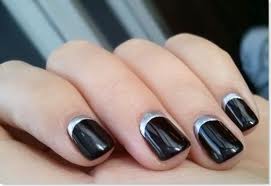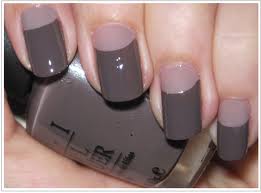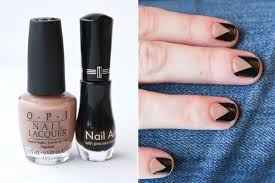 Go ahead and leave your choice in the comments section. I promise I won't email you or give out your information!