I found this lacquer awhile ago, and have come to realize that it is the one thing that all nail technicians (especially ones who love nail art) should have in our collections.
It is available from Sephora and it is called "Reactive". Now the reason that I love this lacquer so much is that it is like a camelion. It changes to go with whatever color you are wearing!
I have made some swatches to show you what I mean.
"Chick Flick Cherry" by OPI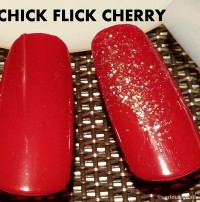 "Hot & Spicy" by OPI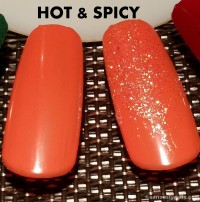 "Art you kidding me" by Finger Paints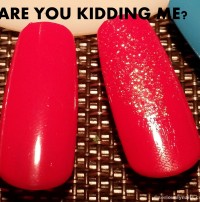 "Don't mess with OPI" by OPI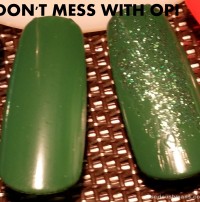 "No room for the blues" by OPI
As you can see, the lacquer "Reactive" changes with each base color!
And even by itself it is very very pretty. This shows one coat on the left and two coats on the right!
Do yourself a favor and pick one of these up. It can make quick nail art very easy!
Check out how to do a easy french with some extra pizazz!
Start with China Glaze's "Something Sweet"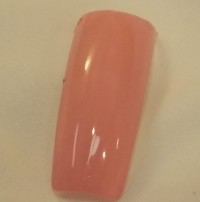 Add, a swipe of Sephora's "Reactive" to create a free edge. Line just above the smile line with Vintage White acrylic paint. Add a pink pearl for accent. Simple. The hardest part is waiting for it to dry!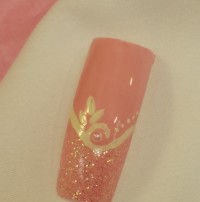 Enjoy.