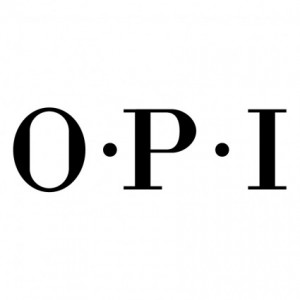 OPI is an Iconic nail lacquer company for sure.
And who better to make us a lacquer that has diamonds in it.
Diamond dust infused into our nail lacquer. Love at first glimmer! You bet!
There are 12 in the original series. Including it's beautifully radiant top coat. Ranging in colors from neutral to glamorista, there is something for everyone wanting that extra glimmer and glamour!
And they also offer us  the edgier cousins DS RAW GRANITE!
There are two color in this offering. DS Pewter and DS Lapis are  the edgy side of this collection. To make the most of these two colors, simply save yourself the last step of a top coat. They are both matte and textured when left at this stage.
Fashionista's and Nail Artists will love these lacquers for their beauty and ease of use.
At the other end of the spectrum, DS Top Coat gives you a hard, completely glassy finish to any polish or art you are wearing. Super light refraction gives the perfect sparkling finish to your best nail lacquers/art.
Why not try it? It can only give you more options for art, color and shine!