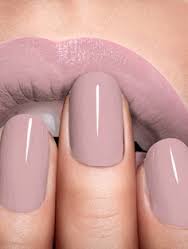 Seriously Nails is informative and fun blog site for professionals and the everyday gal. I look forward to bringing you tips and tricks for keeping your nail care customers happy and fun stuff like nail art, and simple polish tricks for our at home users!
I also have a twitter and facebook account that we can keep in touch with. Join me on facebook at Seriously Nails and on twitter @seriouslynails
Thanks for the interest and stay tuned! Shannon
Also, remembering the fallen from Sept 11, 2001 and those who are left to honor them.