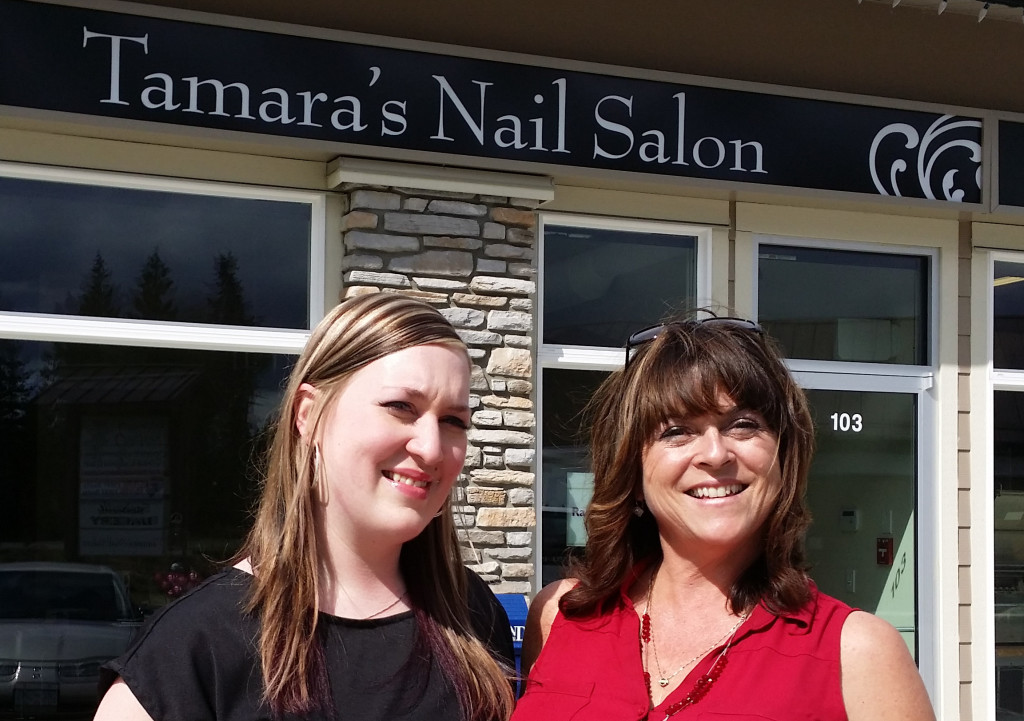 A while ago, OK, quite a while ago, when I was very active with my salon and working for OPI as a Educator and Guest Artist, I had plenty of students and other nail tech's ask if they could shadow me in my salon.
My answer was yes, if my customers felt comfortable with it, no problem. I may have had one or two people call me to find out what was involved and when they might possibly be able to come in. But not one of them ever showed up to actually do anything about it.
Then, my girlfriends daughter, Tamara asked, even before she was in Nail Tech school, if she could shadow me. I said yes.
So once she was certified, she actually showed up!!!!  She would watch me doing manicures and artificial enhancements. She would listen, quietly, to how we interacted with customers. Both regulars and new comers alike. And she would watch. She would answer the phones, and watch some more. She would set up our pedicures,sweep the floors and watch me some more. She would greet customers, make them tea. And watch some more.
And when she had met everyone and they all felt comfortable, she would do my prep work for me.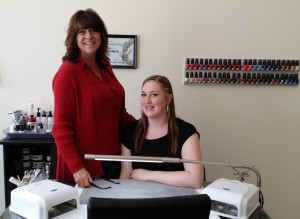 Well, when I retired and started travelling with my husband, Tamara was there, willing and very capable to take care of my wonderful customers.
I felt a lot more at ease leaving my long term customers (many of whom I love and am still friends with) knowing that Tamara was there to see to their needs.
Tamara stayed in the same salon, renting a space from the remaining partner of Shannons' Nail and Jessica's Esthetic's Salon.
As time went on, Tamara wanted to have a space to call her own. To design and create her very own salon. Once she found the perfect space, voila, Tamara's Nail Salon came into existence.
While up in Canada, I finally got to see her very own space. Honestly, when I walked into the salon, I started crying! I felt like my baby had grown up and moved out of the house! LOL (I should mention I have known this gal since she was 8 years old!)
Tamara's space has very clean lines with ornate but comfy accents.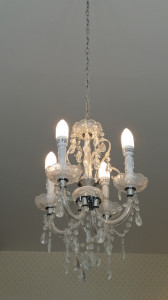 Clean lines and warm furnishings accentuate the physical cleanliness of Tamara's. Right down to the flooring she picked out!
Positive energy abounds and bright accents keep the mood that way.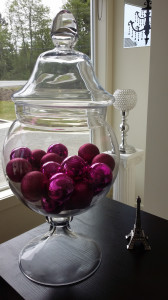 The open floor plan space holds one manicurist table, two pedicure chairs and a small waiting area.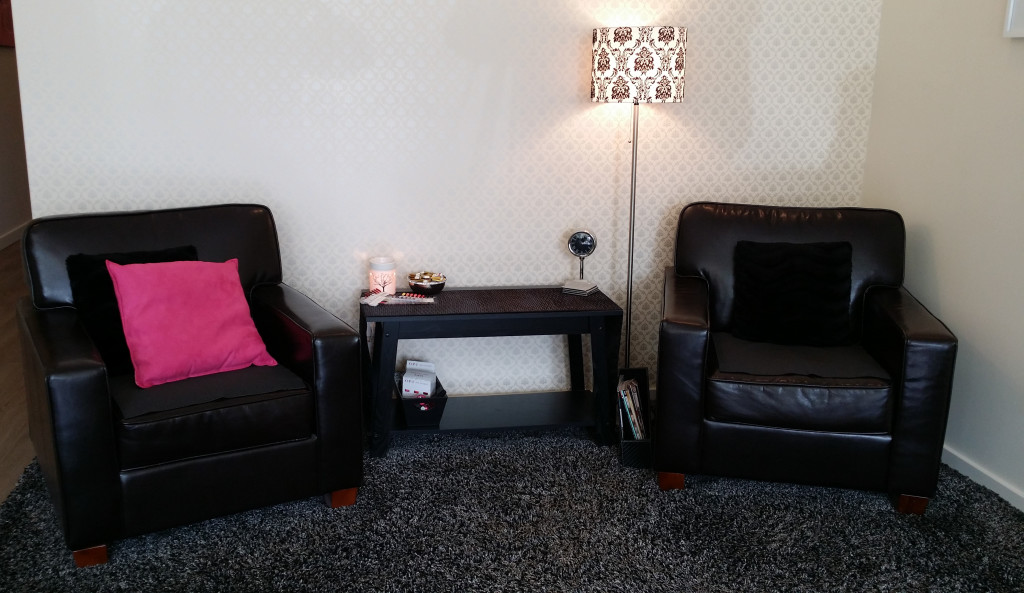 Tamara's Nail Salon has been open  since December 17, 2012.
Services offered are manicures, pedicures, (regular and spa) as well as Acrylic and Gel services. Nail art is also available upon request.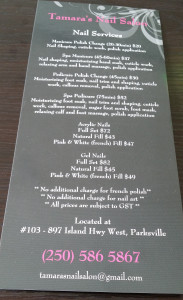 Tamara's pricing is quite affordable. Especially considering her work is stellar.
Nail art is complimentary at Tamara's Nail Salon. And, OPI is the house choice for nail lacquers.

Tamara has a space used by Rachael's Retreat (esthetics) so you can come to one spot for all your hand, foot and skin care needs. (Call for 1 250-937-1174 for seperate bookings)
In the mid island area, when you need some expert tender loving care for your digits, be sure to visit Tamara at #103 – 897 Island Hwy West, Parksville, British Columbia V9P2E9  or call at 1- 250-586-5867.
I couldn't be more proud of this young woman! She is amazing. Well done, Tamara!