Sometimes you can be in the middle of a busy day, running from meetings to appointments, when something strikes you as amazingly beautiful!
I was with a friend at a business meeting at the Wynn in Las Vegas, and this flooring stunned my senses!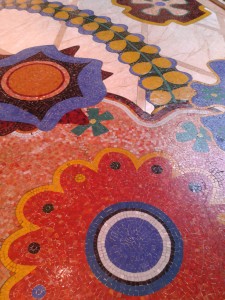 And then ,Thank Goodness, I stopped in my tracks and really, I mean really looked at my surroundings.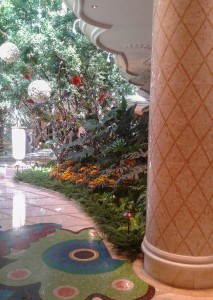 How pretty. And what a great visual to help the creative juices flow!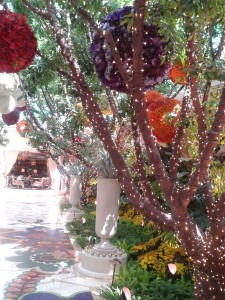 I think Nail Art!
I envision the colors, with different shapes and twinkling stones set in the art. Different patterns and asymmetrical lines.
Beautiful Nail Art!
Now that I wasn't running 25 miles a hour, I really saw how magical this space was. Thank Goodness I got a chance to really see the world that is our stage!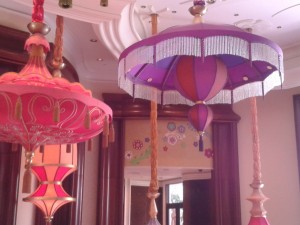 It makes me grateful for all the enchanting places I have been and seen. And gets me excited to see and experience more.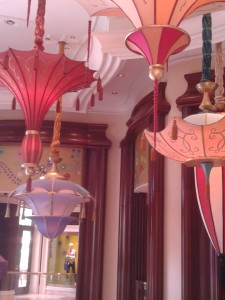 Have a great weekend folks. Remember to look around every once in awhile and remember how lucky we are!