I love these quotes that you can get from SomeECards! You see them all over the internet. I have wondered who came up with the idea's. Some of them are great and some are kinda weird!
Well, I found out where you can make your own! So here is a sample of one I thought was cute!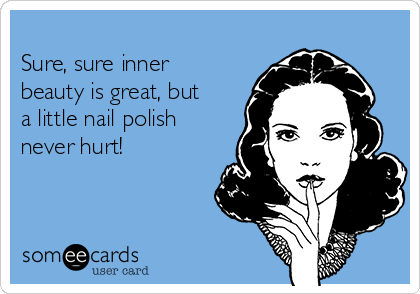 You can got to http://www.someecards.com to create your own special saying in a E-Card! You can also get them made into coffee cups, greeting cards and other fun stuff like magnets!
Go check them out and have some fun. I think you could make some great things to help build your business too.