I believe this to be true!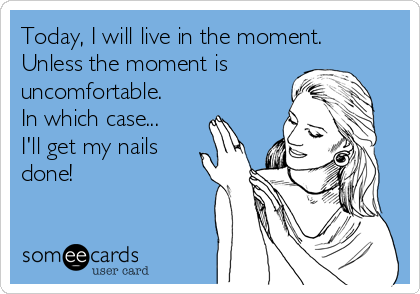 It started as a joke for Hump Day, but as a nail technician of over 25 years, I have seen many many folks come and sit in my chair and get their nails done. Then leave feeling much better!
I think every nail tech would agree!