DID YOU KNOW??????
That there are three things that will change with age?

1) Our nose.
2) Our ears.
3) Our feet.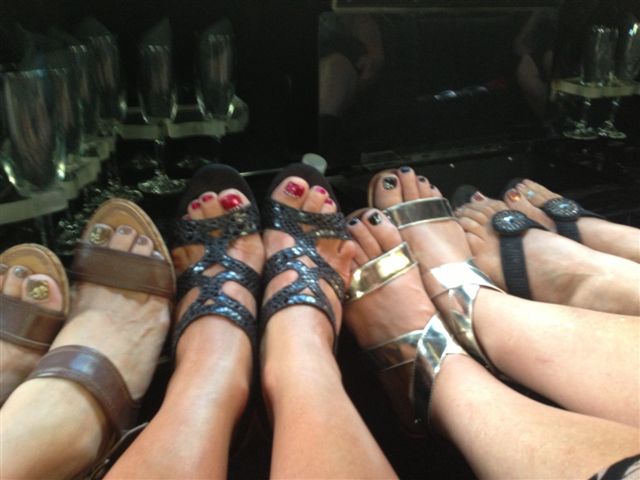 1) As we age, our noses actually get longer. Gravity baby!
2) Again, as we age, gravity will elongate our ear lobes. Think about it the next time your walking behind a really old dude! Check out his lobes

3) Our feet will get larger as we age. Not from anything except the fact that we have walked on them for years.
And they actually flatten out.
There's a lot of pressure on those babies from standing and walking on them for years.
Maybe a good time to invest in some tender loving care for those tootsies~Get a pedicure!