Most of you fine folks know that I had signed up for the FREE two week online course from Neiru on Japanese Nail Art.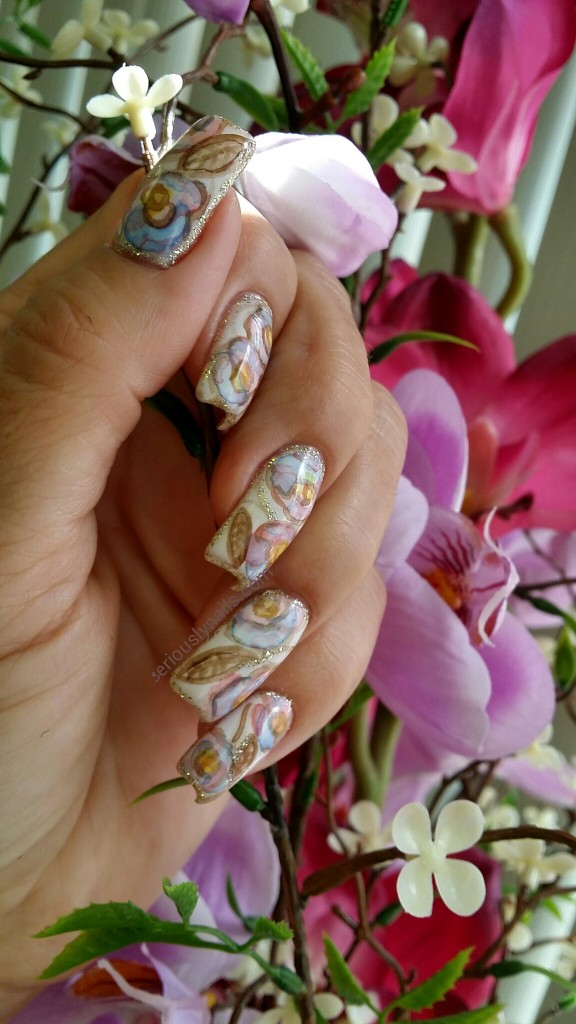 It was amazing, and I learned some really great techniques from it. Jasmine has put together a video of some of the submissions. They all look amazing!
Signups from Canada, USA, UK, France, Serbia, South Africa, Singapore, and more submitted their work. They received over 400+ submissions and here are just a selection of submissions.
Here is the link to follow! http://www.youtube.com/watch?v=JRrmnrTl_u4
I signed up for her online membership since I learned such interesting techniques. Plus she is a very nice lady!
You can see more information on her offers at www.neiru.me