The best inventions are usually born out of necessity, correct?
Well that is definitely the case for Lani Lazzari, who had suffered with eczema since infancy.
The idea started while she was making "simple" home crafted Christmas presents.
With her need for a nourishing and gentle exfoliant, the idea of making a all natural and delicious smelling skin care line was destined to be created. And that's exactly what she did.
Plus going to high school. Yes, high school.
This young entrepreneur researched natural ingredient solutions for people with sensitive skin, and finally made Simple Sugars available to the public in 2006.
After appearing on Shark Tank and being backed by Mark Cuban, Lani's business has rocked to the next level.
I had the pleasure to meet the fine folks from Simple Sugars at Cosmoprof NA this year, and even luckier to be given a sample.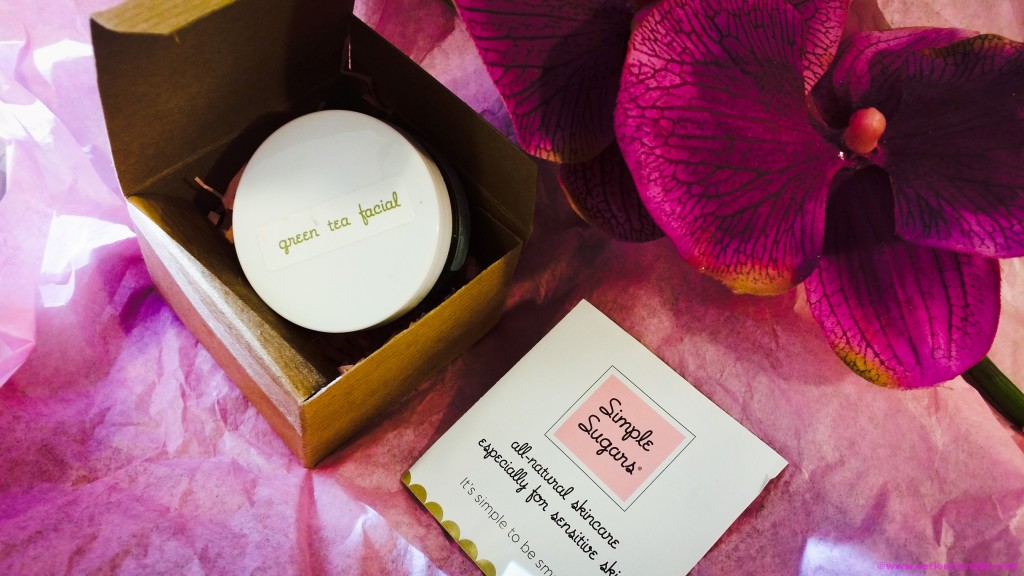 Besides the very organic and darling looking packaging,  I LOVE the scent of the Green Tea sample they gave me. This is so fresh smelling, it almost makes your skin feel clean and nourished just by the scent!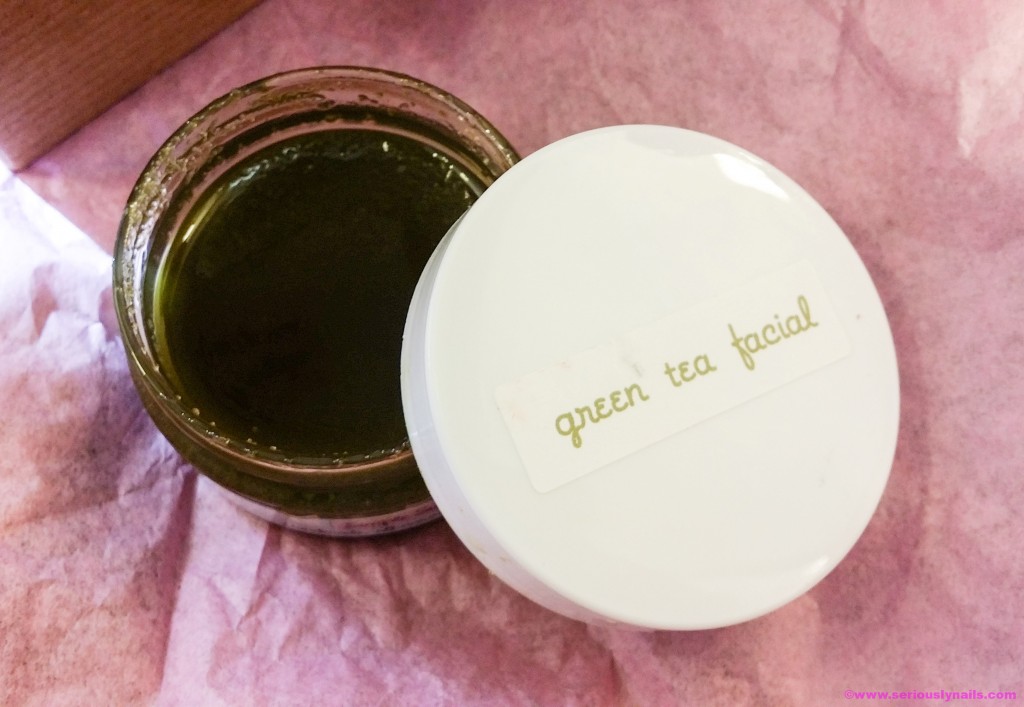 Then the actual consistency is very nice. The sugar granules are not to big or rough, which is nice since the scrub is designed for your face.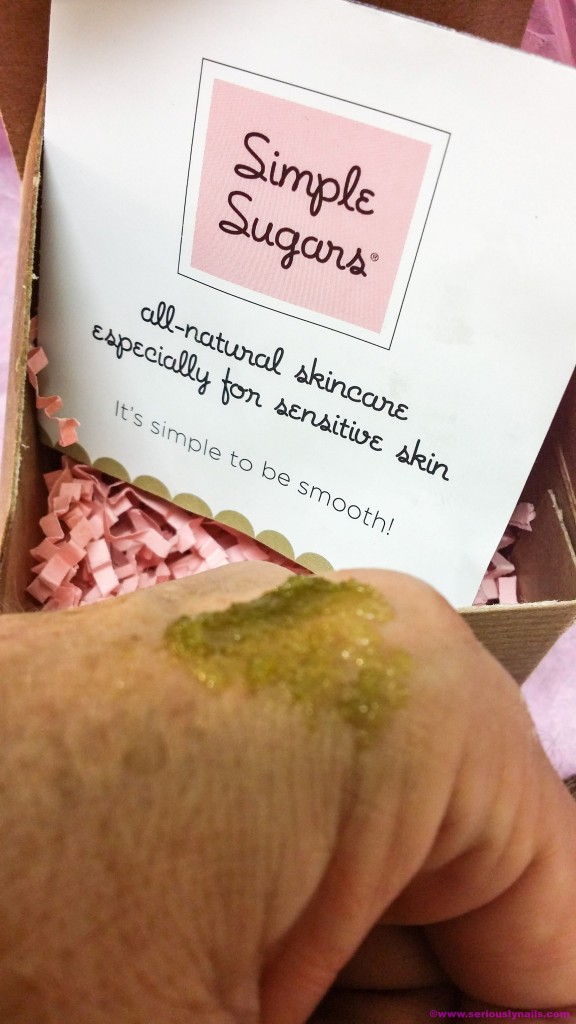 Once you apply it, the sugar crystals dissolve nicely as well. The residue that remains on your skin feels thick to begin with but once it soaks in, it leaves your skin feeling silky and, well, smooth!
The bonus, even after a couple of hours your hands (because it gets on your hands) still smell like Green Tea! Yummy!
There are 18 body scrubs available, 6 facial scrubs, and one foot scrub. As well as a men's line called Smooth for Men!
Scents range from Rose to Coffee! Something for everyone.
You will find out more about this fabulous product at http://simplesugars.myshopify.com