I can't tell you how many times i have said to my clients…relax your arm, relax your arm, relax your hand, thanks for the help but please, relax your hand!
I have actually had customers tell me to stop asking them to relax because they are just tense people and can't relax! LOL
I believe I found a solution to the whole "relax" problem. While at NailPro Sacramento, I met with Sharon from Pampered Perch who told me the idea and the logic behind the product.
As professional nail tech's, we know the feeling at the end of the day of a sore neck or back. Even our wrists can be tremendously sore after a full 10 hour day. (most tech's I know don't work only 8 hours a day!)
Part of the problem is the fact that we have been "man handling" our clients to get them into the proper position for us to complete either mani's or other nail services.
With the ergonomic design of the Pampered Perch, you simply place your clients arm on the rest and his/her hand will hang down towards the table at a angle that allows you to easily adjust their fingers into the perfect position. Whether it is for filing or polishing or even massage.

Pedicures are made easier as well. You can place your clients foot directly onto the Pampered Perch to polish toes, or place the heel on the edge of it to allow for easy callus removal. Also makes it easy to massage the leg without having to lift and move the leg numerous times.

Plus these little devils are made of sanitiz-able, durable plastic. So easy to keep your salon and clients germ free!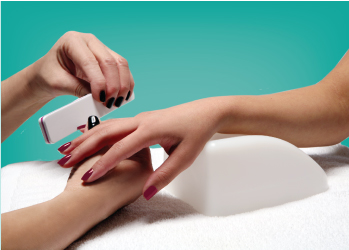 Available in fun colors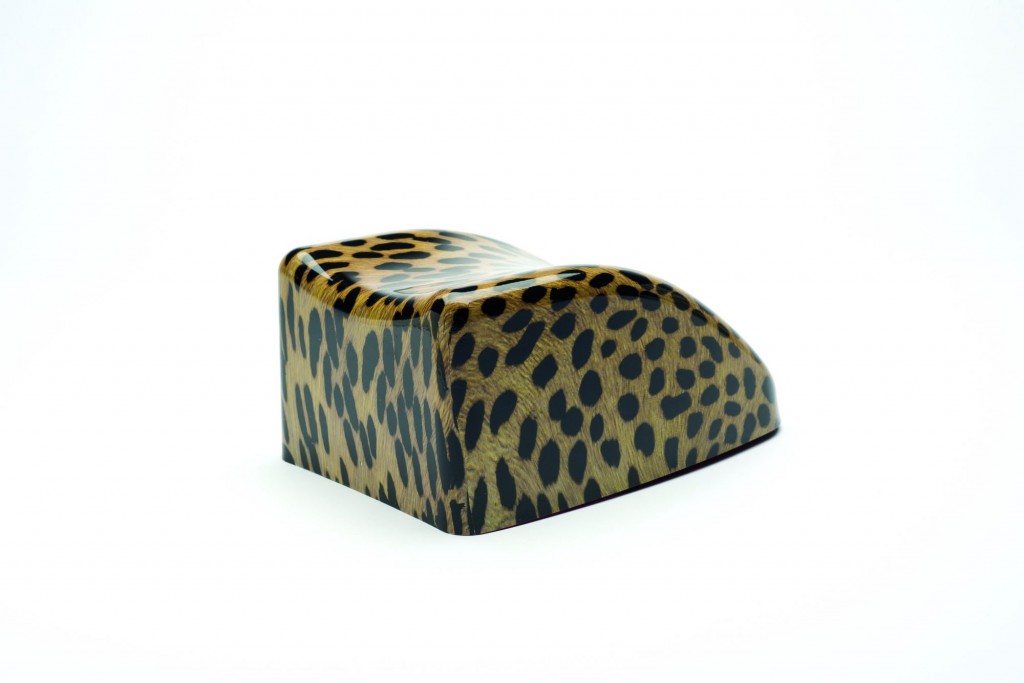 and designs as well as standard colors of black, white and pink!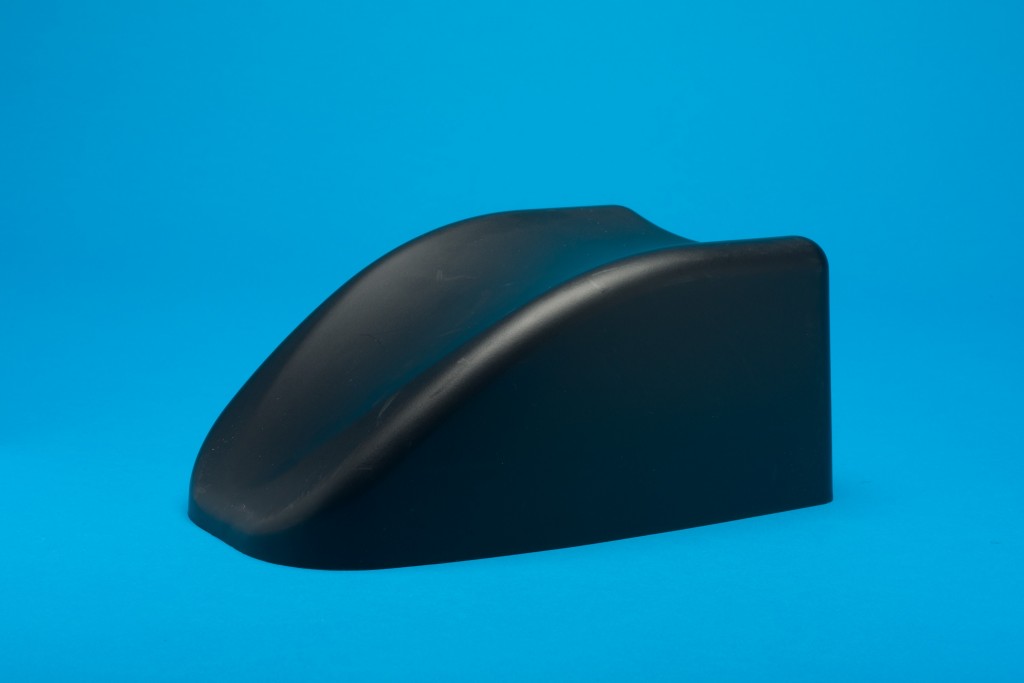 All above pictures and art are from https://pamperedperch.com
Here is a pic of mine before I bling it out. Stay tuned for the finished product!!!!
Pricing and selections are available on line at https://pamperedperch.com or by calling toll free: 1-855-790-2192
Do yourself the favor of treating your body nicely when you work in the salon environment! The support you get from Pampered Perch far out weighs the small cost!
Thank you Sharon for sharing this great product.