I love to work with acrylic paint when doing nail art. If you make a mistake, it is very forgiving. Simply remove it with a Q-tip dipped in alcohol. And re-do the design.
I wanted to share this trick I figured out the hard way.
When working heavily with acrylic paint, I have run into this problem.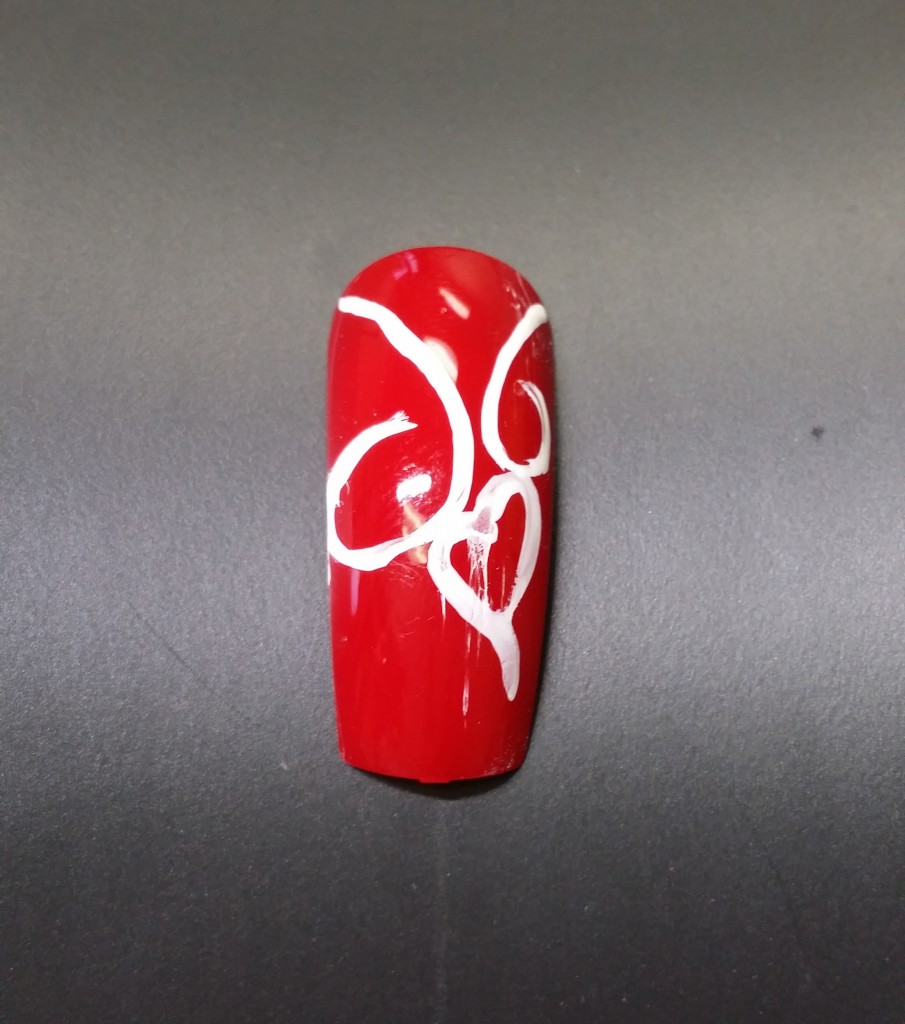 You know, where the top coat pulls the acrylic down and wrecks your design! Uggh!
Well, I figured it out. I use a light coat of a slow drying thinner clear coat, like a natural nail base coat to seal in the design before I use a fast drying thicker top coat.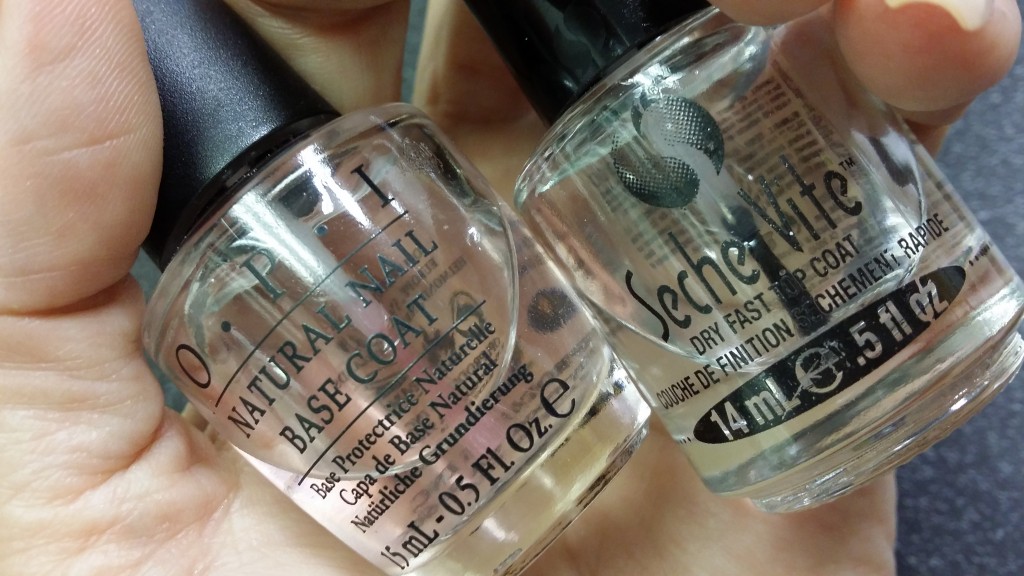 This allows design to be set before you add the high gloss shine!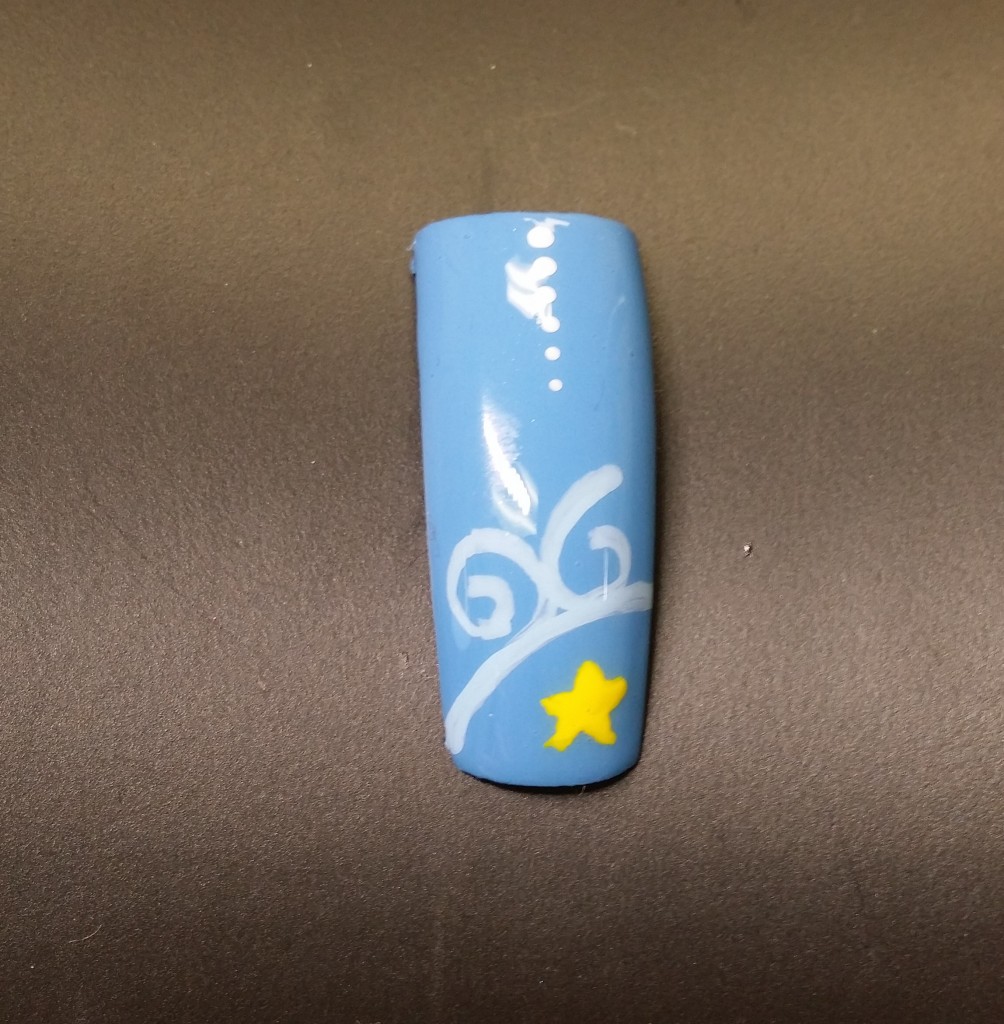 Happy Monday!