I couldn't believe it when I opened this package from INM Nails! I won it on a Instagram contest for giving thanks!
Included in the kit was a complete manicure tooling kits with scissors, tweezers, cuticle nippers, cutters and a double sided pusher.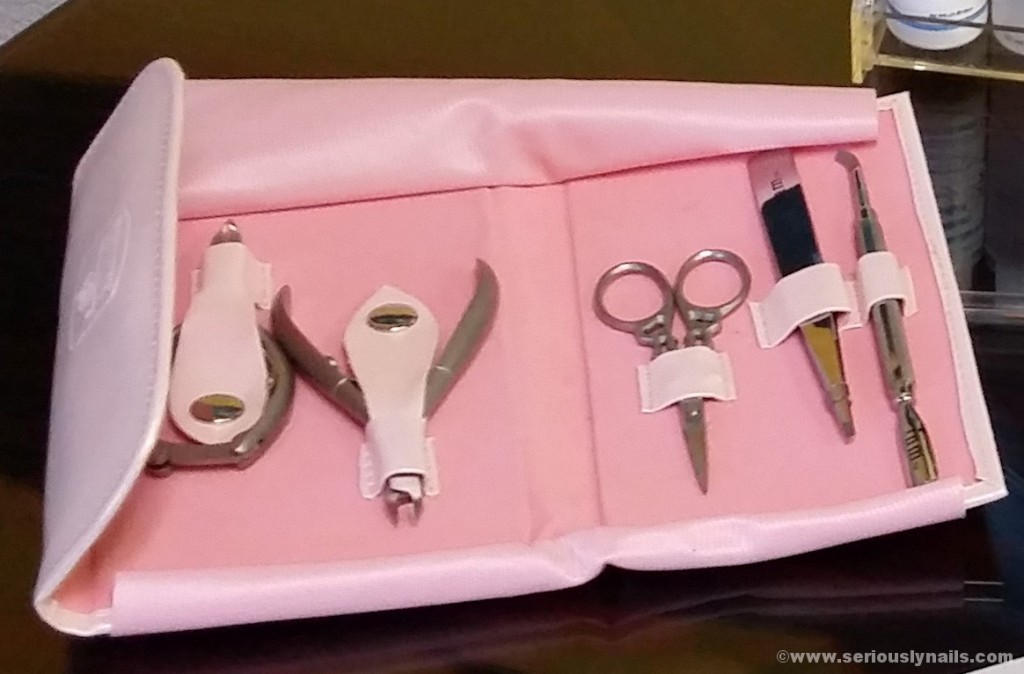 A complete pedicure kit which also includes cuticle treatment. Looks like it will do around 30 pedicures too! Polish remover of course!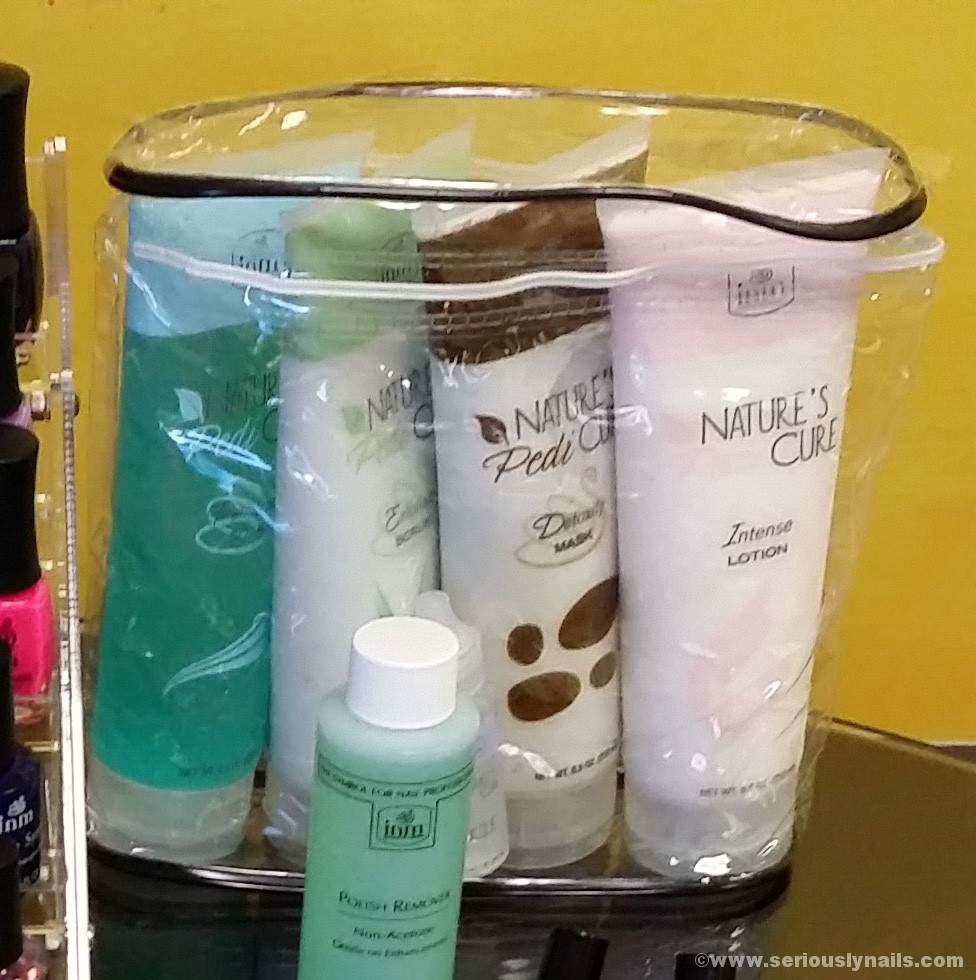 10 different files ranging from coarse to fine! Buffers and shiners as well.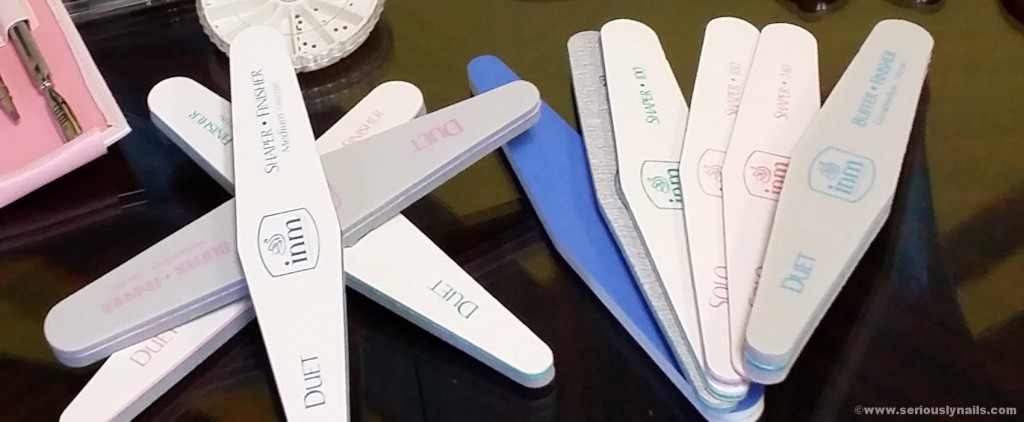 17 different colors of nail polish as well as two Northern Lights special top coats. A regular base and top coat, a natural nail strengthener, a Out The Door Top Coat and 4 bottles of sparkles for nail art. Rapid Dry polish drying spray as well as nail polish thinner!!!!!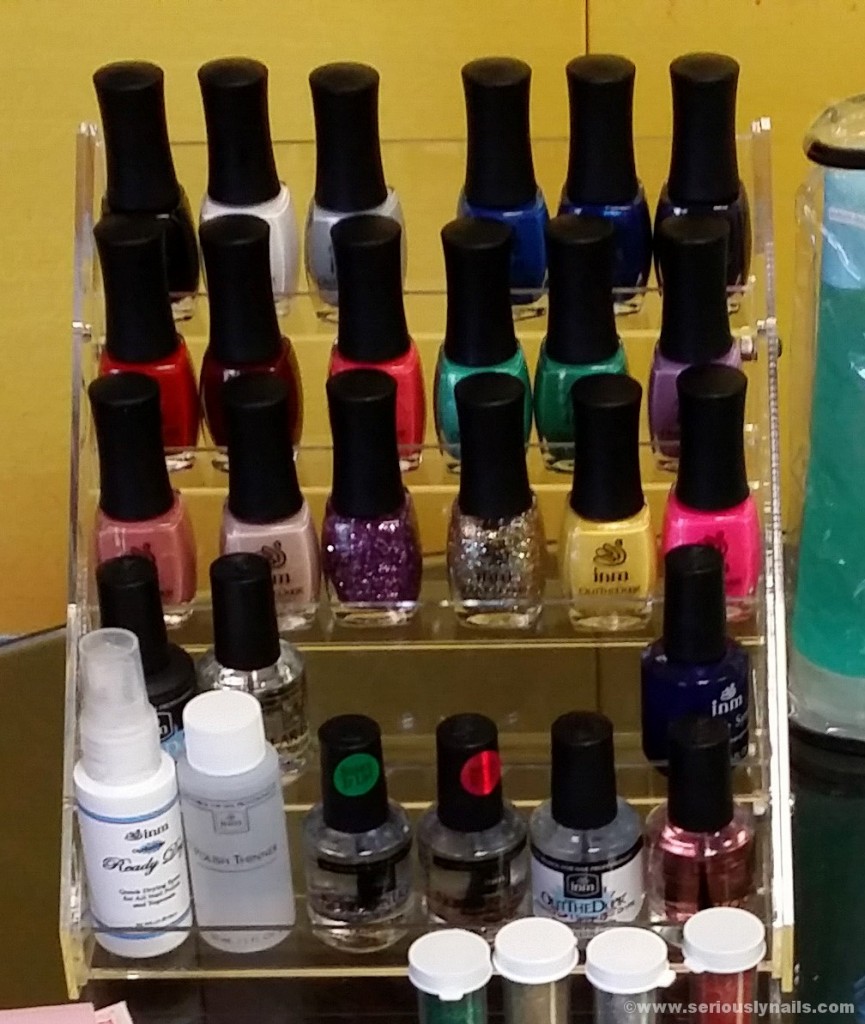 A very fine detail brush for nail art as well as some sparkly gems were also included!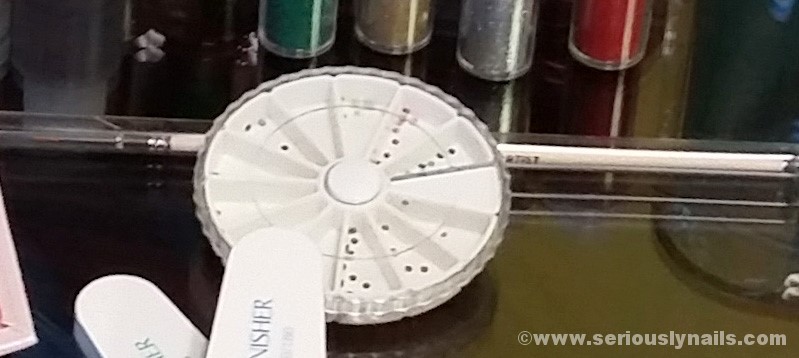 I'm super excited to try this out!
I got a complete salon set up for doing natural mani's and pedi's AND I didn't have to battle Black Friday crowds!!! LOL
Again, so many thanks to INM for sharing the nail polish love and thank you to @kikiandcompany for showing me the Instagram post.
You can follow INM on Instagram at http://instagram.com/inmnails or on their website at http://inmnails.com/ and Pinterest at http://www.pinterest.com/inmnails/