The first teaser of Global Beauty Masters was shown on Discovery Fit and Health this past Tuesday.
Battle of the Strands is the backdrop for Global Beauty Masters. Battle has been dubbed the World Cup of Beauty. Professionals and Students strive for perfection in all things related to the beauty world . Hair, nails and makeup are showcased runway style!
Viewers will get an opportunity to watch beauty teams glam-off and have their artistry as well as
their stamina tested in everything from water adventures to a tribal dance as the teams made up
of hair stylists, nail technicians, stylists and makeup artists will compete in a battle for the title of
Global Beauty Masters (www.globalbeautymasters.com).
They are pushed beyond their limits in
six elimination challenges, from which only the best in the world could do. The four-week TV
series is jammed packed with glamour, drama, and awe-inspiring images with Las Vegas as the
finale backdrop.
The first installment of the 4 part series showed competition between the US based teams.
Further shows will include foreign competitors. Look towards week three for teams that will include Canada, Peurto Rico, Panama, South Africa, Argentina, Jamacia, Mexico and Japan.
Hosted by Amy Michleb, sponsored by industry stars including Farouk, Chi, and Morgan Taylor  with celebrity judges including Krista White from Season 14 of Project Runway.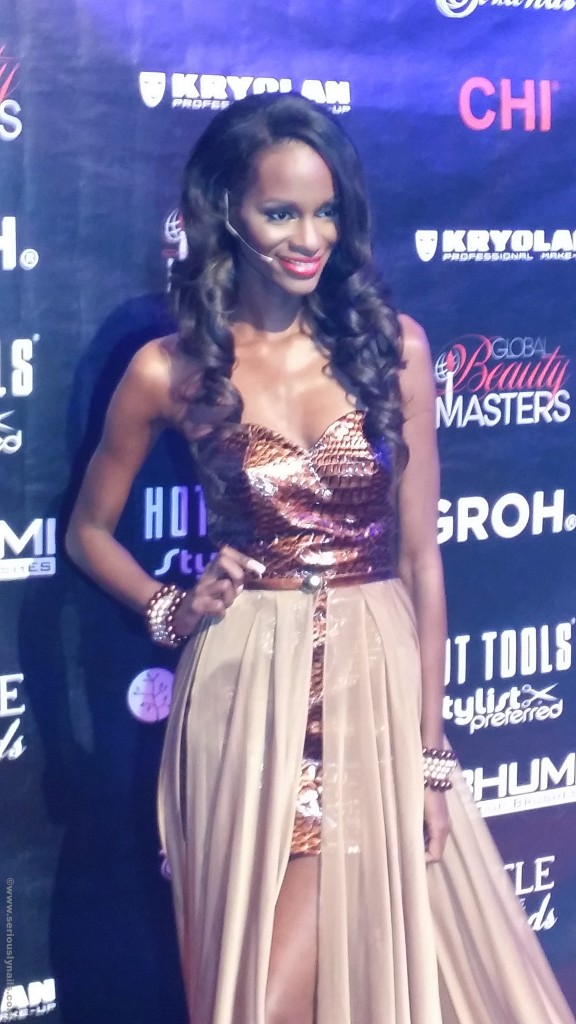 Media from as far away as New York attended and saw all the action in both professional and student competitions over a 3 day period.
One of those media people is Deirdre Haggerty who writes for Examiner.com as well as her own blog on all things hair, nails and beauty attended. Visit Deirdre at Ask The Pro Stylist http://www.asktheprostylist.com
http://www.examiner.com/hair-care-in-long-island/deirdre-haggerty
Her thoughts on the show!
It was an honor to attend both the student and professional finals. As a professional hairstylist and a beauty writer, it was an inspiration to watch the magic unfold in the preliminary rounds, especially knowing the outcome of the finals and what it took to get there! I met so many talented people in Vegas, it made me proud to be a member of the beauty profession. I hope to go back next year
You can see why Deirdre felt honored and excited to be a part of this beauty competition.
The finished product from these competitors were so completely amazing that I had a hard time taking it all in.
Here are couple of shots to intrigue you as well!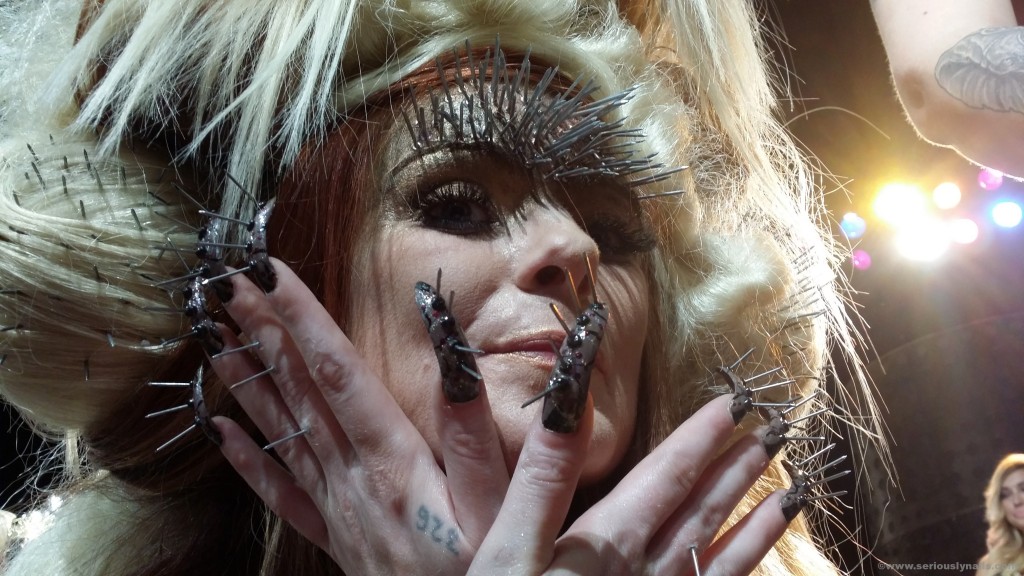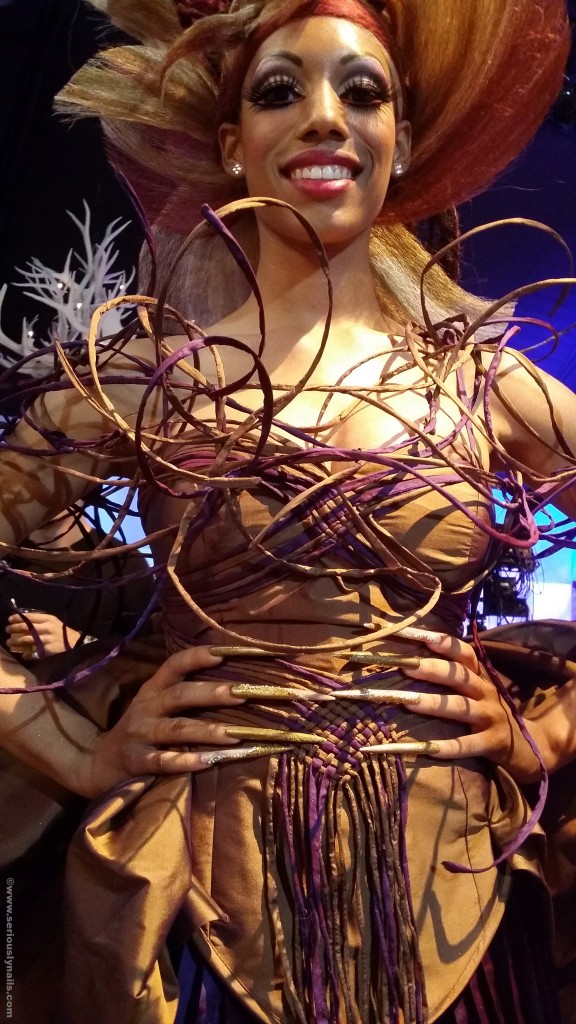 Battle of The Strand show included live dances and two performance by the lovely and talented Manika. She debuted her new song "Vegas Party"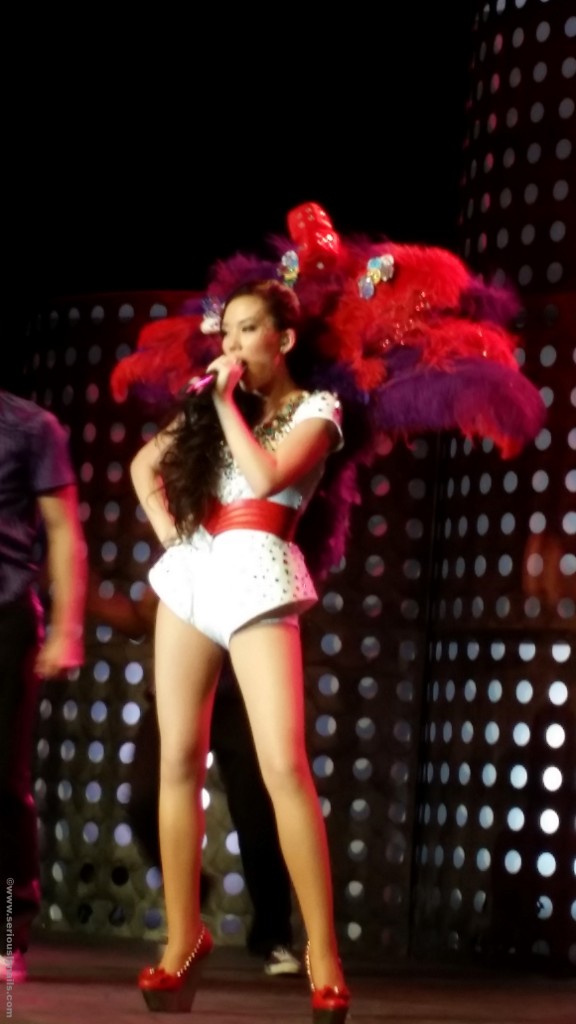 See more of her on Twitter https://twitter.com/ManikaOfficial
Viewing times for the upcoming shows are as follows!
Week 2
Premiere Episode 102 Dec 9 & 13
DEC 9: 5PM EST/ 4PM CST/ 3PM MST/ 2PM PST
DEC 13: 9AM EST/ 8AM CST/ 7AM MST/ 6AM PST
Week 3
Premiere Episode 103 Dec 16 & 20
DEC 16: 5PM EST/ 4PM CST/ 3PM MST/ 2PM PST
DEC 20: 9AM EST/ 8AM CST/ 7AM MST/ 6AM PST
Week 4
Premiere Episode 104 Dec 23 & 27
DEC 23: 5PM EST/ 4PM CST/ 3PM MST/ 2PM PST
Head over to Discovery Fit and Health for the upcoming weeks of Global Beauty Masters!