Well, we probably already knew this but US News has confirmed it. Nail Technicians are listed as one of the best 25 jobs to have in the USA!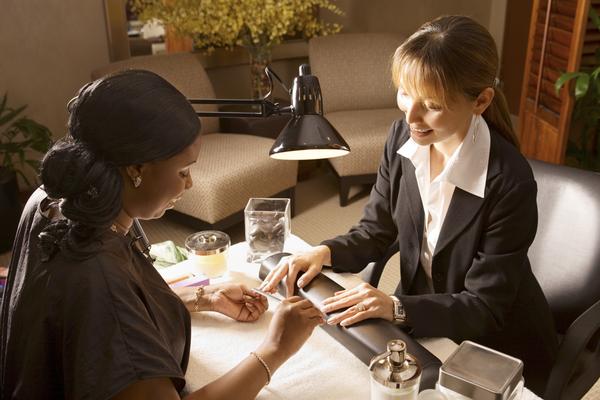 Why do you think it's one of the top 25? Here are a couple of reasons I love doing nails.
1) Creative people need creative outlets! People persons need to be around people!
2) What other job can give you and your client instant satisfaction in around a hour?
Let me know your thoughts on being a nail tech.
A quote from their article:
Median Salary: 28,940
Unemployment Rate: 3.8 percent
Expected Job Openings: 17,700
While estheticians don't get paid much compared to other U.S. News Best Health Care Jobs, they do typically enjoy flexible work schedules and the ability to improve people's appearance.
And look at the unemployment rate in this field! That's less than the national average for the USA! (from Oct 2014 stats)
And besides…look at some of the other job options (and have a giggle too)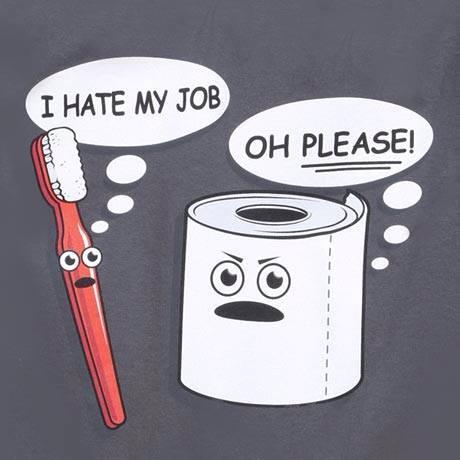 You can see more info on US News website linked at
http://money.usnews.com/money/careers/slideshows/the-25-best-jobs-of-2015/25