Such a strange feeling for me! And they look super strange to me.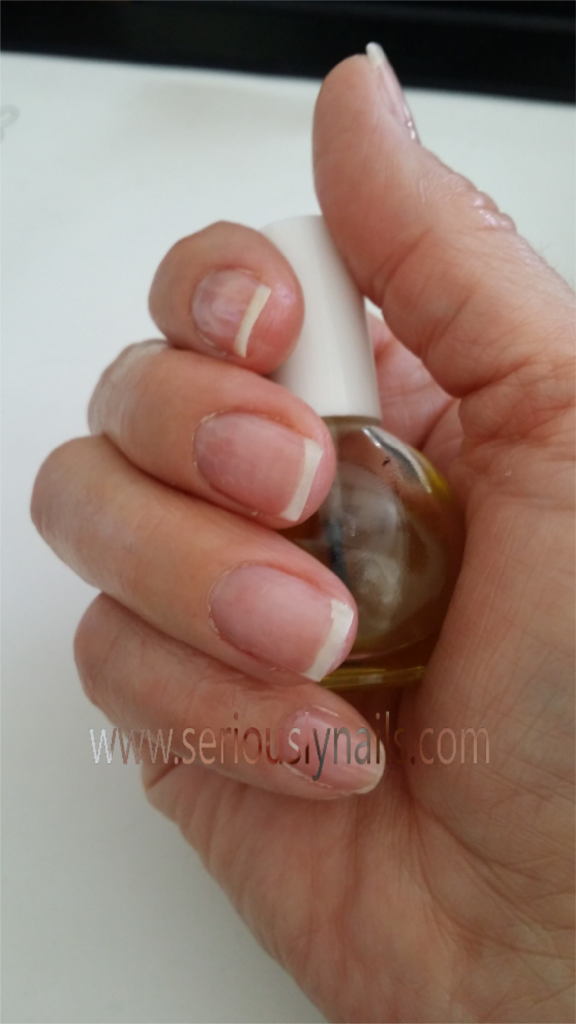 I have only had my natural nails showing 6 times since 1989!!!! Thank god for OPI's Nail Envy and Tre'Niques Lavender and Tea Tree Oil!
Going to training in California! Super excited but it feels so WEIRD!!!!