Last Tuesday I was invited to attend the IBX Certification course held here in Las Vegas.
The class of 12 gathered at Herra Beauty for the three hour class. You may have seen the owner, Kathy Kovacic, in Nails Magazine in the Business Section!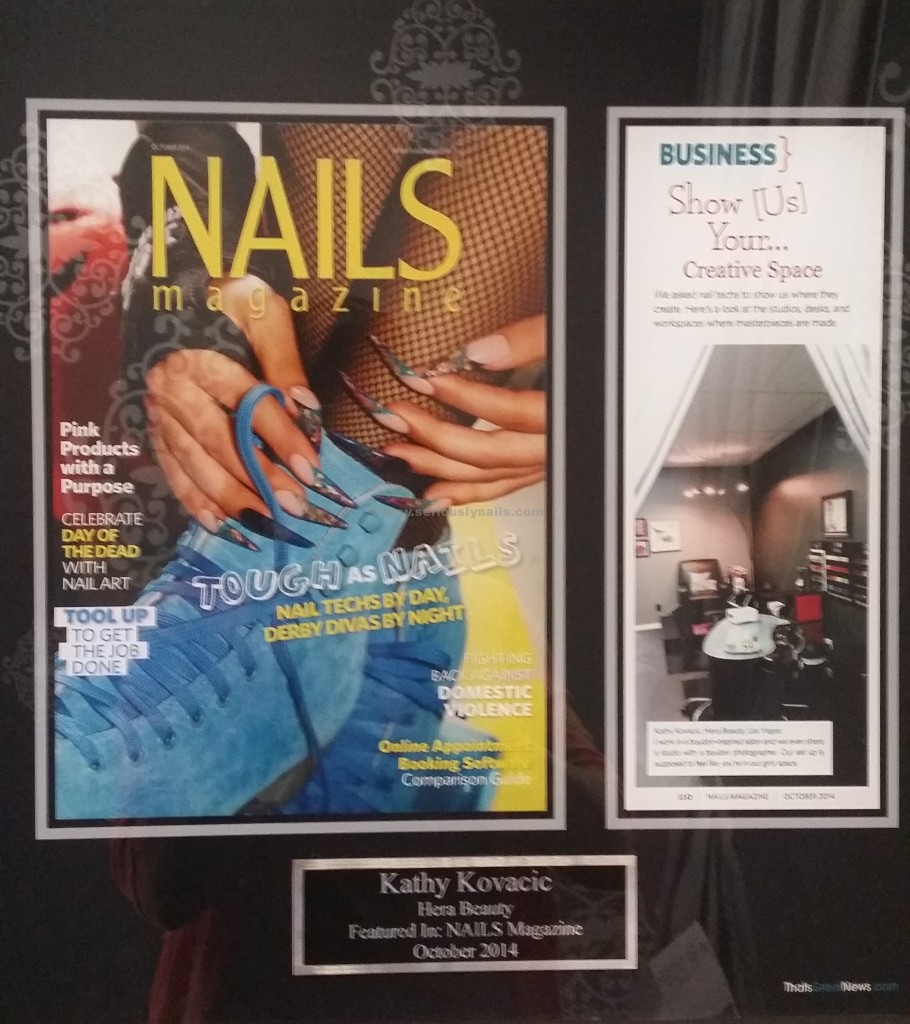 Taught by Co-Founder of Famous Names, Linda Nordstrom, the class learned a little of the history of Famous Names.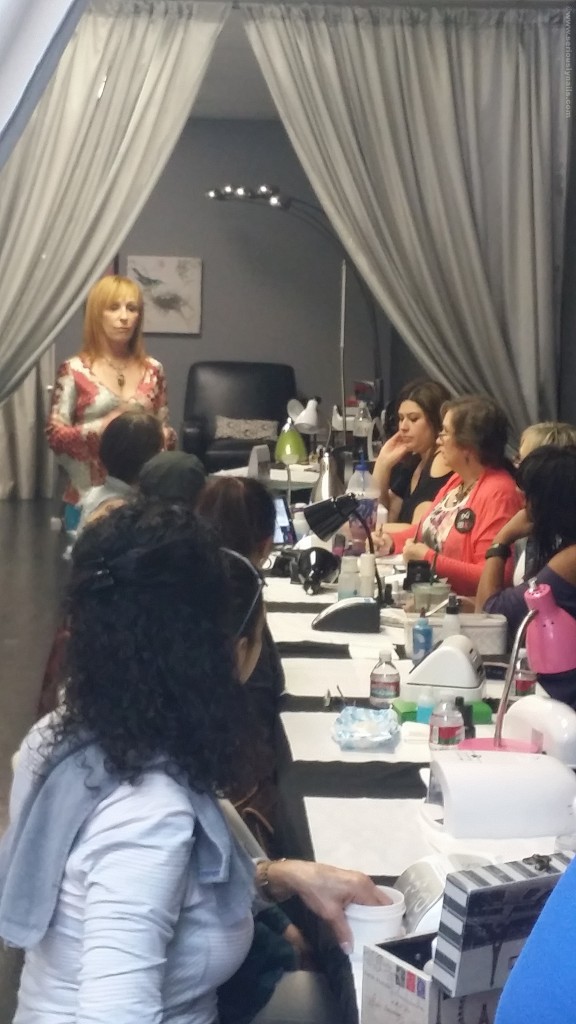 (they also make Lumos and the oh so good smelling Dadi'Oil!)
Linda also shared what IBX and IBX Repair are and how they work in the natural nail.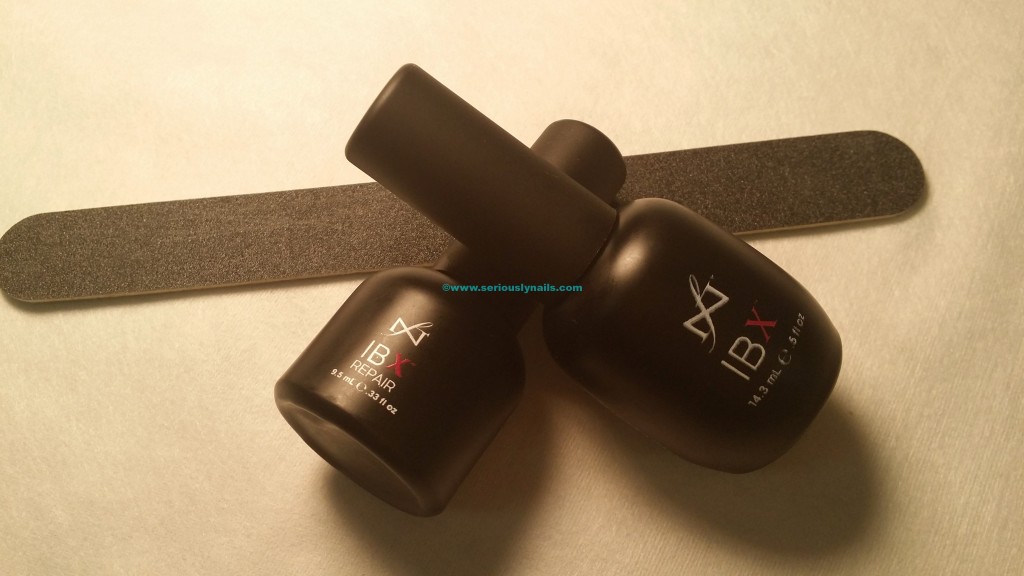 IBX is a nail strengthener while Repair is exactly that. It repairs damage to natural nails. Both products work IN the nail as opposed to on top of the nail. The product penetrates the nail plate and bonds to itself. This is the reason that both IBX products work so well. And why they don't make the nail brittle. That plus the fact that there is avocado and jojoba oils in the products that help nourish the nail plate.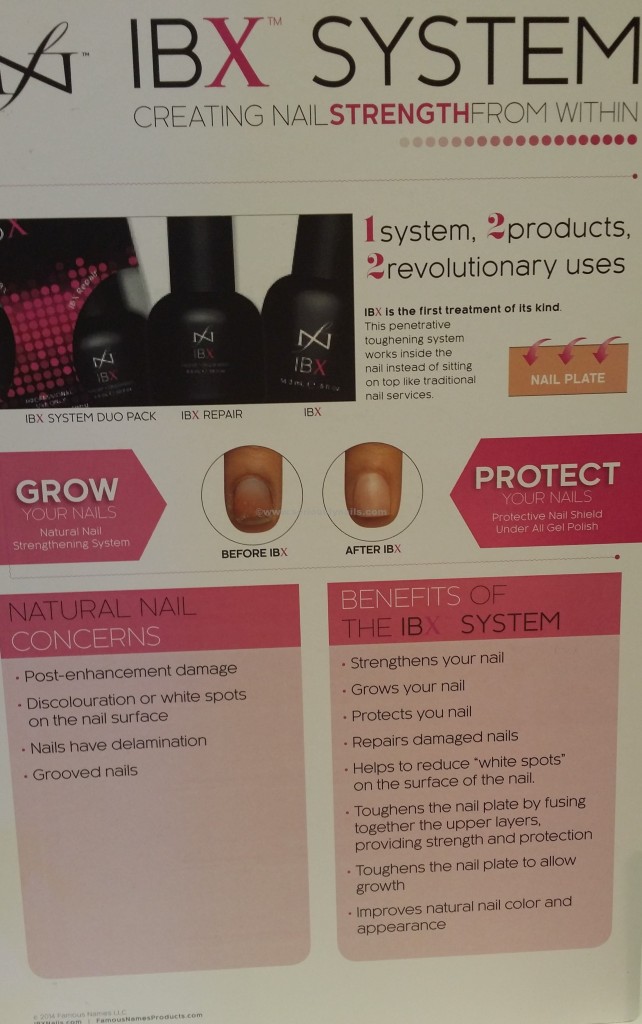 IBX is the perfect solution for customers who love gel manicures but hate the effects of the removal. IBX gives you added 'flexible strength' from within the keep your nails in perfect condition under your gel manicures.
IBX Repair will help you heal the damages from over enthusiastic removal of gel manicures! As well as repairing the effects from every day ravages to your lovely digits.
Then Linda gave a very good demo on how to correctly apply IBX and IBX Repair.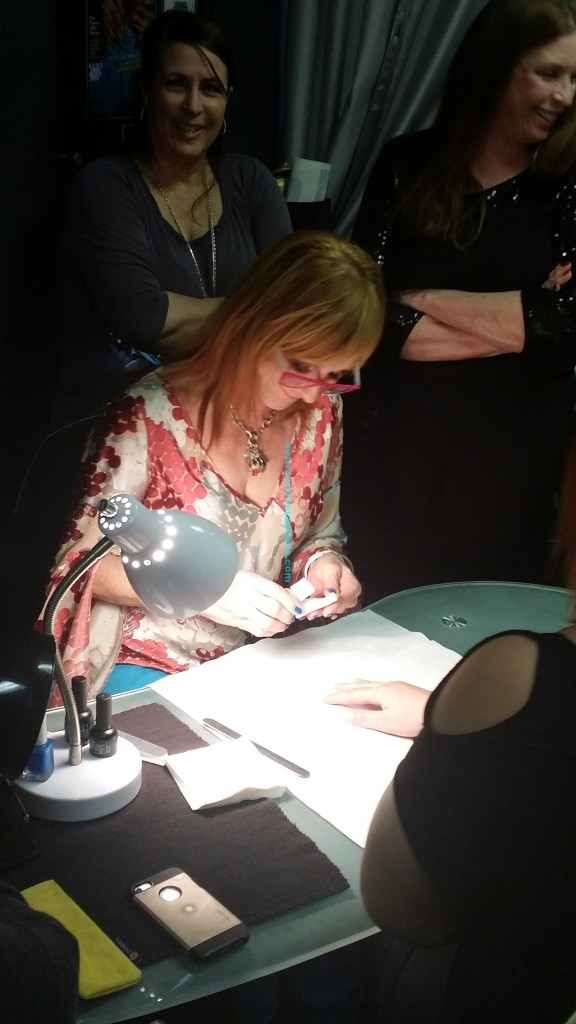 Like most high quality products, the system is designed to be used sparingly.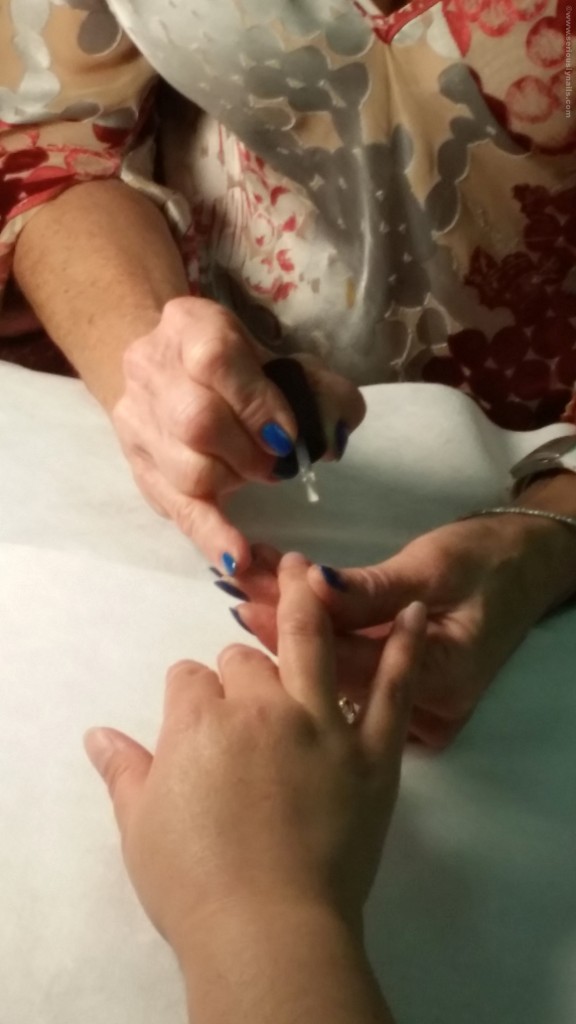 Then the class got to do hands on. I am a true believer in "hands on". It's always very easy to watch someone and understand how something works. For me, as soon as I go to do the same thing, I inevitably forget how to do it. That's why I like a hands on class so much. Plus then the teacher can help explain nuances of the product, and the application system.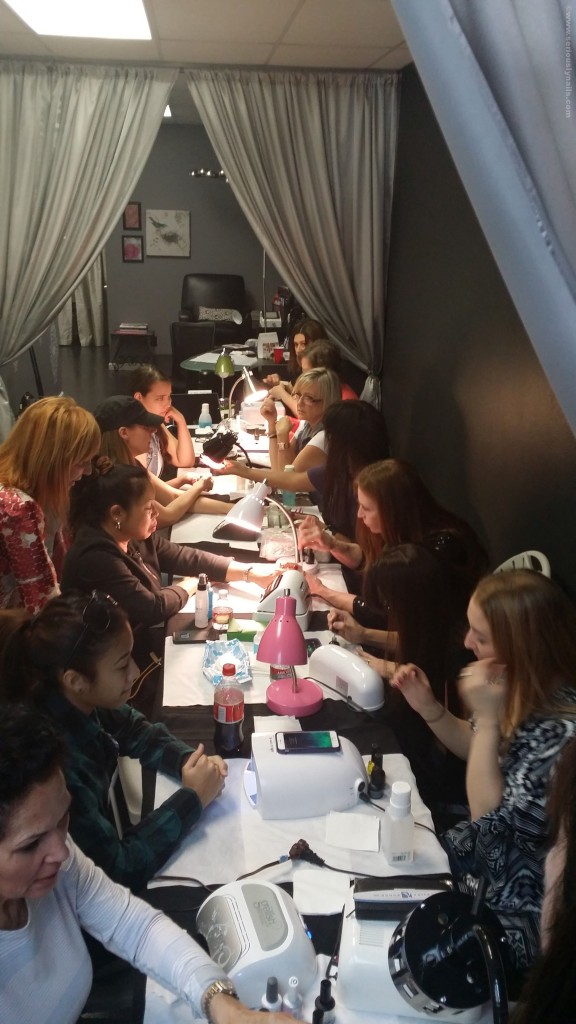 There was a little knowledge exam at the end of the class and every one aced it! Certificates were awarded and then a good amount of networking happened with the girls finding many things in common.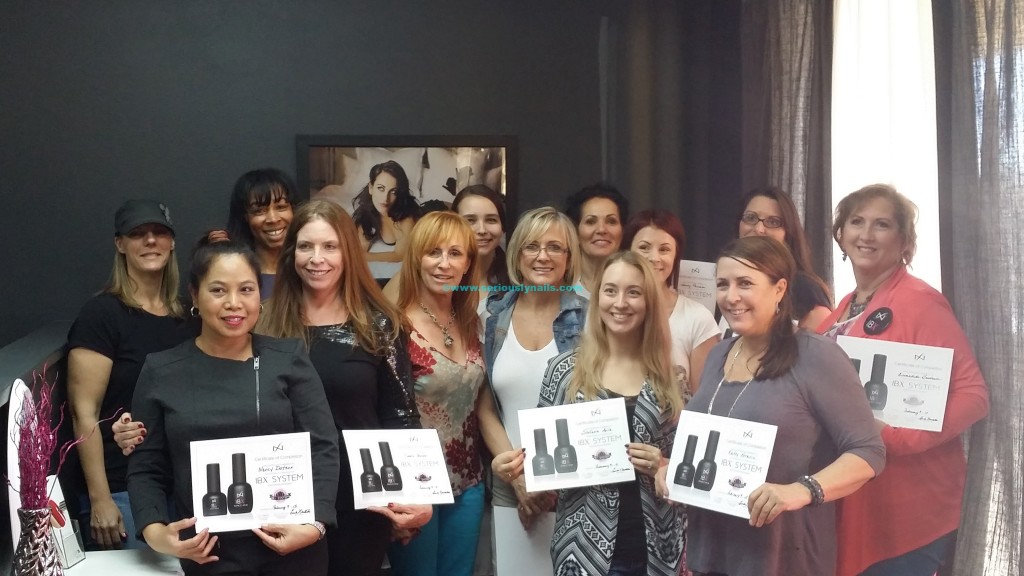 I am grateful to have been able to attend the class. I learned a lot about IBX and IBX Repair, as well as the features and the benefits of using this great product.
One more great of taking this IBX Certification class is that these fine folks are now listed as IBX Salons. So folks who want to enjoy the benefits of this system will be able to find them easier. Look for the window decal in authorized salons.
Certified Nail Techs can purchase IBX online at http://www.famousnamesproducts.com/Shop/IBX or find distributors.
And other nail enthusiats can find IBX Certified nail technicains at http://www.famousnamesproducts.com/Contact-Us
OR
HERA Beauty is located at
4440 S. Durango, Ste. D
Las Vegas, NV 89147
702-518-HERA (4372)