I have heard so many stories about how gel nails have ruined peoples nails.
I get a little frustrated, only because it's not necessarily the product that is harming the natural nails, it's the removal system.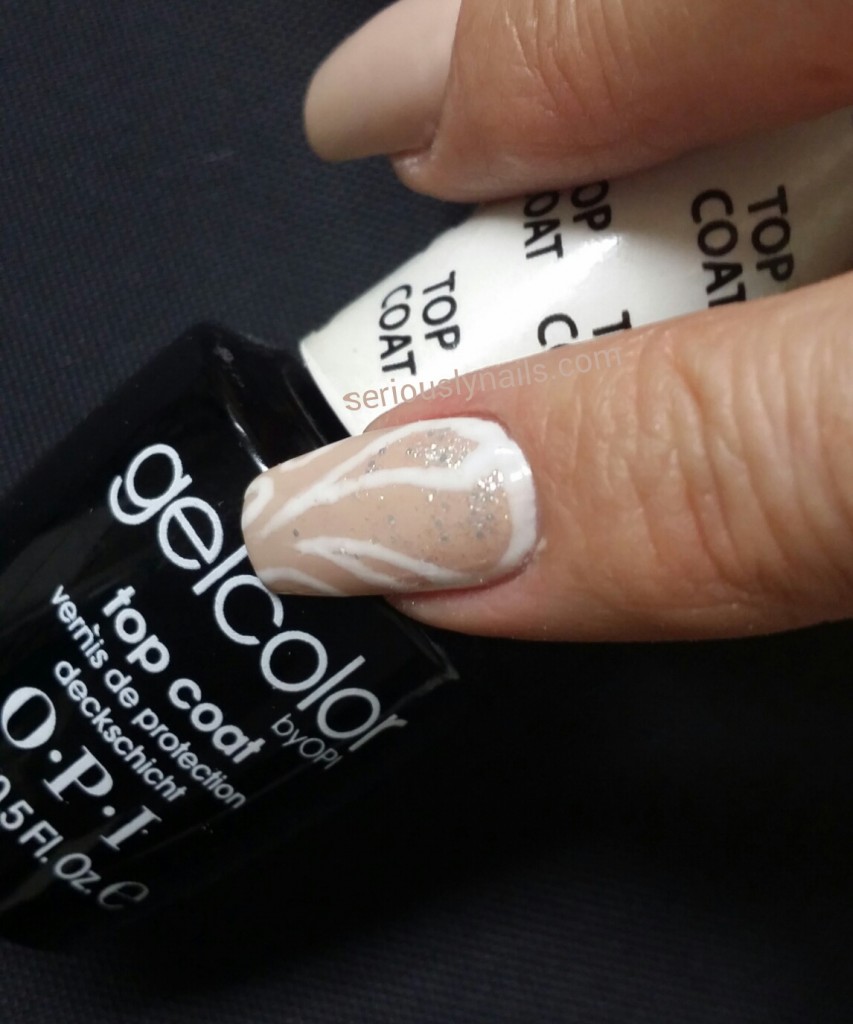 Anytime you soften (through soaking) and then scrap a nail plate, you can cause micro pits in the nail. Most of the time this will come out looking like white spots.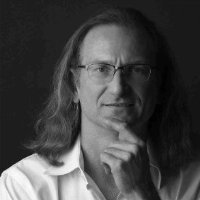 Doug Schoon, scientist in the nail industry with many years experience, has a great article that you can read for further information.Go to http://www.schoonscientific.com/eblast/eblast_2012-05-12_Dont-Let-This-Happen.htm
I believe these white spots are sometimes misdiagnosed as Leukonychia, which the most common cause is damage to the matrix, where the nail is formed.
I wanted to share this video with you that I took just last week during a removal of Gel Color. My client had her nails done 3 weeks before this.
My procedure is as follows.
1) File nails to desired finished length. Using a 280 grit soft buffer, I gently remove only the shine from the gel color application.
2) I apply cuticle oil all around the clients fingernail. Not on it but around it to further protect her skin.
3) I saturate a OPI removal pad with OPI Expert Touch Removal Solution (this contains the removal solution and emollients to further protect her skin and nails)
4) Wrap her nails with the foils and set the timer for 10 minutes
Sometimes, you may have to wait a little longer. Especially if you have done nail art that causes you to use more than the usual base, 2 coats and then top coat.
Then 5) I remove the foils and watch the magic unfold!
Check out this video! First time I did this removal system, I almost jumped out of my skin. So cool looking.
So there you have it. The way to remove gel color applications that is very gentle on the clients nails. No need to scrape or pry the product off.